Hoverboards may be a dream, but RocketSkates are now a reality
The Kickstarter campaign to bring these smart skates to market has already smashed its target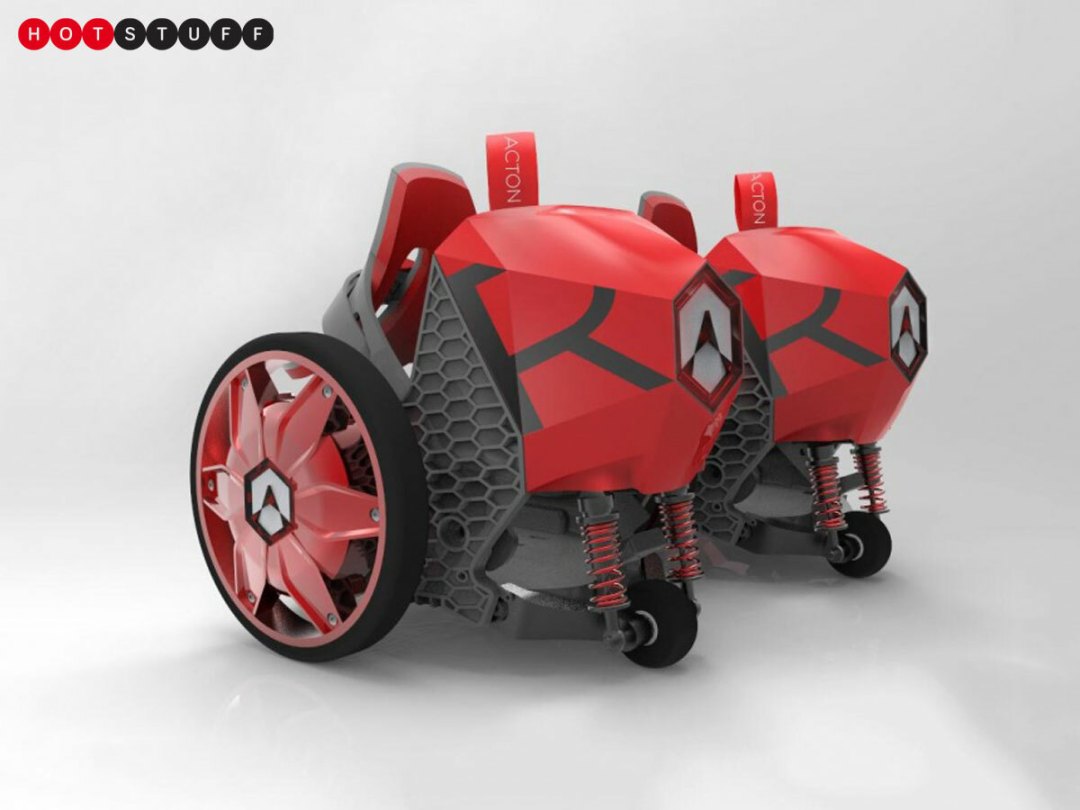 Rollerskates? C'mon man…
Look, we know that skates haven't really evolved since the introduction of rollerblades – but that's all about to change and it's thanks to startup Acton (which is sadly based in Los Angeles, not Acton). The company has just introduced its R RocketSkates, a range of footwear that'll propel its wearer along the pavement like something out of a Manga film. Before you get too excited, we should point out that, name aside, rockets don't actually feature in the skates: each one is instead driven by two battery-powered hub motors controlled by an on-board CPU.
How do I make them whisk me to work?
Unlike, say, the Marbel motorised skateboard, the RocketSkates aren't controlled via a remote: it's your feet that regulate speed by tilting forward to accelerate and tilting back to slow down and brake. And the clever design means you can easily walk without taking them off, should you need to climb some steps or nip inside Starbucks to pick up an iced coffee.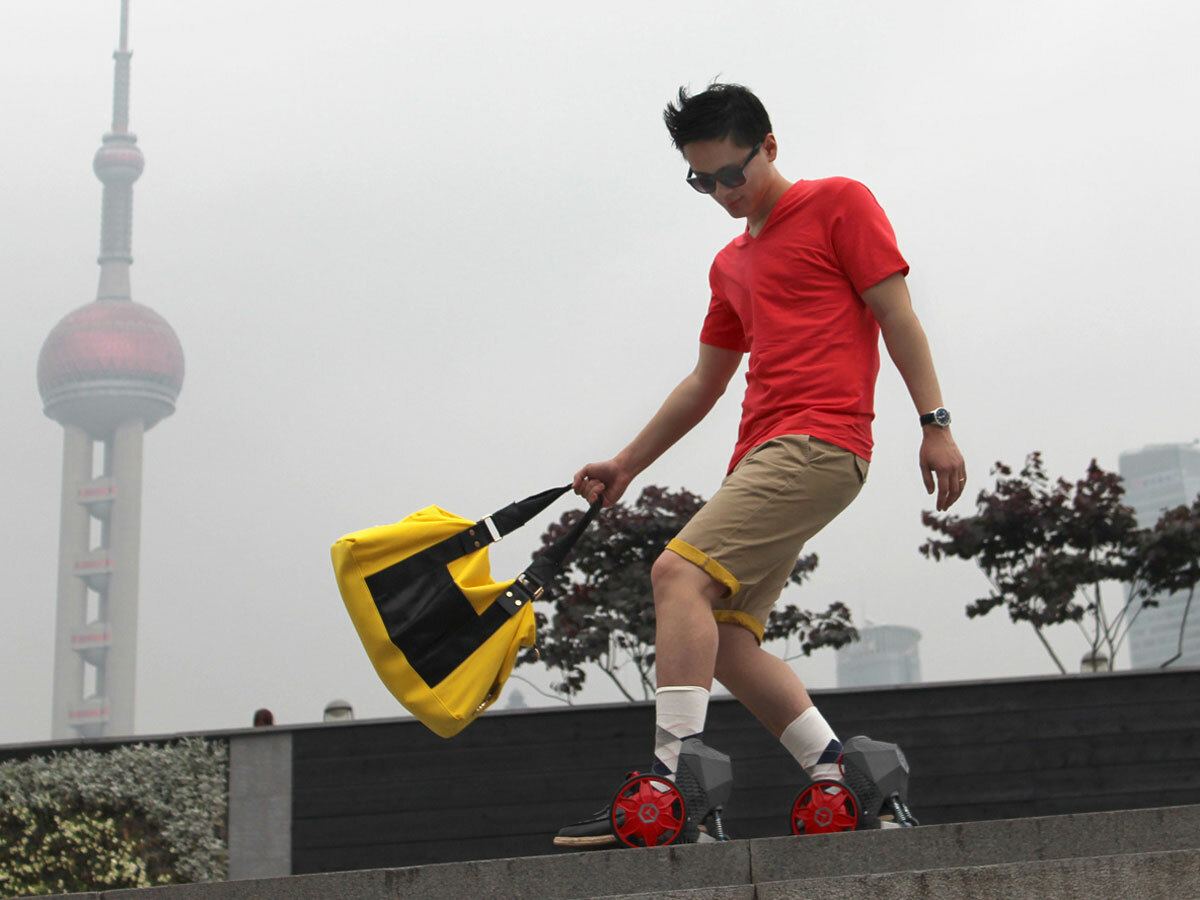 Let's talk distance…
Acton has built three different models, all of which can travel at up to 12mph: the R6 has a 45 minute/six mile range; the R8 a 70 minute/eight mile range; and the R10 a 90 minute/ten mile range. The lithium-ion batteries on all three models take 90 minutes to fully charge.
I bet they talk to your phone too
Bingo. Being that we're in 2014 and all, the RocketSkates are also "smart" in that they'll communicate with iOS and Android devices. This is done via a Bluetooth connection and the Acton mobile app, which tracks your routes on a map, keeps you clued-in on your distance travelled and battery life and lets you play competitive games against other users. You can even wirelessly control the skates when you're not wearing them. An SDK is being released, so third-party developers will be able to code their own apps in the future.
When are they rolling out?
Dig the pun, bro. At the time of writing, Acton's Kickstarter campaign to raise money for production of the skates has already smashed its US$50,000 goal. The cheaper early bird deals are all gone, but pledging US$399 (£230) or more is still enough to get yourself one of the first pairs of RocketSkates off the production line. October 2014 is the expected shipping date for rewards, and if you're outside the US you'll have to shell out a further US$100 (£60) for postage.
[Acton via Kickstarter]