Hitman Go has Steam and PS4 in its crosshairs
Want a little serenity with your cold-blooded murder?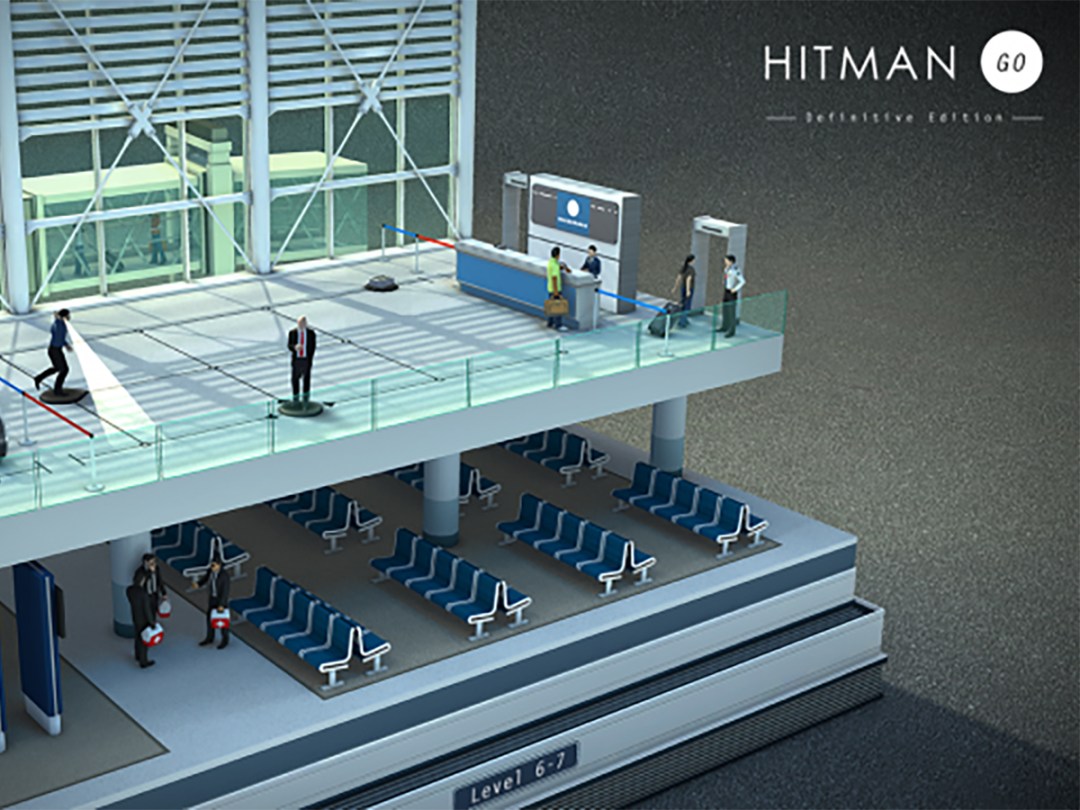 There's planning the perfect murder, and then there's turning the perfect murder into an artform. Turn-based strategy puzzler Hitman Go perfected it on mobile, and now it's heading to consoles and Steam.
In case you missed it the first time around, Hitman Go is a gorgeously styled puzzle game designed to tax your grey matter rather than your trigger finger. 
It launched on iOS and Android last year, and it's finally coming to Steam, PS4 and PS Vita on the 23rd of February – just in time for the new Hitman game proper, which launches in March.
Console and Steam players will get the the definitive edition of the mobile original, with update visuals and all the extras Square Enix has added since launch. That includes the Paris Opera from Blood Money, and the St. Petersburg stakeout from Silent Assassin.
Sony gamers get the benefit of Cross-buy and Cross-save, meaning they'll get a free mobile version to play on their PS Vita when they pick it up on PS4. You'll also be able to carry on where you left off at home thanks to cloud saves.
Trophy hunters will have a tough time though; the Platinum trophy is tied to completing the game without using any hints.
PC Players have been able to grab Hitman Go from the Microsoft Store since last year (Lara Croft Go is there too), but Steam players will get a few extras to make up for the wait. That inlcudes Steam Achievements and trading cards to unlock and collect.
It doesn't look like the Xbox One will be following suit with its own release any time soon.
There's no word on how much it will cost yet, either, but expect pocket money prices.