Fully Charged: New Hitman game, plus PS4 anniversary controller releasing
Here are some lingering stories from a busy day at E3, along with other tech news tidbits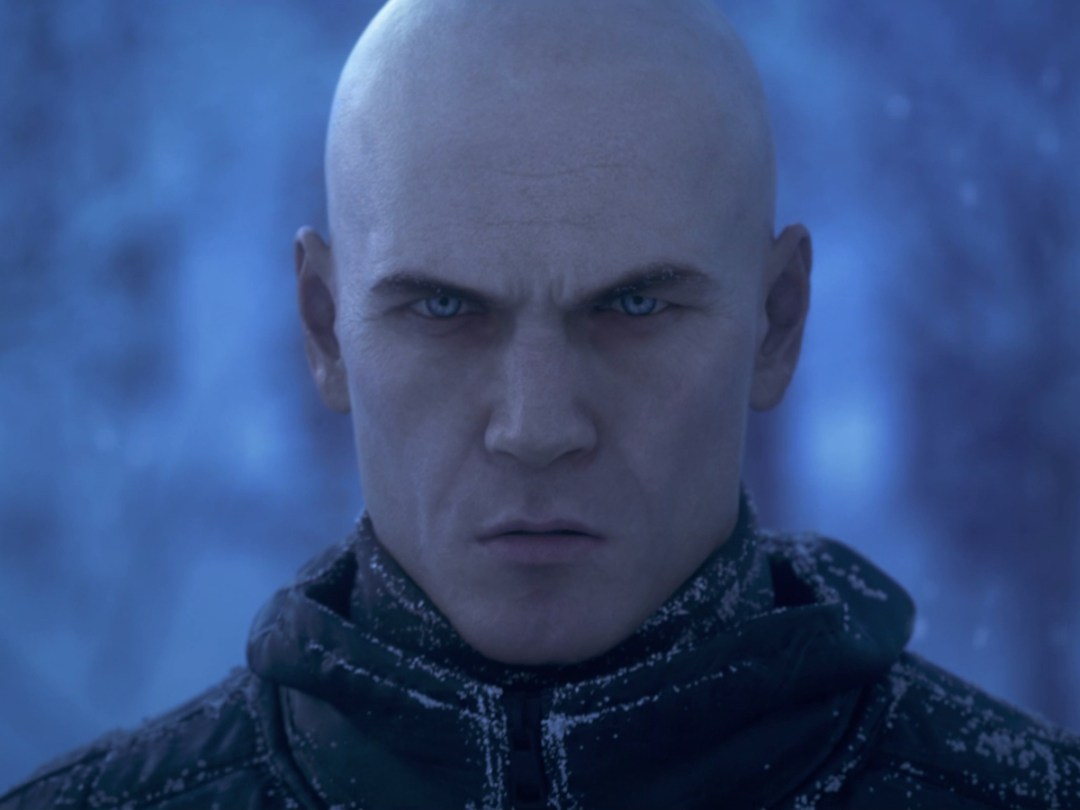 New Hitman game announced
Amidst all the nostalgia-inducing reveals at Sony's press conference tonight, Square Enix and IO Interactive also introduced a new Hitman game – for PlayStation 4, Xbox One, and PC – which bears no subtitle and appears to be something of a new-gen reboot. Also? It sounds like it's an episodic release.
Square says it will "lead with a digital release" and that the initial story, which debuts on 8 December this year, concludes in 2016. That makes it sound like it'll release digitally in bits and pieces before a disc compilation eventually follows – but that's just our speculation. If true, it's an interesting approach, but one that could prove savvy as more and more episodic games draw huge attention.
[Source: PlayStation.Blog]
20th Anniversary PS4 controller coming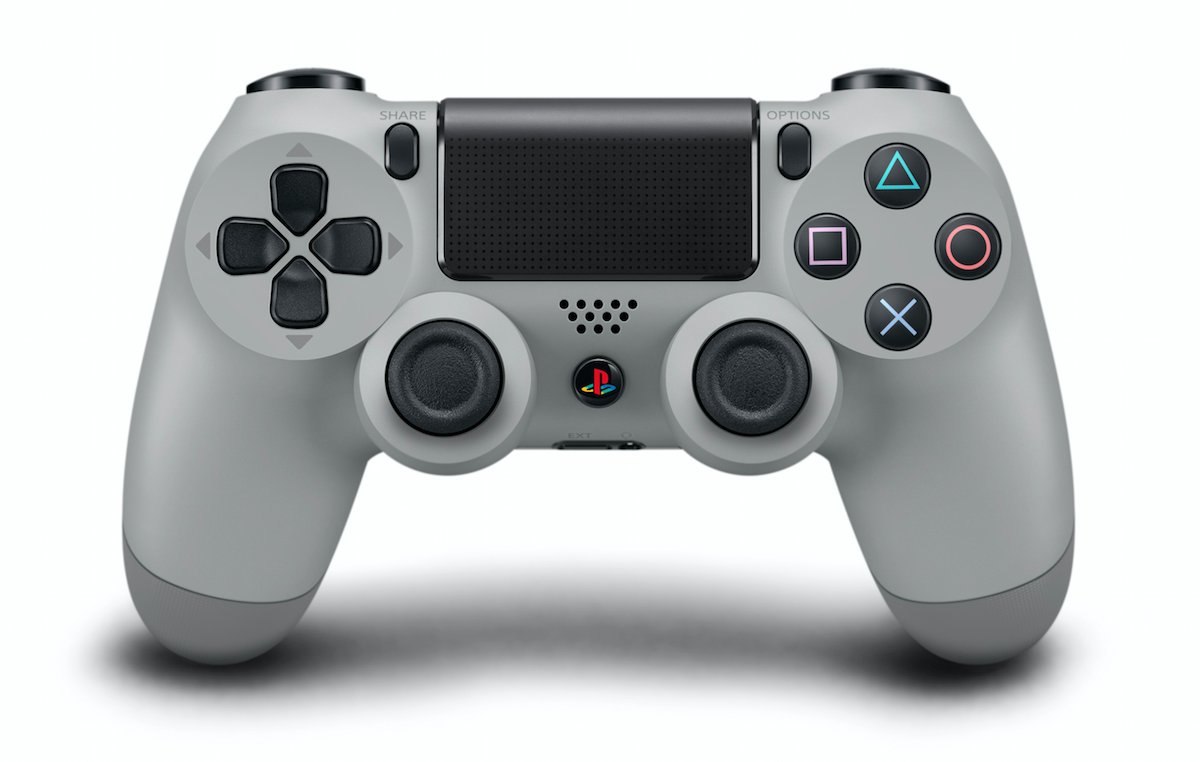 Remember when Sony released that extremely limited edition 20th Anniversary PlayStation 4 console last December and we begged and pleaded for a separate release of the special controller? Well, it's happening (and you're welcome).
Sony quietly confirmed the news overnight, saying the Original Grey controller will release this September for a price of US$64 or €64, and although it may not match perfectly with your boring, very common black console, at least it will still look pretty fantastic on its own. Shame it's missing the extra detail on the touchpad, but it's surely better than nothing (or shelling out many thousands for the full console package)
[Source: Games Press]
Apple isn't paying labels for Music trial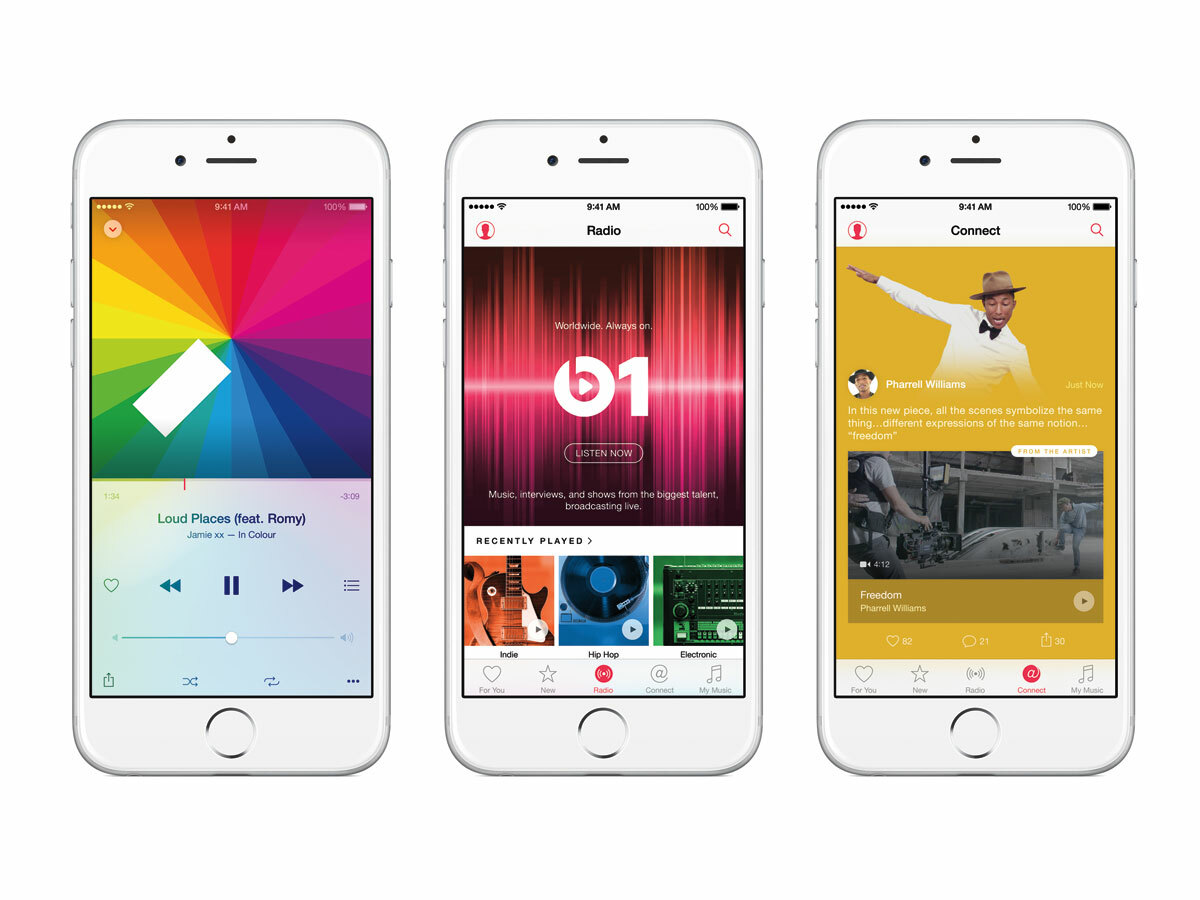 How powerful of a company is Apple? According to Recode, it won't pay anything to labels for streaming that occurs during the free three-month trials of Apple Music. It's a perk that is sure to bring on millions of prospective subscribers, so there's certainly incentive for labels – major and indie – to take a chance on some initial freebies.
Still, you'd think Apple would shoulder at least some of the missing royalties during that stretch. It's probably the reason why negotiations reportedly continued on for some time, but if true, it sounds like Apple got its way – and we may all benefit.
[Source: Recode]
Sony gets Call of Duty DLC first
In a move that goes against years of tradition, Activision has aligned with Sony to allow PlayStation 4 gamers first dibs on all downloadable content released for Call of Duty: Black Ops III. Microsoft previously had the same deal with the publishing juggernaut for several entries, but something has changed in that arrangement.
Black Ops III wasn't even shown during Microsoft's E3 press conference, nor was Destiny's new The Taken King expansion – but both featured prominently at Sony's evening event. Granted, the next Call of Duty (and probably all thereafter) will still come to Microsoft hardware, as will the add-on packs. Eventually, at least. But if you want to be among the first with new maps, you'll need to play on PlayStation going forward.