Have a ball with this throwable panoramic camera
The brilliant Panono features 36 lenses to automatically shoot a full 360-degree image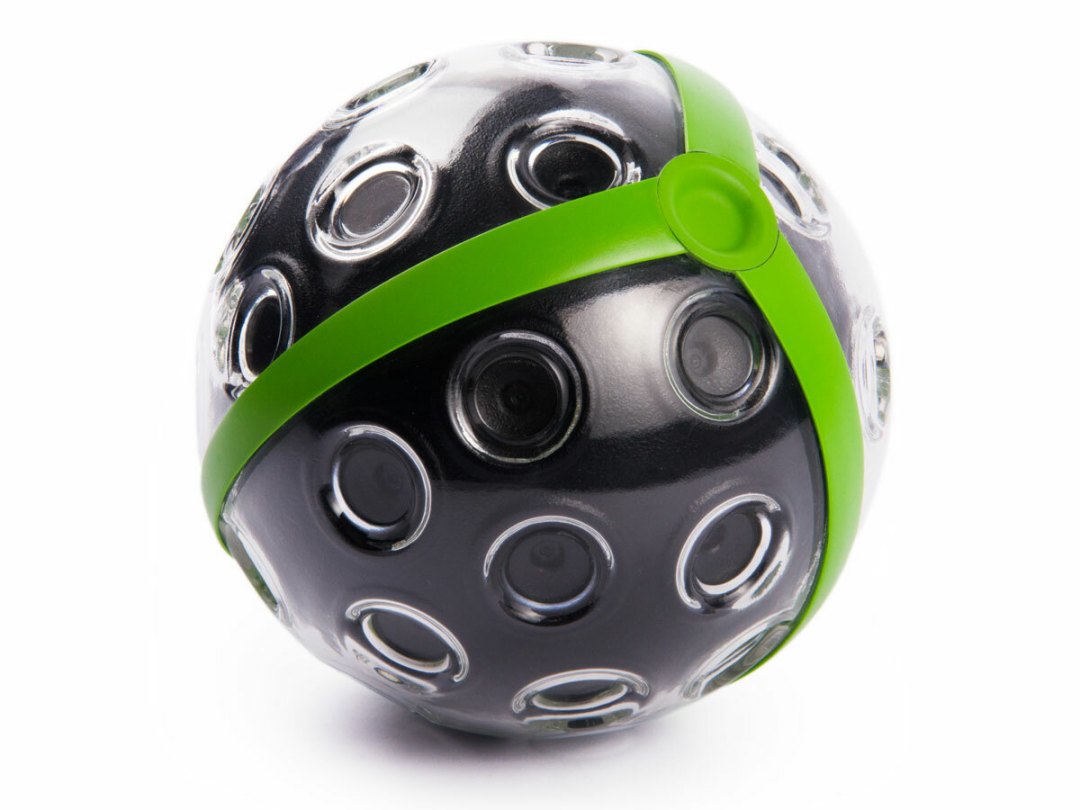 It's not often we come across a camera as interesting as the Panono. Designed to shoot perfect panoramas, it's shaped like a ball and can be chucked in the air.
An accelerometer detects when it's at the apex of the throw and triggers the 36 built-in cameras simultaneously. Software then stitches these together into a single 72MP '360 x 360′ panorama that is automatically uploaded to your phone via the Panono app.
The app (already available on iOS and Android) lets you view the image straight away, and moving your smartphone or tablet around rotates the picture as if you were 'inside' the Panono.
Out in mid-2014
The ball is covered in tough, rainproof GoPro-esque plastic, and can take photos in two additional ways: you can mount it on a stick, or you can simply push a button. But where's the fun in that?
Panono has been in development for around three years, and is finally nearing a release date. Assuming it hits its Indiegogo funding target, it'll go on sale in the middle of 2014 for US$600 (£375). You can download the app right now, though: it's at the Play Store and iTunes App Store.
[Via Gizmodo]