Hasselblad X1D: medium format in a compact camera
And it's remarkably cheap (by Hasselblad's standards)
What's this, a new Hasselblad camera system?
Yes, that's right, the Swedish company has just unveiled a brand new camera, and it's the first of its type – a mirrorless medium format model.
Medium format?! It looks far too small for that
That's the whole USP with the X1D, bub. It's got a giant medium format sensor – the same 50MP one you'd find in the Hasselblad H6D – in a body that's no bigger than a Leica M series camera, and significantly smaller than a DSLR camera.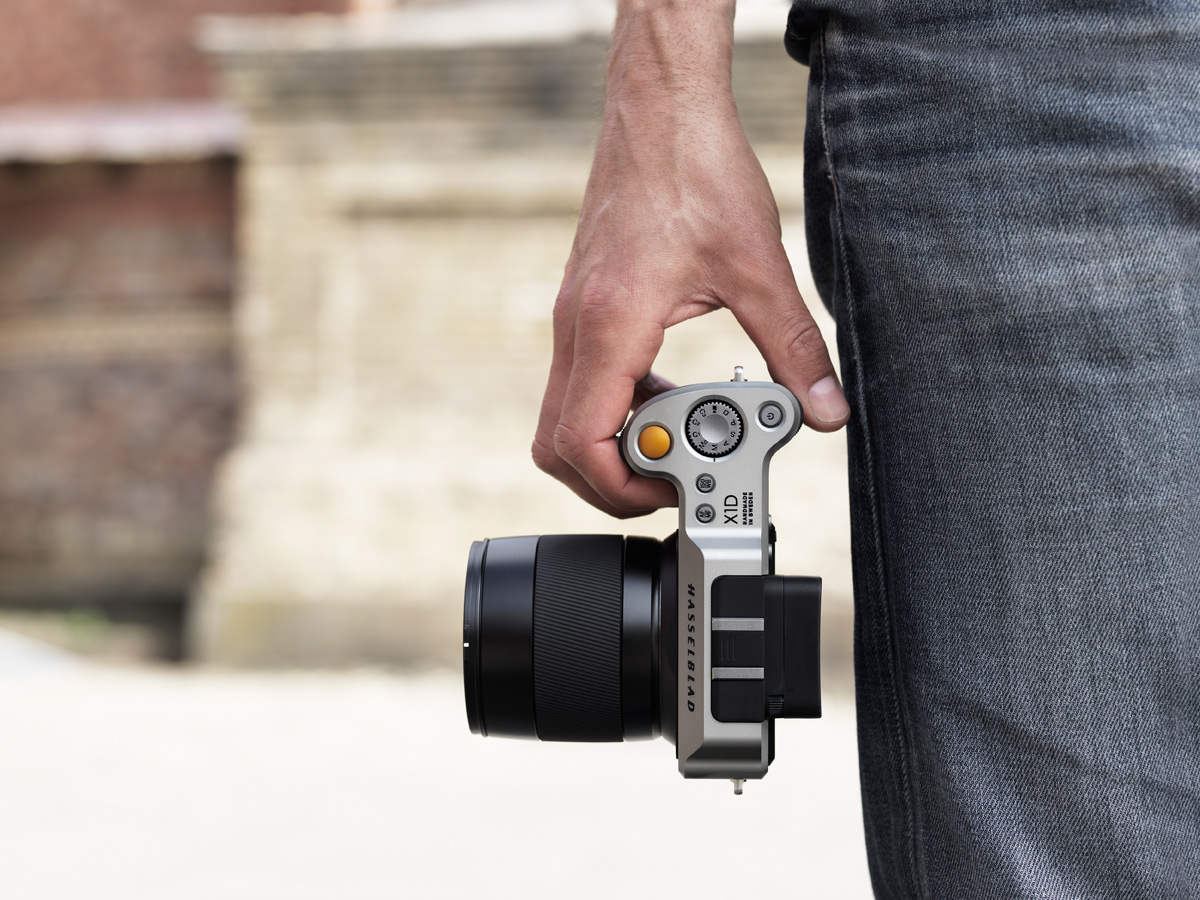 We've had smallish 50MP cameras before…
Like the Canon 5DS, you mean? True, but that's a full-frame sensor – significantly smaller, physically, than a medium format sensor. We're talking a whole different breed of camera here. And, in any case, the X1D is way more portable and compact than the 5DS.
OK, so it's medium format. What does that mean?
It means it's got a huge sensor that can capture a lot of light, a dizzying amount of detail and produce a sliver-thin depth-of-field if desired. Medium format is prized by professional photographers for those reasons – but MF cameras are usually bulky beasts. This one can be carried in a handbag, and weighs just 725g.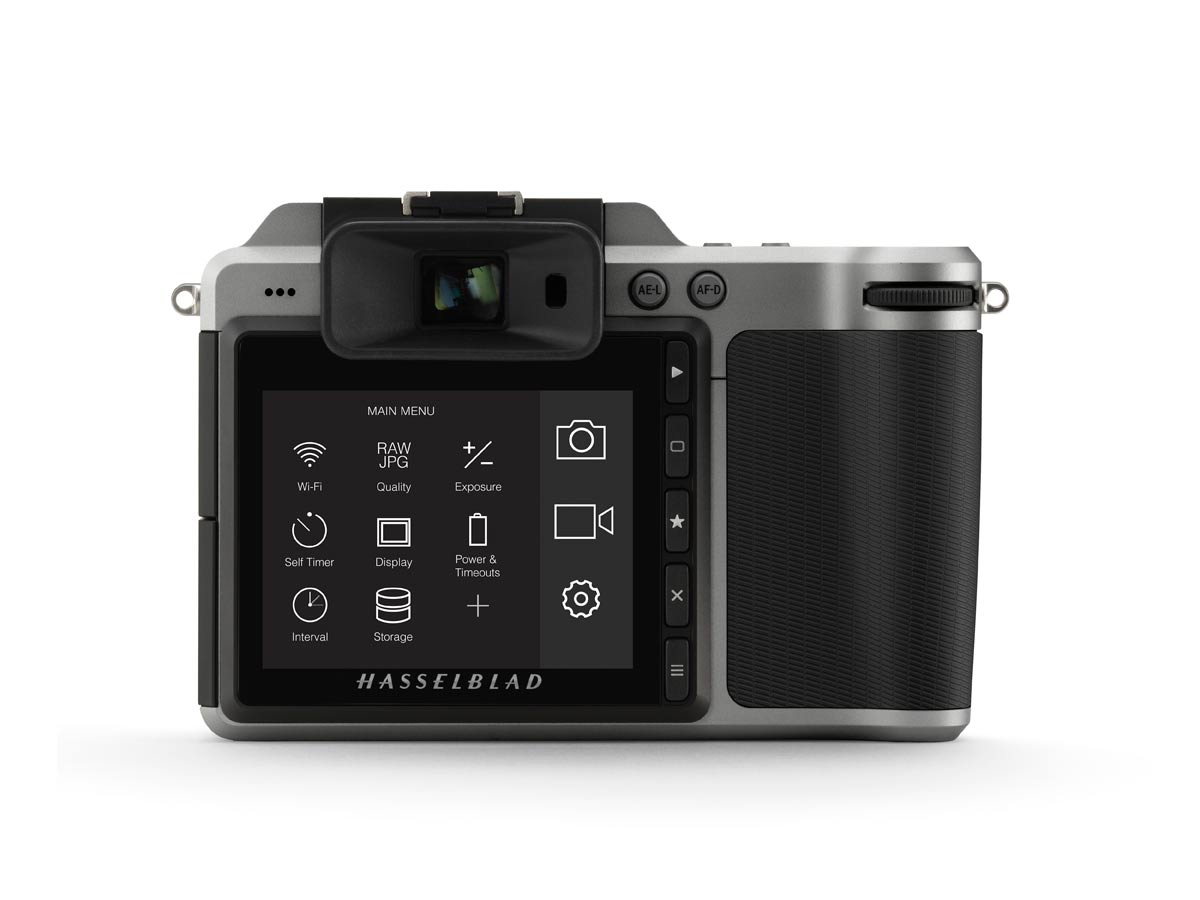 And specs?
We've already mentioned the 50MP sensor, but there's also 1080p video recording (no, no 4K), an ISO range of 100 to 25,600, shutter speeds up to 60 minutes and dual SD card slots. Connectivity-wise, there's USB, HDMI and Wi-Fi, plus GPS for geotagging. There's also an electronic viewfinder and a 3in touchscreen, with a nifty-looking touch interface that lets you set nine custom setting shortcuts.
I'm guessing there are new lenses coming too?
Yep. The X1D features a new "XCD" lens system, and at launch there'll be two prime lenses: 45mm f/3.5 and 90mm f/3.2. A 30mm lens will follow later in the year, and an adapter (available at launch) will allow you to fit the 12 lenses from Hasselblad's H system. So all in all, there'll be 14 lenses available at launch.
Can I use my old Nikon, Canon and Leica lenses?
Even if somebody made an adapter, that's doubtful. The X1D doesn't have a shutter in the body – the shutter is built into the lens instead.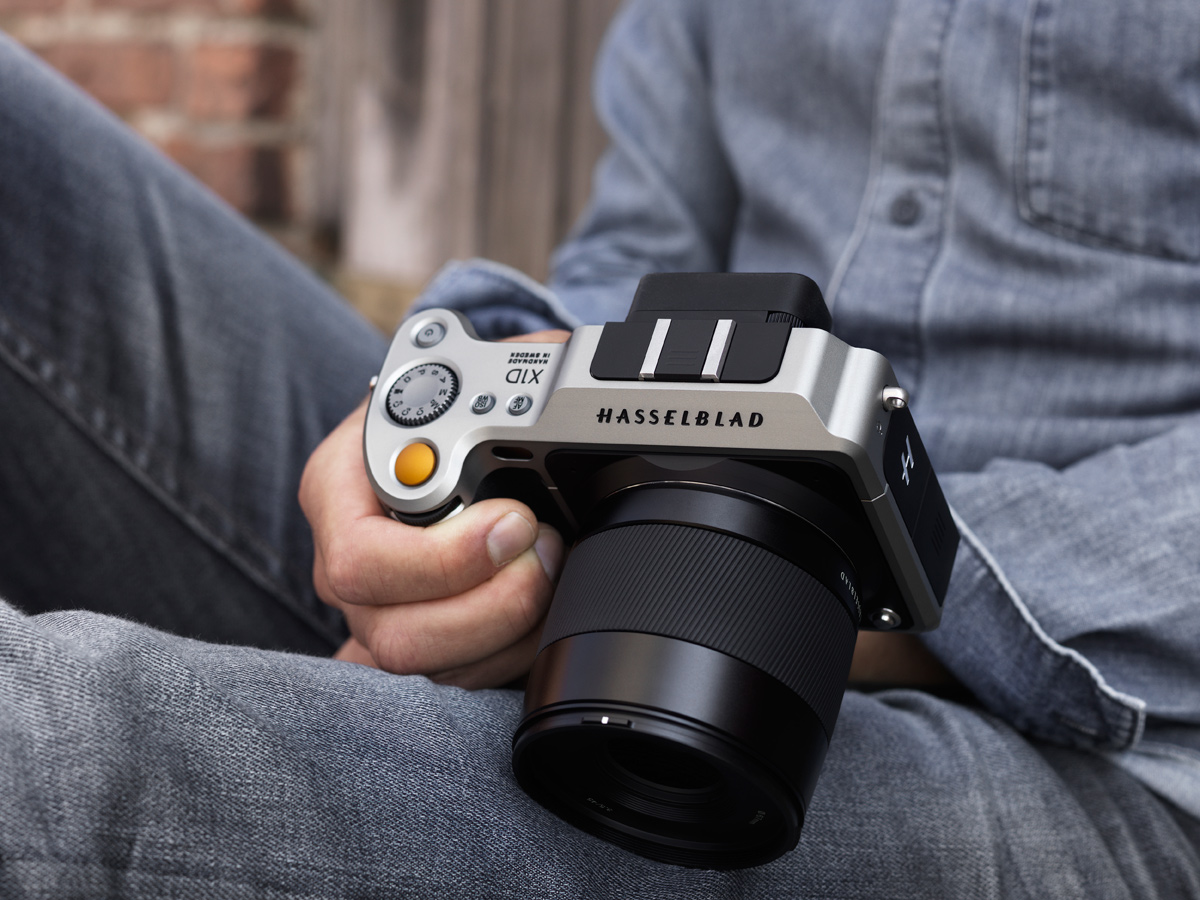 And how much will all this cost? It's a Hasselblad, so I'm thinking a "guess I'm selling my kidneys" kind of price?
Not at all. Although it's certainly not what'd be considered cheap by 99 percent of the population, the X1D will start at £5,990 when it goes on sale (late August/early September is expected). By Hasselblad standards, that's a steal…