H2OMG: this 240mph car is powered only by salt water
912hp Quant e-Sportlimousine's four motors use NASA-derived tech to achieve 0-62mph in 2.8 seconds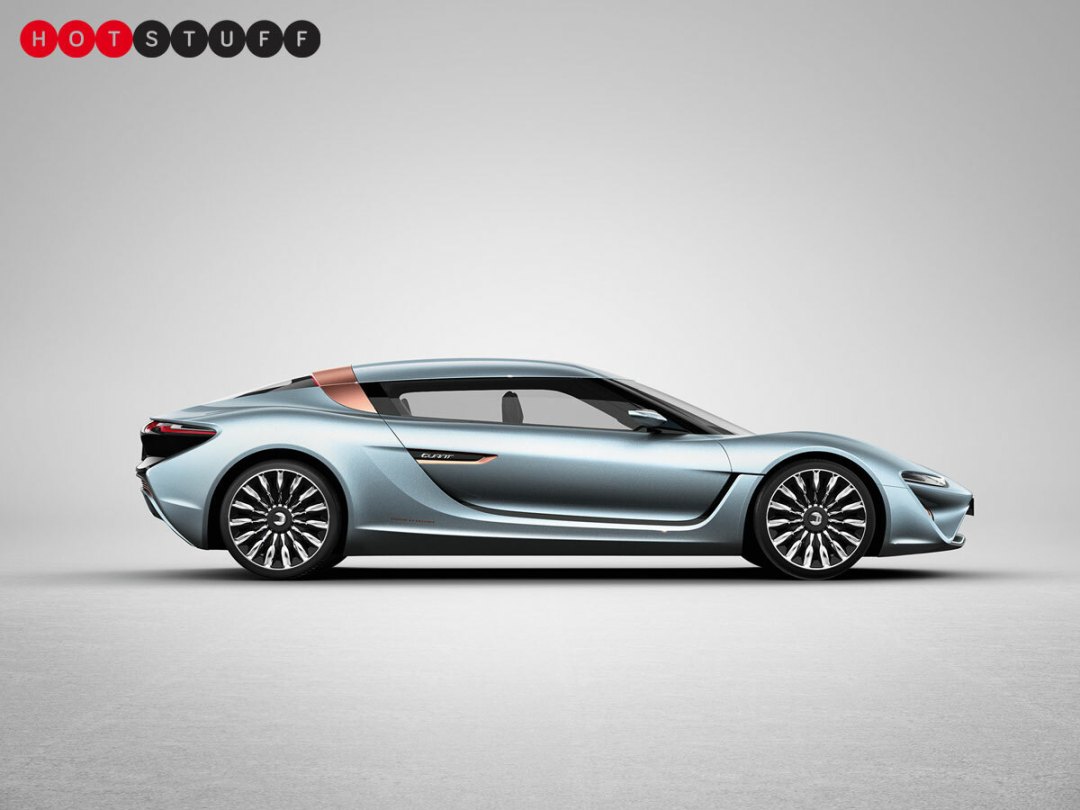 A car powered by water? I thought the big oil companies had all the people that knew how to do that murdered years ago?
Ummm, pretty sure that's libellous. Or slanderous. And totally untrue. Because the Quant e-Sportlimousine really is a car powered exclusively by salt water, and now it's road legal.
And some car it is…
Indeed. This isn't some dinky, sluggish city car with a 30-mile range and the handling of a mobility scooter. It can achieve a top speed of almost 240mph, does 0-62mph in a pant-wetting 2.8 seconds and has a range of up to 600km (373 miles).
It looks pretty amazing, too
We suspect that not everyone will adore its styling, but it's certainly noticeable – and very long at well over 5 metres in length. Check out those crazy gull-wing doors, which run the entire length of the cabin. This being a modern supercar, there's plenty of carbon fibre in use, too.
READ MORE: Why would Tesla Motors want to give away its technology?
Always with the carbon fibre. Now, how does it work?
Thought you'd never ask. The e-Sportlimousine has four electric motors (one for each wheel) all of which are powered by the nanoFLOWCELL system. Based on flow cell technology developed by NASA in the 1970s, the system needs only salt water to function and releases zero emissions. Making it the world's first car that'll excite treehuggers and petrolheads alike. Although "petrolheads" doesn't really work anymore, because there's no petr–
Yeah, I get it. But isn't it easy to claim all that? How do we know it works?
Well, the e-Sportlimousine has just been declared road legal in Europe after in-depth testing and inspection. Which suggests that its nanoFLOWCELL system is legit.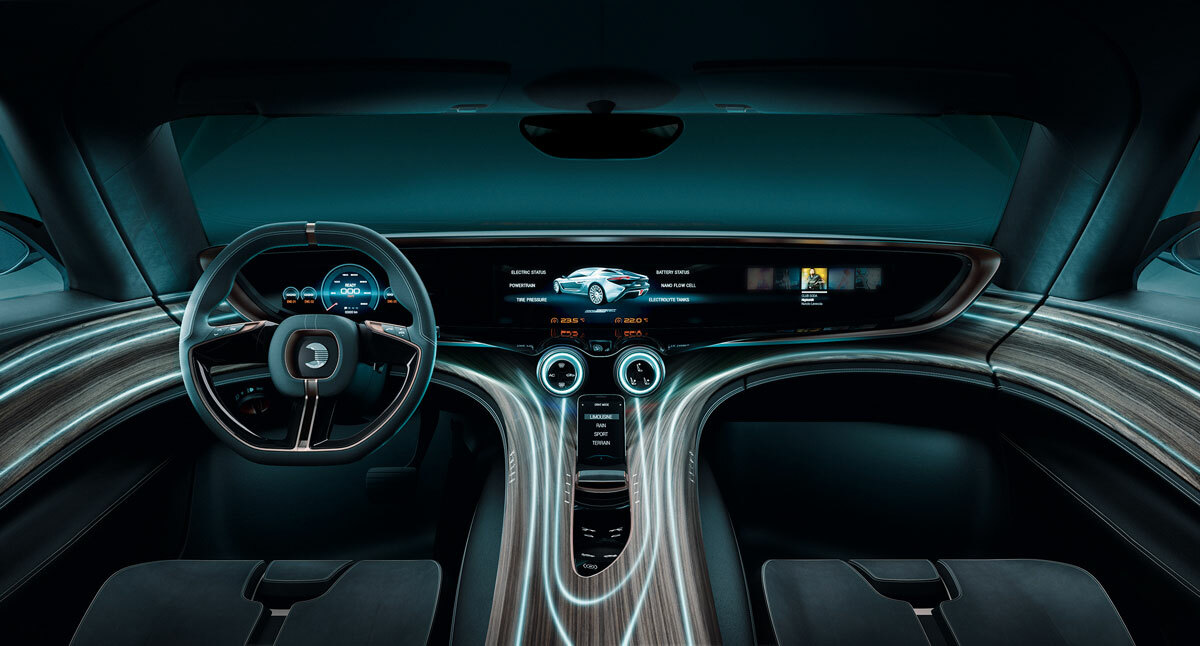 And for sale soon?
Well, no. But the company are claiming that this official approval for the prototype means they can start to explore production options, as well as look at other applications for flow cell technology.
Man, those oil companies aren't going to be happy…
Please shut up before you get us both into trouble.
[nanoFLOWCELL via DesignBoom]