Gran Turismo Sport, Tekken 7 coming to PlayStation 4 with VR support
Sony debuts some heavy-hitting franchise favourites with a virtual reality twist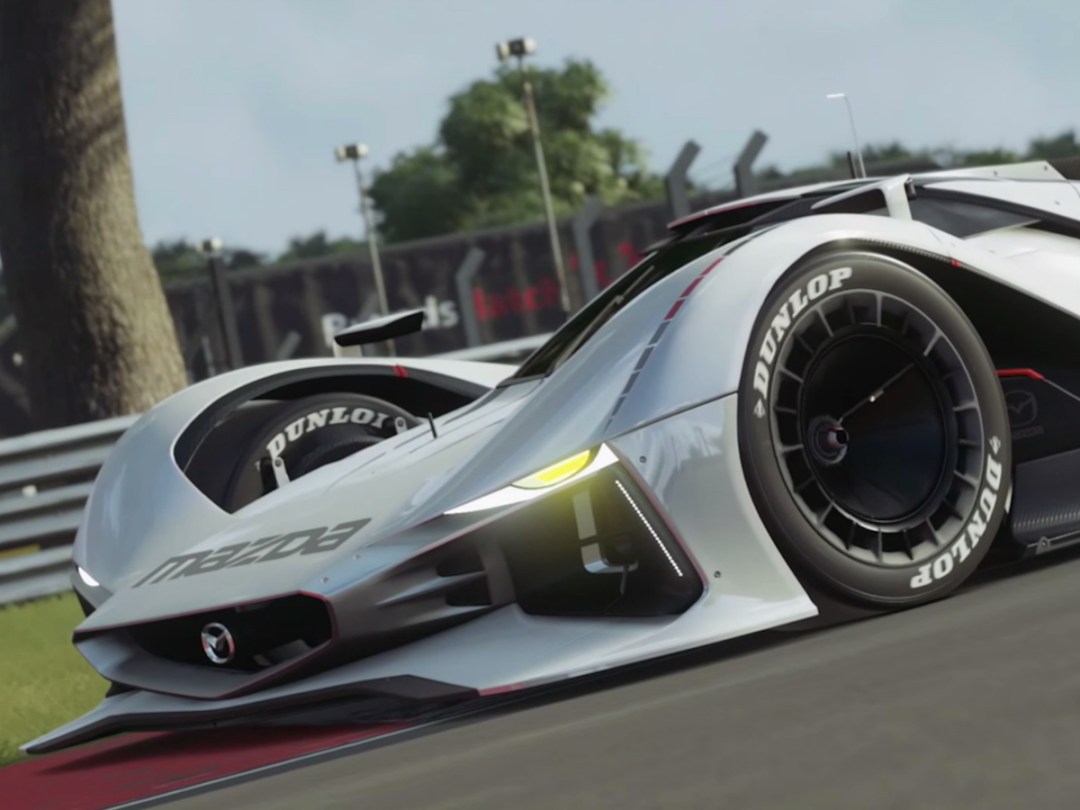 The Oculus Rift might be the best-known virtual reality headset on the horizon, but Sony may have a key advantage with the PlayStation VR: the company's own huge franchises, and those of its long-standing allies.
Case in point: Sony took to the stage at Paris Games Week today to debut some massive new PlayStation 4 games that promise VR functionality, led by none other than Gran Turismo Sport. Polyphony Digital's long-running racing franchise is finally making the leap to PS4 with some new elements.
Most notably, Gran Turismo Sport seems to have a strong multiplayer focus to it – like, really strong. In fact, the game will be sanctioned by the FIA (Federation Internationale de l'Automobile) for two online tournaments: the Nations Cup, wherein you can rep your country of choice, and the Manufacturers Cup, which lets you align with a favored maker.
Gran Turismo Sport will surely bring all the requisite bells and whistles along with its PS4 upgrade, and Sony says it'll be out in 2016, with an online beta expected in the spring. The series has a long, long history of missing release date projections, so take all of that with a grain of salt. Seriously.
Also coming down the pipeline: Tekken 7 from Bandai Namco, which not only brings the fighting favourite to PlayStation 4, but also apparently has some sort of VR support to it. Will it be in first-person for that experience?
We don't know yet – but it's been several years since the last core entry, and hopefully there's more to it than a few new characters and shinier backdrops. Tekken 7 won't be a PS4 exclusive, so expect it on Xbox One and perhaps elsewhere too.
Sony also showed Robinson: The Journey, a PlayStation VR adventure about a boy who crash-lands on a strange planet. That's from Crysis developer Crytek, and you can catch the first trailer above. And if you enjoyed this autumn's Until Dawn, an arcade-style shooter spinoff called Until Dawn: Rush of Blood is coming exclusively to PlayStation VR.
Some 200+ developers are working on PlayStation VR content, claims Sony, so there's sure to be much more on the horizon as the PS4 headset nears release in the first half of next year.
[Source: PlayStation.Blog]