Google Tango is finally here – and it'll change how we use our phones
Lenovo's massive Phab 2 Pro is the first phone with the depth-sensing cameras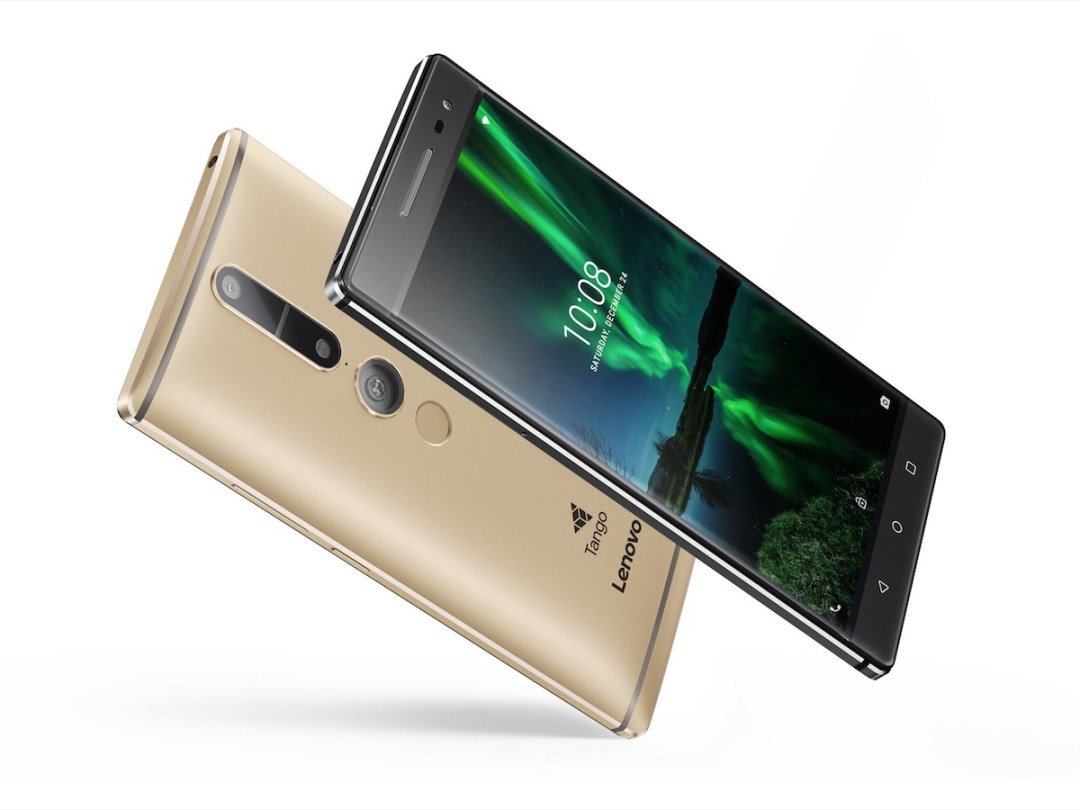 If it feels like we've been hearing about Google's Project Tango now for years, well… we really have. First rumblings came back in early 2014, followed by tablet development kits and promises of a consumer phone.
Well, that day is nearing. Today, alongside the new Moto Z phones, Lenovo revealed the Phab 2 Pro, and it's the first consumer Android phone to bear the Tango tech. And yes, it's just "Tango" now: with a full release in sight, Google has opted to drop the Project modifier.
What is Tango? Well, it's an initiative that bundles a bunch of camera tech and sensors into devices to make them more aware of the world around them. Essentially, that means the devices can map the environment around them and build augmented reality experiences that fuse the real and digital worlds right on your touchscreen.
It was originally built for tablets, but the Phab 2 Pro isn't far off in size: it has a massive 6.4in Quad HD display, which is powered by a Snapdragon 652 processor and 4GB RAM along with a 4,000mAh battery pack to handle all that tech wizardry. And, of course, it has the additional wide-angle camera and depth-sensing capabilities in addition to a common 16-megapixel back camera sensor.
Lenovo plans to release the phone internationally in September at a price of US$499 (nearly £350), along with a couple of cheaper, less-powerful models – the standard Phab 2 and the Phab 2 Plus – that don't have the Tango tech included.
We've all seen augmented reality experiences on smartphones and portable game consoles, but Tango's enhanced sensors allow for more detailed experiences – and the tech can be used to play games within your surroundings, place digital furniture in your real flat before buying it, and other interesting things.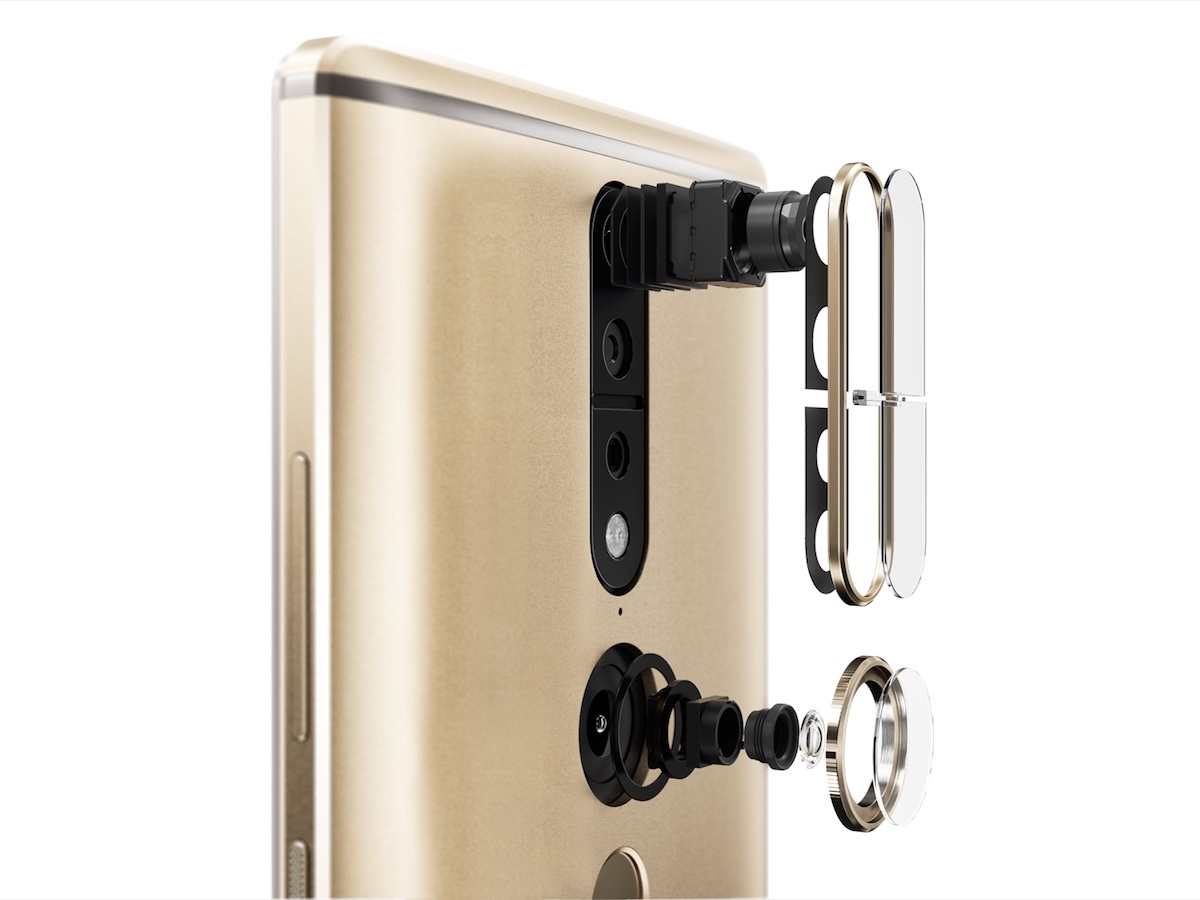 Lenovo says about 25 Tango-compatible apps will be available alongside the hone, with about 100 apps out before the year's up. As more developers get their hands on hardware, we should see more and more uses and more exciting reasons to embrace the tech. The possibilities are intriguing, even if the initial demos at Lenovo's Tech World demonstration weren't fully mind-blowing.
For now, Tango's use cases seem pretty niche, and we'd be surprised to see large droves of people buy a phone simply for its Tango functionality. However, this sort of tech is likely to become more and more commonplace in the coming years, so even if the Phab 2 Pro doesn't catch your eye, don't be surprised if your next smartphone – or maybe the one after that – is ready to Tango.
[Source: The Verge]