Google says Chrome OS isn't going away, with Material Design refresh inbound
Still, the company doesn't deny intentions to blend it with Android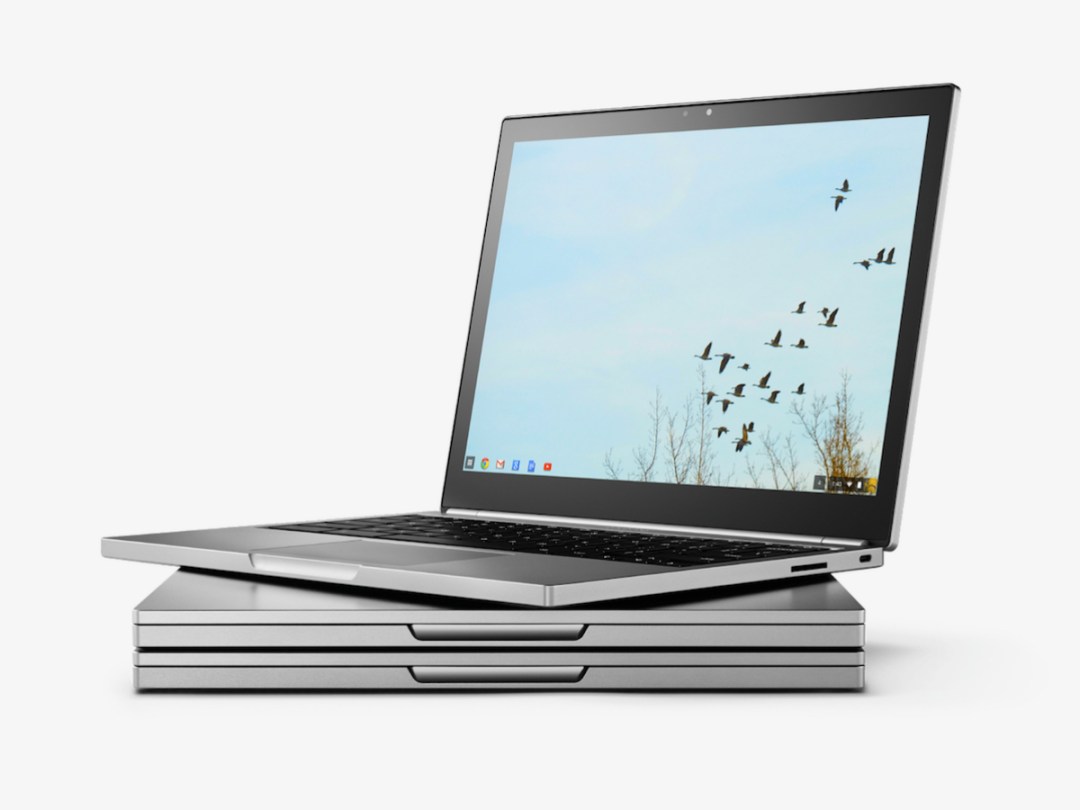 Last week, a report from the Wall Street Journal claimed that Google planned to effectively merge Chrome OS with Android, with the mobile OS taking lead and powering everything from phones to laptops.
Google doesn't agree with that assessment, calling it "speculation" in a blog post that went up this afternoon – but on the other hand, the company doesn't dismiss the notion that it's trying to bring Chrome OS and Android together. In fact, it's effectively confirmed in the second sentence.
"While we've been working on ways to bring together the best of both operating systems, there's no plan to phase out Chrome OS," says Hiroshi Lockheimer, senior vice president of Android, Chrome OS, and Chromecast at Google.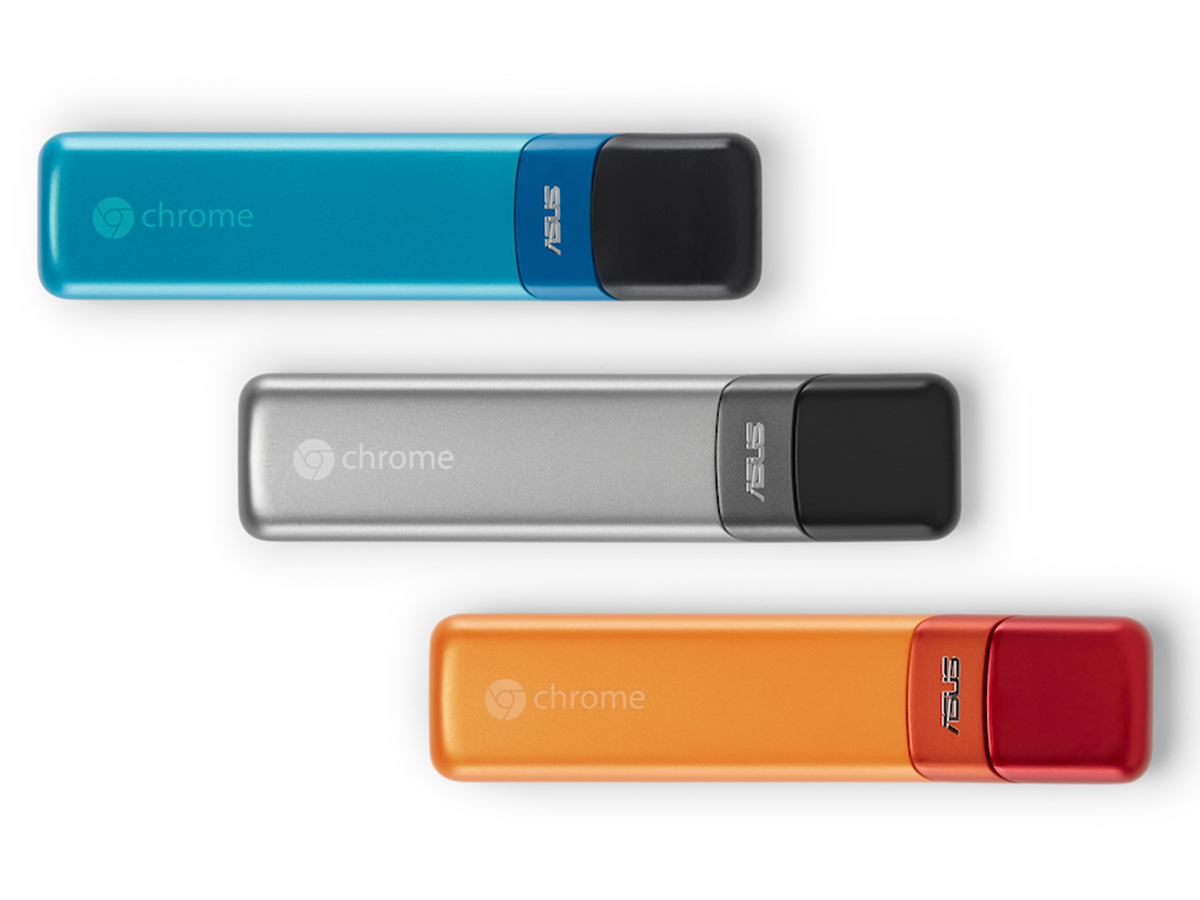 The last point is probably what has Google on the defensive: the company isn't denying the report that it plans to bring Chrome OS and Android together to some extent, but it doesn't want customers – existing or incoming – to think that their Chromebooks, Chromeboxes, and Chromebits aren't going to be supported in a year or two.
It may be that Google and the Wall Street Journal are essentially saying the same thing, but Google's post tries to affirm that big plans are still ahead for Chrome OS. The company says a visual refresh based on Material Design is coming, along with a new media player, enhanced performance, and security updates. And Lockheimer says that dozens of Chromebooks are planned for 2016, with the Asus Chromebit (seen above) out this month.
Ultimately, the post reads like a non-denial denial; less "it's false" and more "we don't have anything to share right now – but don't worry." We're inclined to believe there's truth to last week's report, even if Google isn't ready to share what's on the horizon.
[Source: Google Chrome Blog via Engadget]