Google's Android and Chrome set to merge into one operating system, claims report
And we might get our first glimpse at it in 2016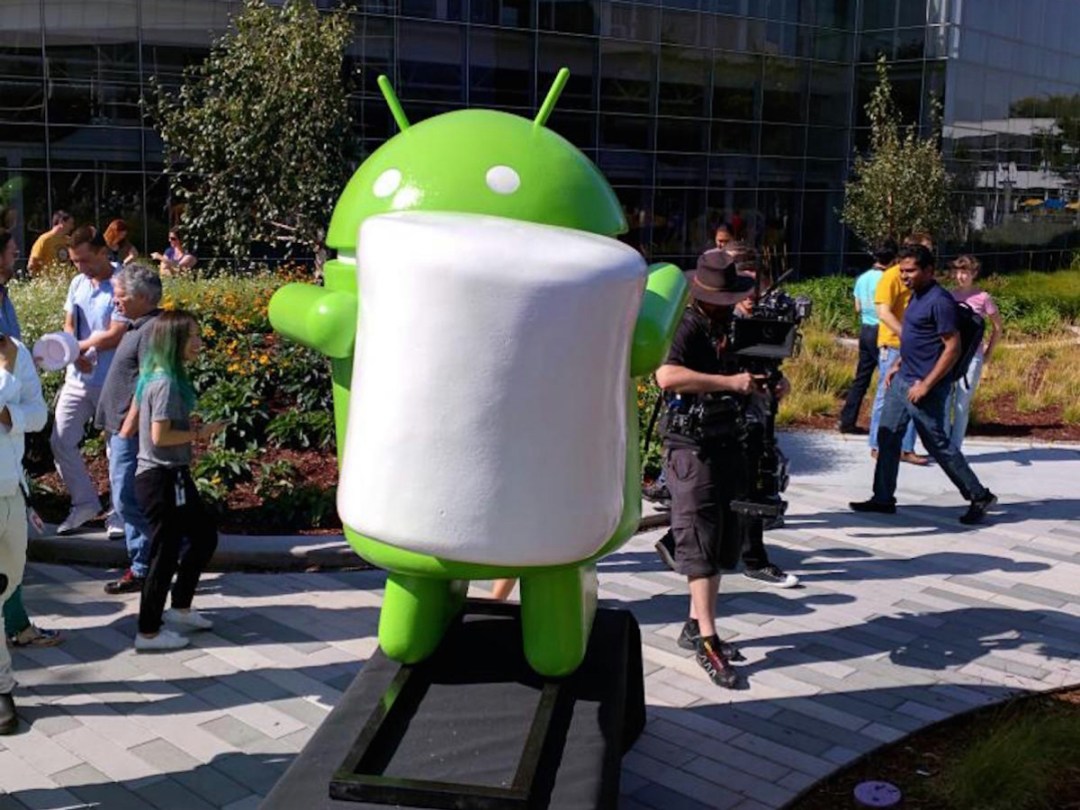 Android is Google's mobile operating system, running more than a billion phones and tablets. Chrome OS is Google's laptop and desktop operating system, meanwhile, and while there are commonalities and some crossover, they exist separately.
Not for long, however, according to a new report. The Wall Street Journal claims that Google plans to eventually unite the two operating systems into one, with Chrome essentially being blended into the much more dominant Android.
Google has reportedly been working on this project for two years, attempting to merge the two Linux-derived, albeit very different operating systems and interfaces. This new, combined version of Android will then be used to power everything from phones to laptops, with Chromebooks getting a new name as part of the transition. Chrome will still be used for the ubiquitous web browser, however.
Why make the move? It might be all about the Play Store: by opening up that marketplace to laptops and desktop PCs, it will allow developers to more easily create apps and games for many different devices. While Chromebooks are growing in popularity, they have a relatively small market share, and many developers aren't inclined to devote resources.
In a way, this comes across as a nod to Microsoft's notion of universal apps in Windows 10: one app that works on everything from a phone to a PC, with a shared codebase powering everything. Google has allegedly been working on this project for longer than Windows 10 has been in the public view, but it seems like a vote of confidence for that approach.
It may not be much longer before we see the fruits of this labour: the report says that an official release isn't likely until 2017, but that Google plans to show off its vision of a unified future next year.
[Source: The Wall Street Journal]