Google may introduce a new Chromecast at its 29th September event
The second generation of Google's tiny streamer is rumoured to be circular – and smarter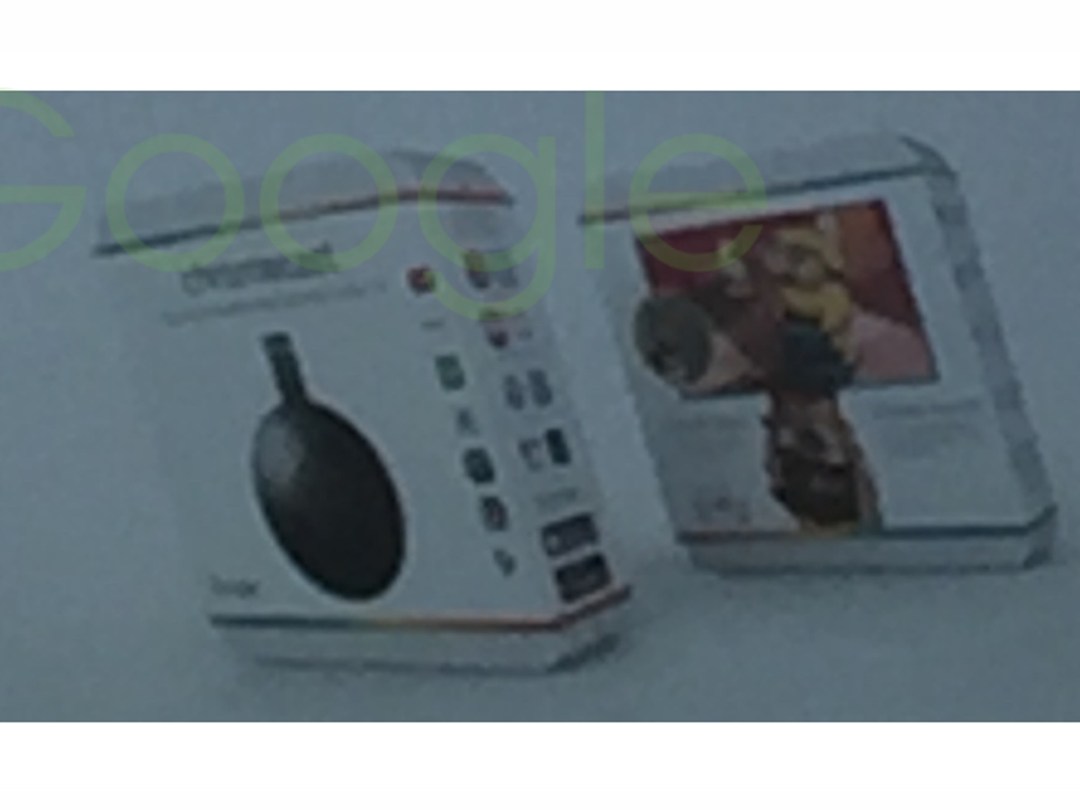 The Google Chromecast was a groundbreaking product on its arrival in March 2014, but in the ensuing months it's been surpassed by similar rival devices like the Amazon Fire Stick. Well, Google's about to respond with a new version.
9to5Google has obtained documents revealing a redesigned Chromecast with a number of improvements and new features, and it seems set to launch alongside Google's 2015 Nexus 5 and Nexus 6 phones at an event on 29th September.
One new feature is support for "content feeds", which is a little vague but could well mean you'll be able to have social media or image feeds on screen during the Chromecast's screensaver mode.
Another is "Fast Play", which seems likely to refer to a speeding up of the connection process when the user is casting something to the Chromecast. With the first generation model, there can be a delay – slight but irritating – so hopefully Fast Play is Google's way of remedying that. The new Chromecast will likely have improved Wi-Fi, so it's likely its connection to your router will be faster (and will probably work better over long range).
There'll also be something called "Chromecast Audio". This looks to be a way to stream music to a speaker system via the Chromecast, by way of a physical auxiliary audio output jack on the device. It's all a bit vague at the moment – but that's what you get with rumours, folks. We still have a lot of questions about it – will it support third-party apps, for instance? We'll know more when Google throws its product launch bash on the 29th. Stay tuned.
[Source: 9to5Google]