New phones, VR headset and 4K Chromecast unveiled at upcoming Google event, say reports
Here's when to set your calendar for the company's big 2016 reveals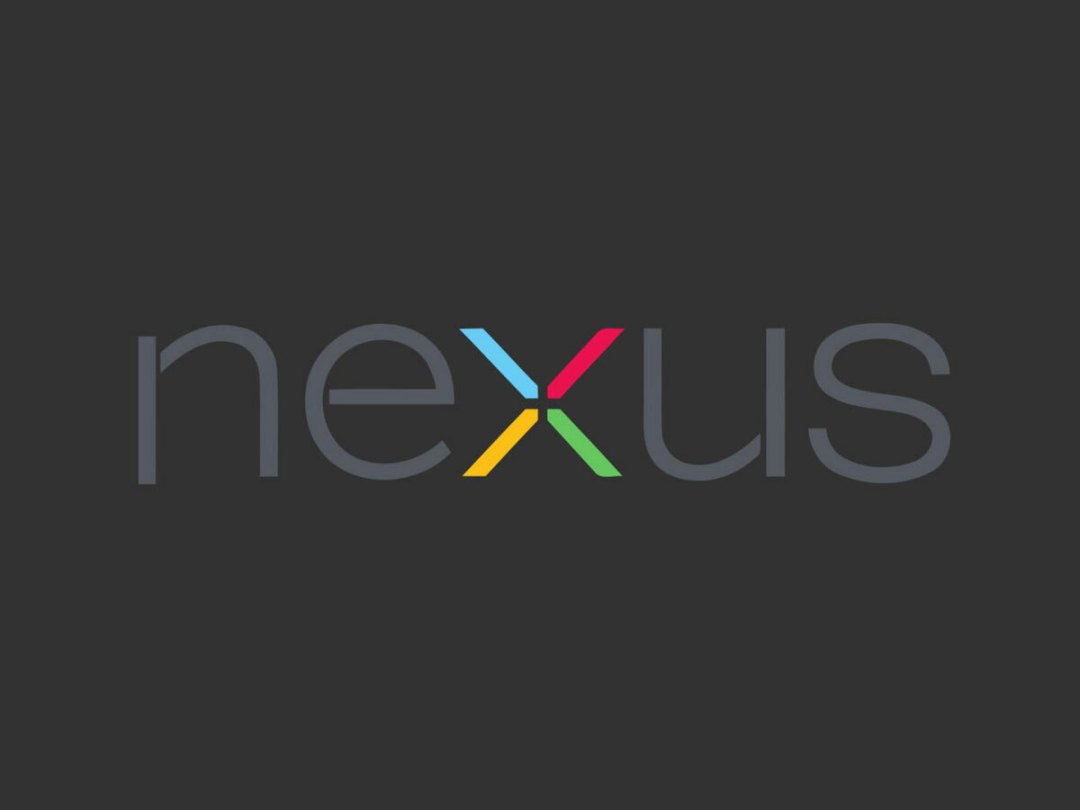 Google is poised to unveil a whole heap of new hardware at a major event on 4 October, according to a report by Android Police.
If the claims hold up, we could be set to see a number of exciting products – including the company's next two Nexus smartphones, both manufactured by HTC.
Except they may not be called Nexus phones, because Google is reportedly changing the range's name to Pixel. This also comes from Android Police, which claims that the 5in and 5.5in devices will be dubbed the Pixel and Pixel XL respectively.
Does that mean the death of the Nexus brand entirely? You can read more about these phones in our preview.
The 4 October event will reportedly also feature the launch of a brand new Chromecast streaming device capable of handling 4K video. That's a pretty big deal, because it will give 4K TV owners a new way of getting UHD movies and TV shows onto their screens (content scarcity is 4K's biggest stumbling block right now). Android Police believes this device will be called either Chromecast Ultra or Chromecast Plus.
And there's more, in the form of a VR headset. This will almost certainly be the Android Nougat-powered Daydream device Google has spoken about previously, and we have covered in some detail. If it's ready for an autumn launch, expect the event to feature some striking VR games, videos and experiences to show off its capabilities.
Finally, the event may also feature a more in-depth look at Google Home, the company's voice-controlled smart home hub. Check out our preview of this Amazon Echo-like device here. We'll bring you more details on Google's event as we get it.