Google may challenge the Rift and Vive with a standalone Android VR headset
A debut at next week's I/O 2016 looks likely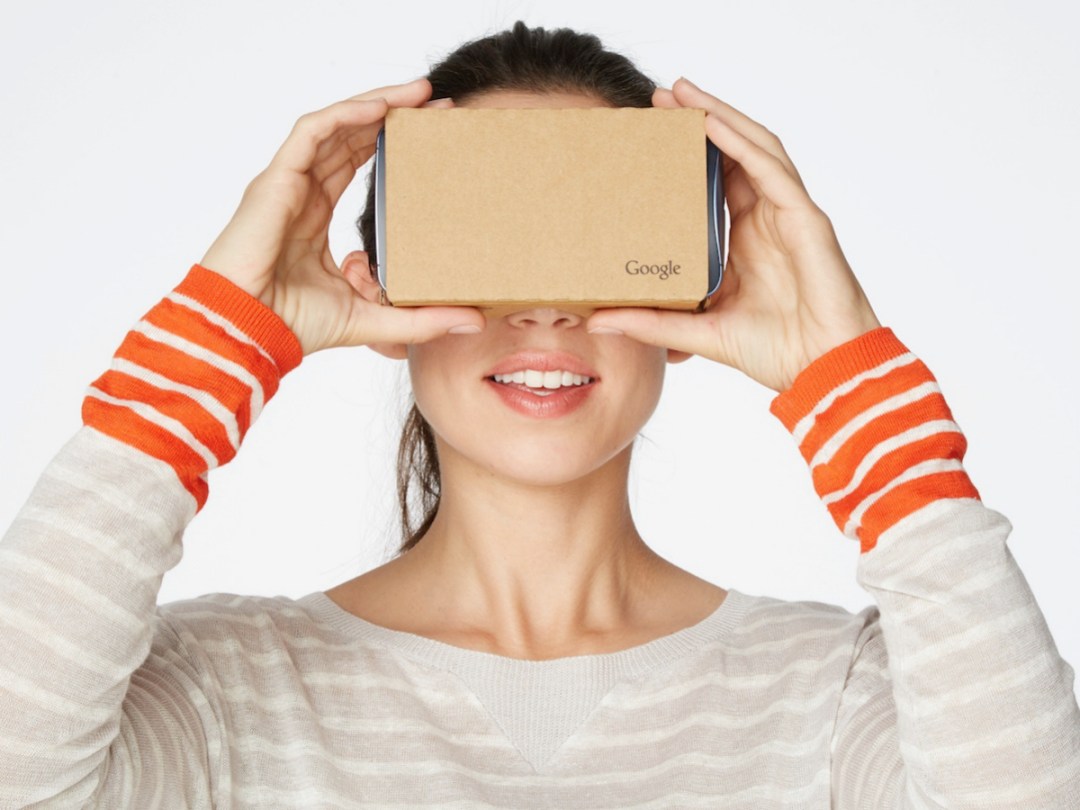 Google's Cardboard platform (shown) offers an easy way to turn your phone into a makeshift VR headset, but the quality leaves a lot to be desired. However, it sounds like Google is about to get serious about virtual reality hardware.
Earlier this year, rumours suggested that Google was working on a standalone VR headset that wouldn't require a phone or PC to operate, and that followed some curious job listings plus news of the company establishing a dedicated VR unit. Now, it sounds like Google is ready to show its hand at I/O 2016 next week.
Former tech journalist Peter Rojas tweeted yesterday that Google will "definitely" launch Android VR next week, and that it will initially take the form of a standalone headset. Android VR is likely the name of the software platform that will power all types of VR devices, and it will reportedly launch with Google's own effort.
Rojas says his sources claim that Google's Android VR headset will provide a better experience than Samsung's Gear VR headset, which requires one of the company's recent smartphones to operate, but that it won't match up to the Oculus Rift or HTC Vive.
That makes sense: both the Rift and Vive require a tethered PC to operate, and a rather good one at that. Google's headset is expected to be a fully wireless affair with its own processor and battery built in, and the report from February also said it would have outer cameras to provide a more immersive experience.
Cardboard launched at I/O 2014 and initially seemed like a jokey hobby project, but it took off, with millions of viewers sold or given away – and the rest of the VR industry has grown significantly in the time since. Now, it sounds like it's about time to see what Google really sees as the future of VR. Check back next week for our full I/O 2016 coverage.
[Source: Peter Rojas via 9to5Google]