Google Glass 2 will be out soon, says collaborating Ray-Ban/Oakley maker
Luxottica is lending its glasses expertise, but just how quickly will we see the results?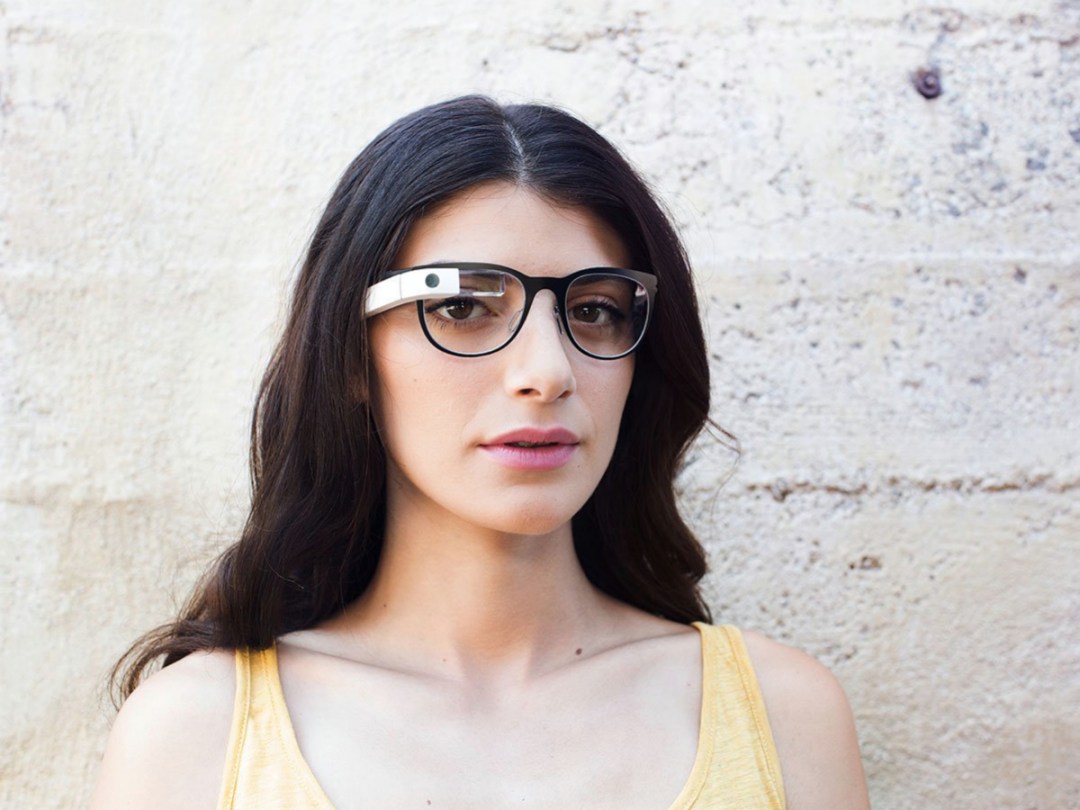 Back in January, Google announced that it was shutting down its Glass Explorer Programme in an effort to refocus the project, as well as give it a proper home within the company as it worked on a new revision. And that may not be too far off now.
Luxottica is the company behind major sunglass brands Ray-Ban and Oakley, and CEO Massimo Vian said today that it's working with Google on the next revision, which will be "out soon," according to the Wall Street Journal. The company was announced as a partner for Glass last spring, but no products came out of the initial agreement, as far as we can tell.
He said that "version two" of Glass is "in preparation," but he didn't stop there. Vian also hinted at the next, next wave of Google's smart eyeglasses, telling shareholders, "In Google, there are some second thoughts on how to interpret version three [of the eyewear]."
So will the next Google Glass be a little more familiar-looking, while the eventual third iteration might be something different? It's difficult to take too much out of his statements, but still, it's surprising to hear about a supposed third release when the second hasn't been seen – and there's no public timeline for it.
Google, expectedly, didn't have anything to add to the story when asked by the Wall Street Journal, and it's not like there's huge competition in the smart eyewear space – just look at Sony's bulky attempt, which isn't even wireless. With the first version (pictured) not finding mainstream acceptance, Google should take its time to make sure the next entry has stronger appeal before it rushes back to market.
[Source: The Wall Street Journal via Engadget]