Google "equipping tablets with 3D mapping Project Tango tech"
Thousands of 7in slates armed with a bevy of smart cameras have been ordered, says report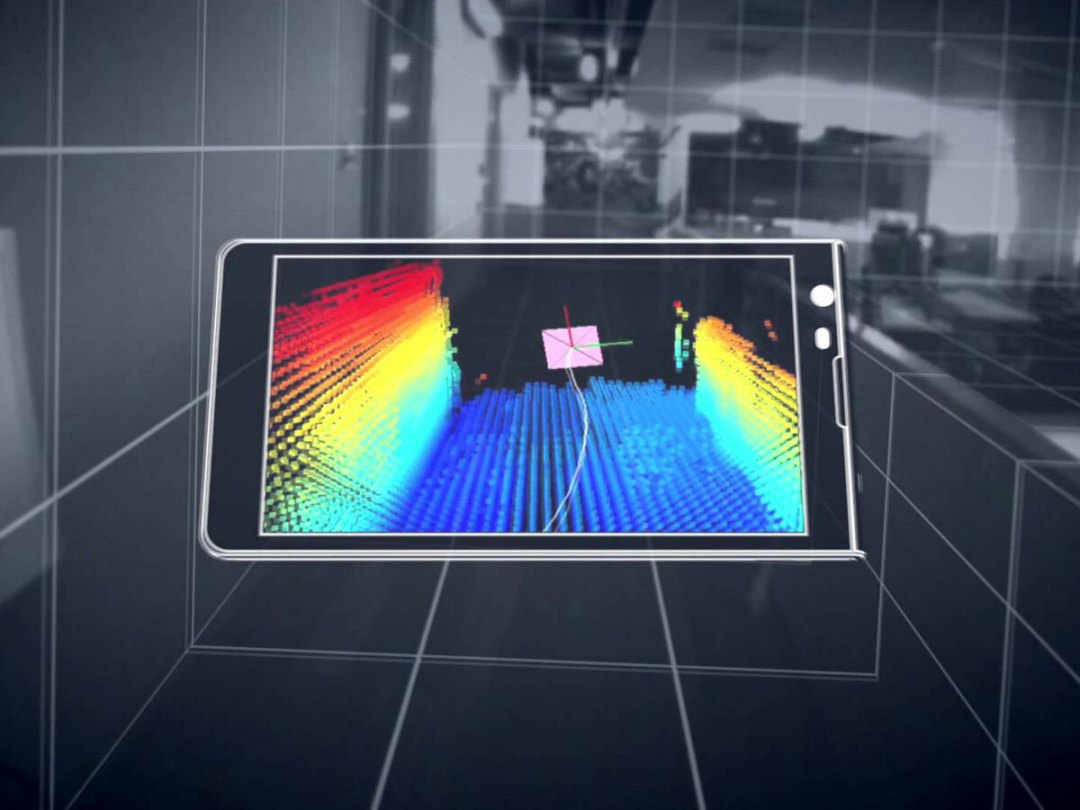 Google's Project Tango has previously only been spotted on smartphones, but according to The Wall Street Journal it's now rolling out to specially-made tablets too.
The research project, the brainchild of Google's Advanced Technology and Products division, aims to allow mobile devices to "see" the world around them in much the same way as a human. Using a bevy of cameras, Project Tango smartphones are able to detect motion and depth as well as 2D images, and can thus build a real-time 3D picture of their surroundings.
There are myriad potential uses for such technology, from vastly improving the effectiveness and accuracy of augmented reality apps to mapping the interior of buildings. NASA is even using Tango sensors to help its ball-like SPHERE robots find their way around the inside of the International Space Station.
The purported tablets have a 7in screen, infrared depth sensors, two rear-mounted cameras and the necessary software to combine all these sensors' data into a complete, detailed 3D image.
The WSJ report claims that Google has ordered 4,000 of these, and will give many of them to developers either ahead of or during its I/O conference in late June.
[Via Wall Street Journal]
READ MORE: Google's Project Tango kits out smartphones with Kinect-style vision