Google could reveal the Gem and Sauron – a smartwatch and NFC ring – alongside the Nexus 5
Google could have a handful of mysterious treats in store for us during Nexus 5 reveal day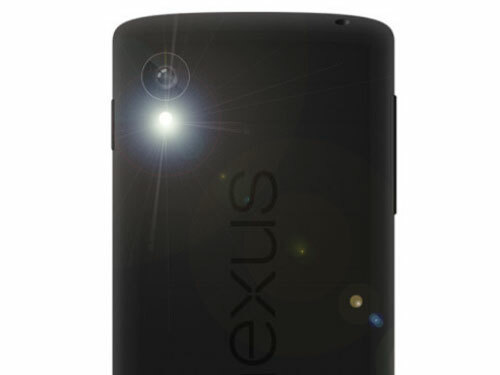 Google could be unveiling more than just the Nexus 5 and Android KitKat 4.4 on launch day.
Droid Life's Kellen Barranger has spilled a number of tantalising details about a handful of potentially huge Google products, which up until now have slipped past the tech world's radars.
The juiciest product is the 'Gem', which is purportedly a codename for a Google smartwatch, which we can't see the Galaxy Gear being too happy about.
Android Police's Artem Russakovskii states exactly the same thing, and both writers have a 31 October launch date for all of Google's devices (including the Nexus 5), but stress that the information is a month old and subject to change.
That nicely matches up with Tech Radar's source who stated that Google will announce and ship the Nexus 5 in the last week of October.
One ring to rule them all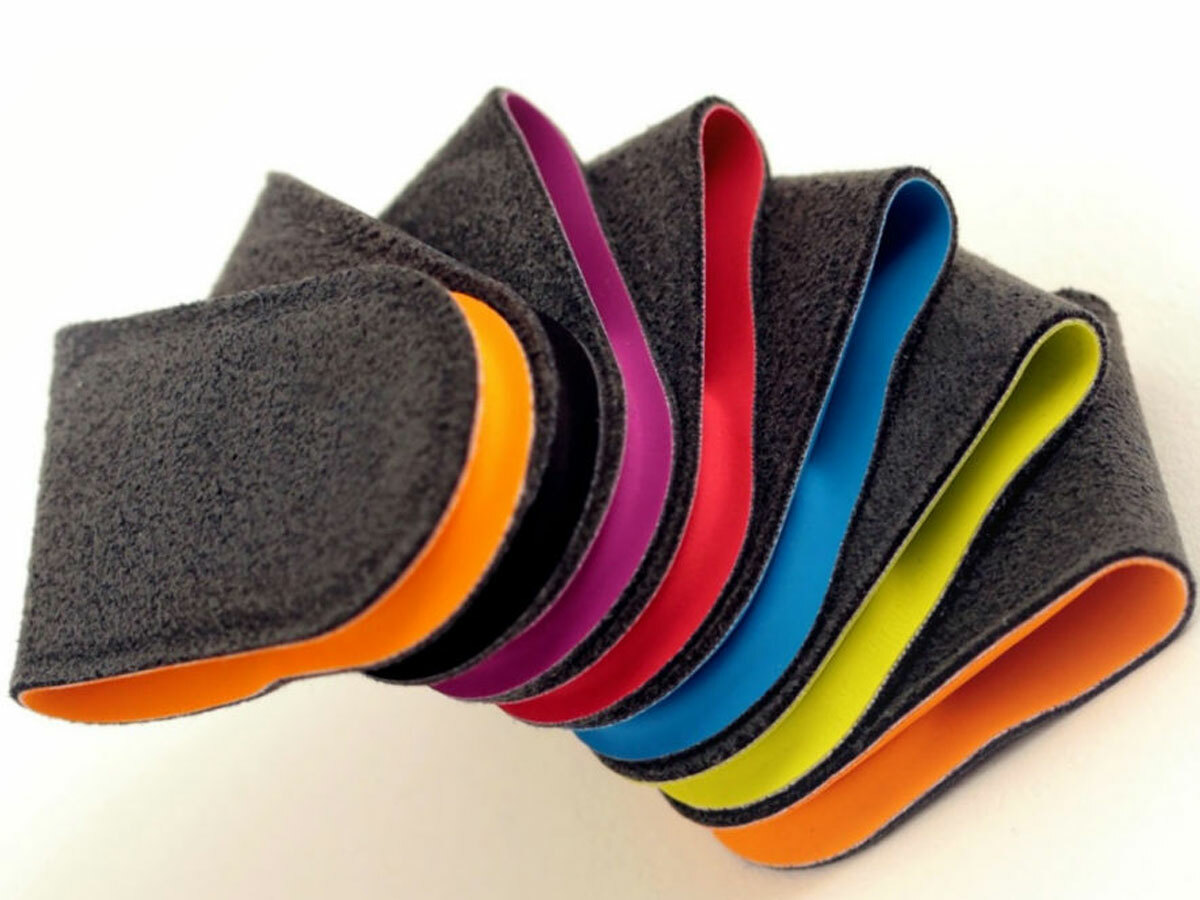 The second big mystery product is purportedly codenamed 'Sauron', and that's all anyone knows about it. There have been murmurings online that this could refer to a Google ring with NFC capabilities which will automatically unlock the Nexus 5 when you pick it up.
It's not quite the same level of security as Apple's excellent Touch ID fingerprint recognition tech, but it's still an appealing alternative to wiping your pattern to unlock your phone each time.
It's a similar idea to the Motorola Skip (shown above), which is an NFC-enabled clip which instantly unlocks the Moto X when it comes in close proximity with it.
Your guess is as good as ours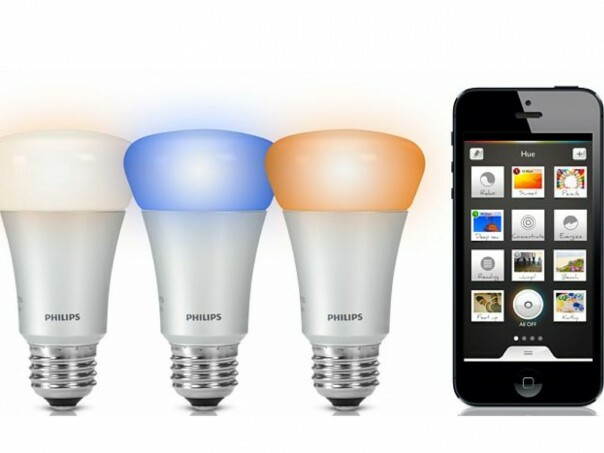 And finally, we have three more product codenames: 'Molly', 'Leep' and 'Shining'.
Molly could be Siri's super-smart arch enemy. Or it could be a new widget. Or the codename for a Google BBQ. At this stage, no one but an access-all-areas card-carrying Google employee knows the real truth.
Barranger mentions that Leep and Shining could be a sign of an [email protected] revival (could we see a Philips Hue-like Google bulb?), but goes on to stress that these are all rumours.
And there you have it. Google could wow us all with an Apple-like 'one more thing' at the Nexus 5 launch, showering us with rings, watches and who knows what else.
It'll be Christmas come early for the tech world, and we for one can't wait to see what the Big G will reveal come launch day. Assuming the rumours come to fruition of course.
[Google + (1), (2)]