Get ready to shell out £36,000 for an Apple Car
Rose Gold edition likely to hurt your wallet 20 times more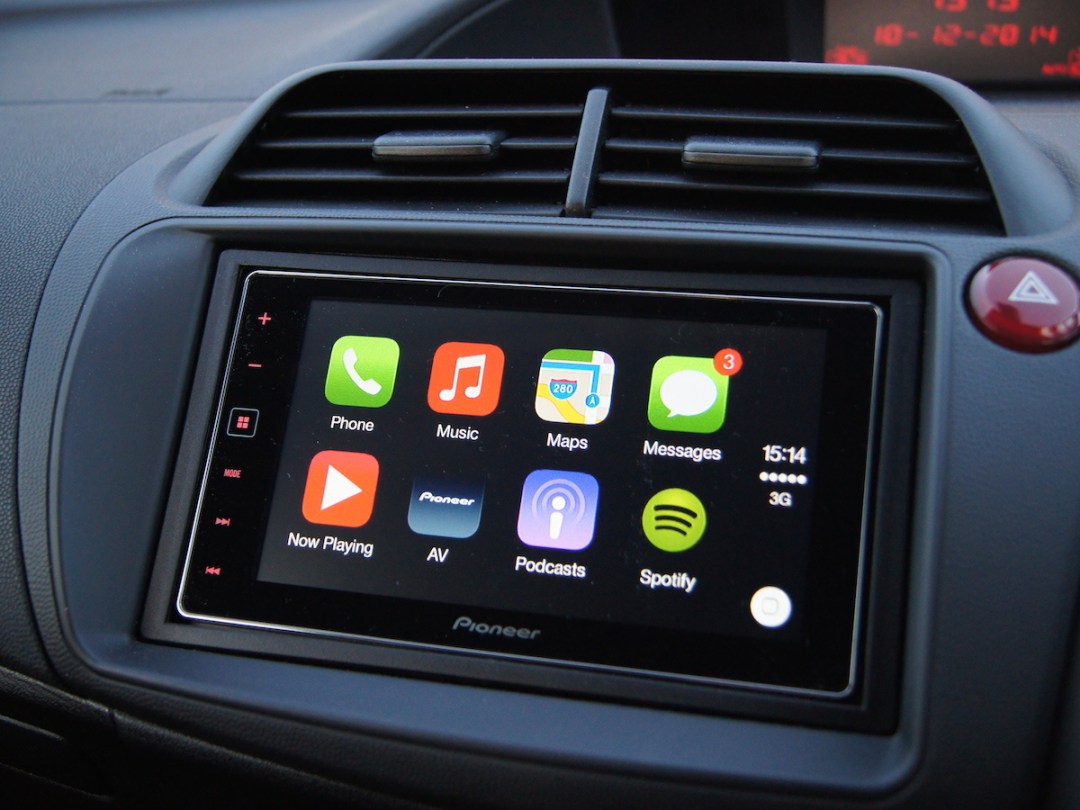 A team of tech analysts from Jefferies & Co have suggested that the highly anticipated Apple Car is likely to have a price tag in line with the rest of Apple's growing range of products. They predict the Car's average price will be around $55,000, which translates to around £36,000 at the time of writing.
It's very likely Apple's new creation is going to be powered by electricity, and such a price would put it in a good position to challenge the similarly electric Tesla Model S (if the pricing prediction is accurate, Apple's Car would undercut the price of the MuskMobile by around £10,000). If the Apple Car is released in 2019 as previously predicted, then it'll be entering a whole new world for electric cars, which leads the analysts to predict that Apple will shift 200,000 units – which dwarfs the 55,000 Tesla is expected to sell in 2015.
We don't honestly expect Apple to release a Rose Gold edition of the Apple Car, but if the firm treats it like one of its usual products then we may see a range of numerous costly optional add-ons. If you want silk seat covers, that bamboo finish on the dashboard or the always desired mahogany gear stick – well, there will probably be a shop for that.
When Tim Cook gives us any updates about his company's automotive endeavours, we'll let you know.
[Source: TechRadar]