Get an NFL Game Pass for $0.99 this Thanksgiving holiday
From the 21-27 November, all Weekly Pro subscriptions are $0.99/99p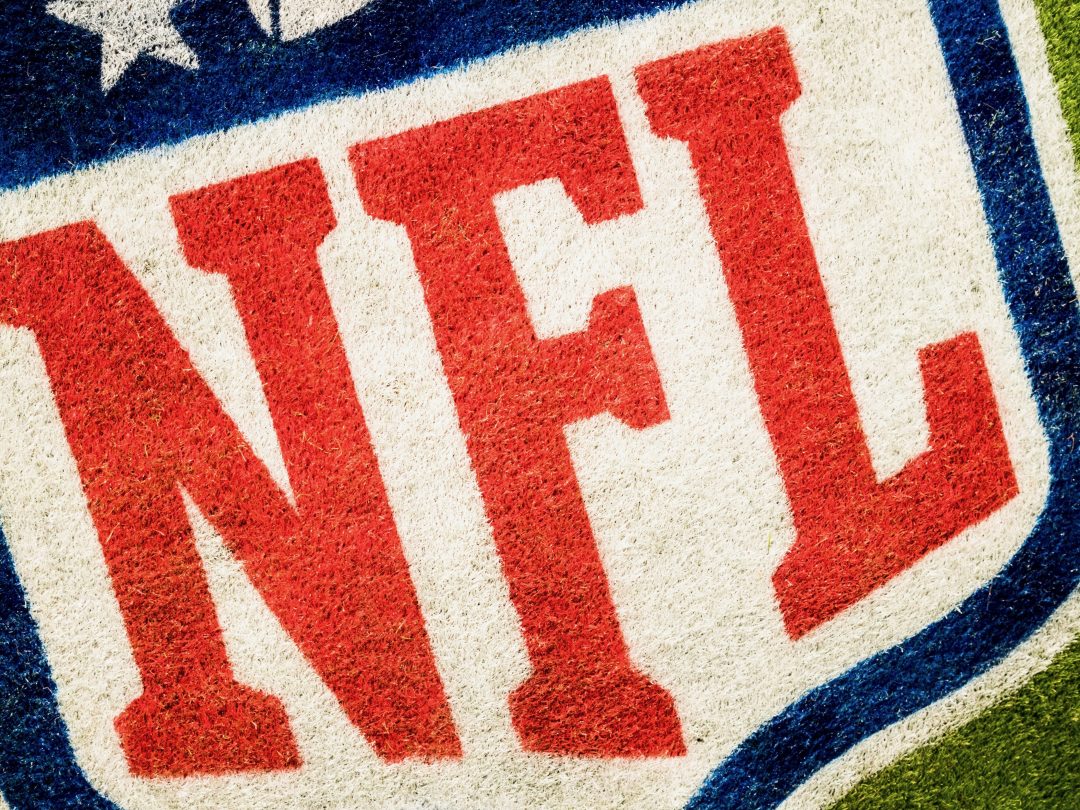 Thanksgiving is all about eating, drinking, and slumping in front of the TV to watch live football. One of the best ways to do that is through the NFL Game Pass, a dedicated streaming platform for all things American football. And for a limited time, you can get in on the action at a bargain price.
From the 21-27 November, all Weekly Pro subscriptions are $0.99/99p, or local currency equivalent. That's a full weeks worth of live NFL for less than a dollar, just in time for the Thanksgiving season.
Order today, and you'll be able to gain access to the following games over the Thanksgiving period.
Thanksgiving: Green Bay Packers at Detroit Lions 12:30pm (ET)
Thanksgiving: Washington Commanders at Dallas Cowboys 4:30pm (ET)
Thanksgiving: SF 49ers at Seattle Seahawks 8:20pm (ET)
Black Friday: Miami Dolphins at NY Jets 3:00pm (ET)
Jacksonville Jaguars at Houston Texans 1pm (ET)
Buffalo Bills at Philadelphia Eagles 4:25pm (ET)
If you still need something to watch the NFL on, then we have you covered there too. There are a whole bunch of great TV deals out there this BF season, from 55in Samsungs to Amazon Smart TVs. Take a look at our best picks below.
For all US Black Friday deals, take a look at our best picks. For UK customers, avert your clicks here.