Garmin Enduro 2 sport watch will outlast the fittest of fitness fanatics
150 hours of GPS tracking with a solar helping hand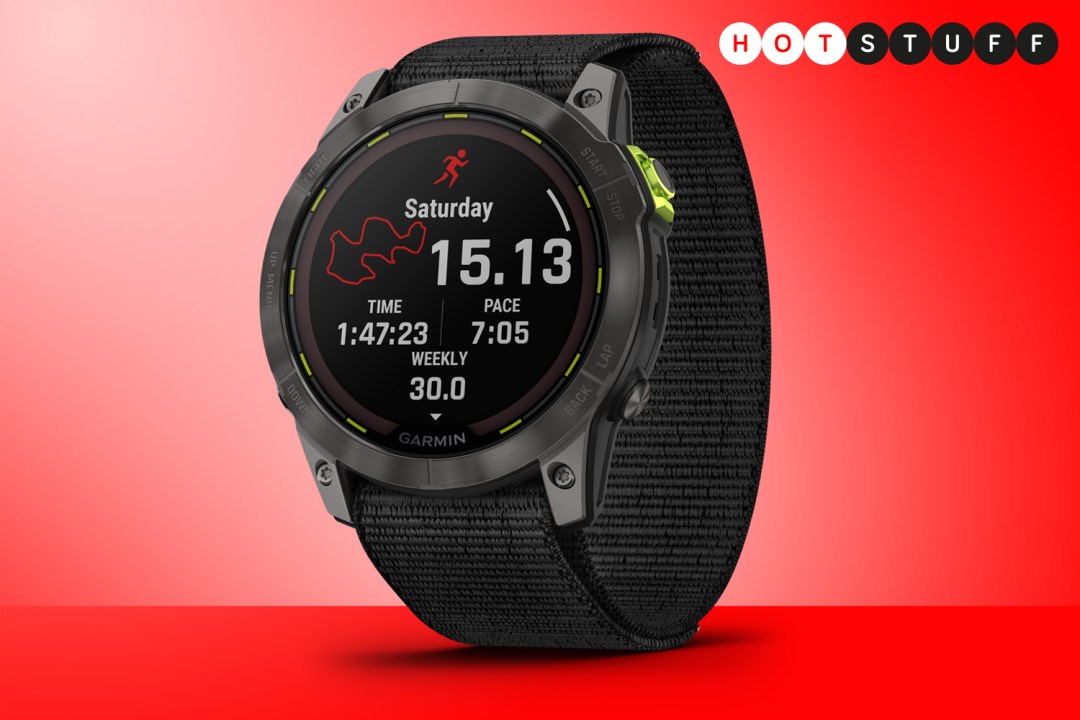 If you've got such a spring in your step you're regularly outlasting your fitness tracker's battery life, bravo: you're a whole lot healthier than we are. But a dead battery ain't gonna help you bring down those marathon split times, is it? Enter Garmin's ultramarathon-ready Enduro 2 (£930), a multisport GPS watch that'll keep pace for a whopping 150 hours.
The Enduro 2 is an uprated version of the original Enduro, a purpose-built wearable for endurance athletes. It's built from titanium to withstand scratches and scrapes while on the move, and the 1.4in circular touchscreen is protected by sapphire glass. It keeps the familiar physical buttons, too, in case you're out in colder climates with gloves on. The nylon wrist strap is quick to adjust and should be more comfortable than silicone or metal once you build up a sweat.
Improved solar charging means up to 40% longer battery life than the OG Enduro, with as much as 46 days of smartwatch use, or 150 hours of always-on GPS tracking. At night, it's even got a built-in flashlight so you can see the trail ahead. Garmin reckons it's twice as bright as the one in the Fenix 7X, and can either strobe to match your cadence or light up red in an emergency.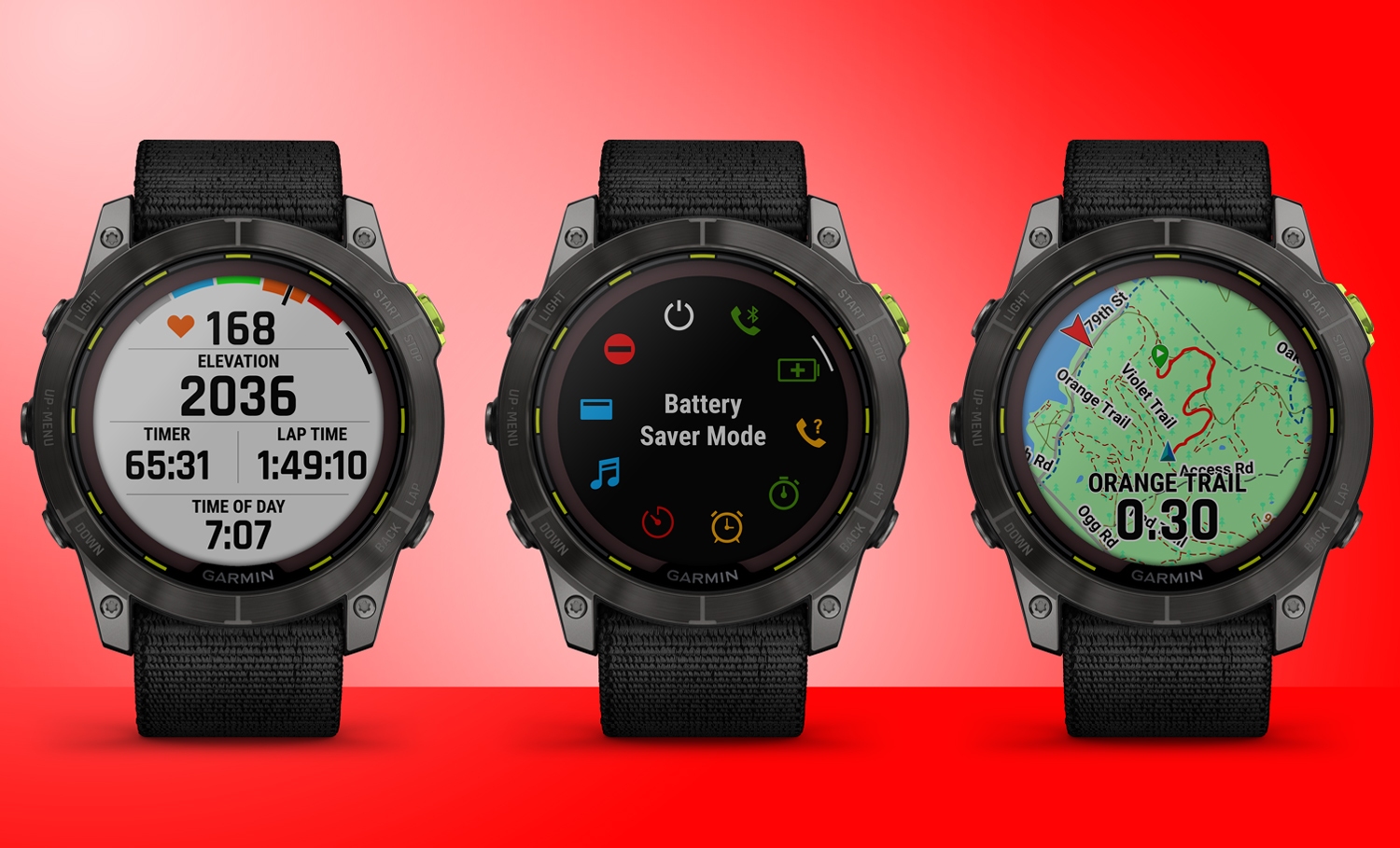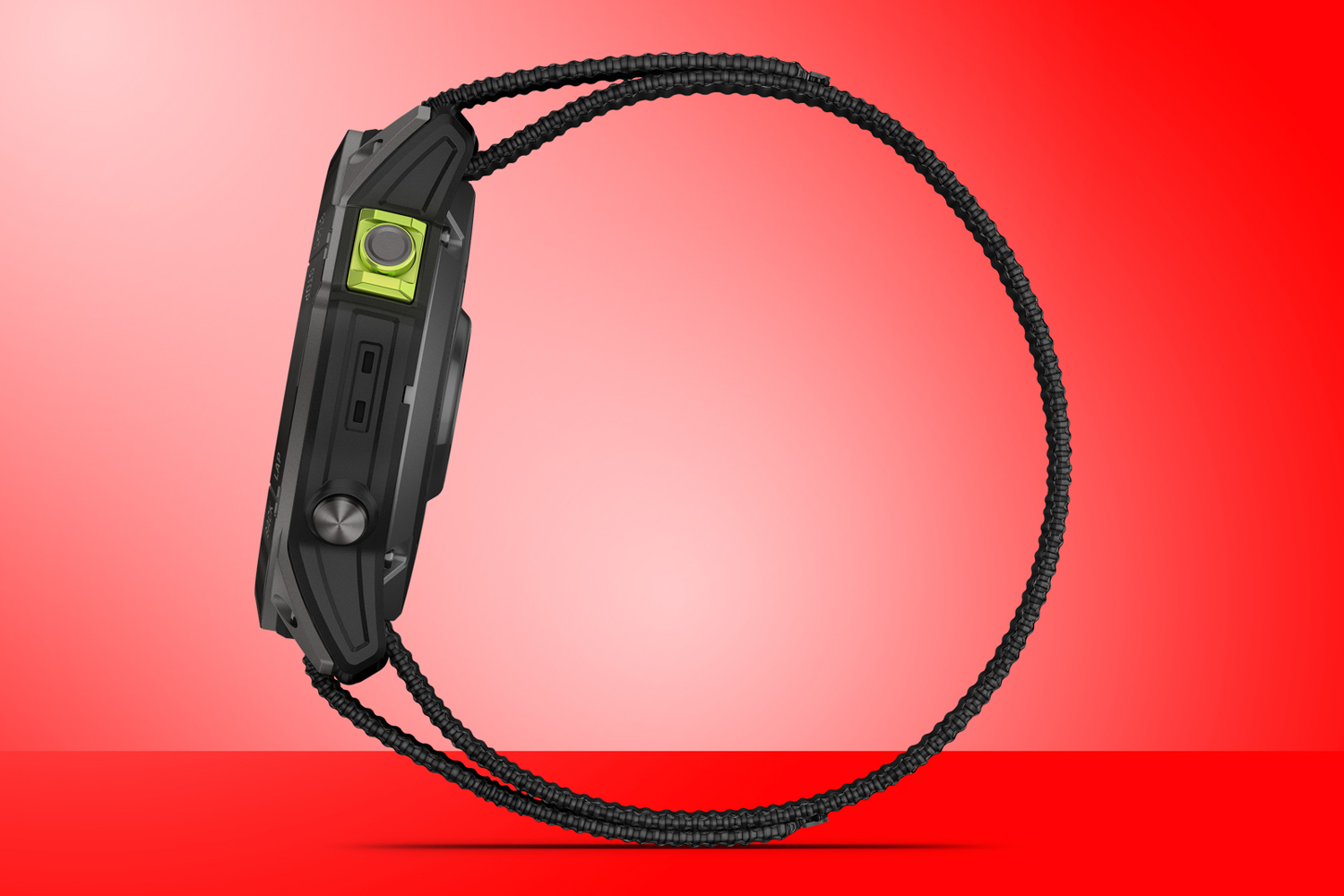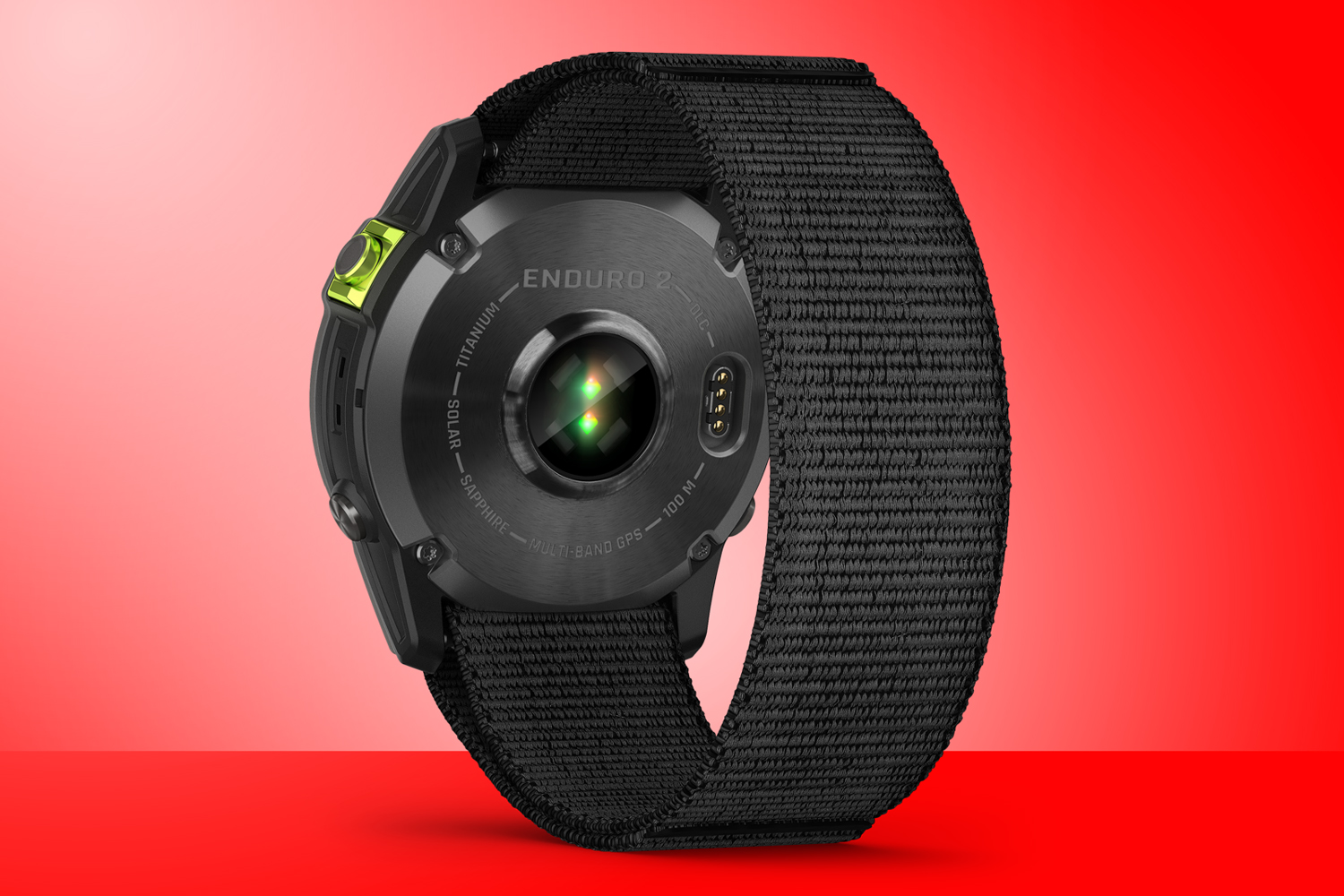 Garmin's class-leading navigation includes multi-band GNSS for constant coverage, TopoActive mapping (which covers ski runs as well as mountain trails) and grade-adjusted pace for comparing your times to running on flat ground – a handy baseline when incline training. It detects all the major sports and exercises including running, swimming and cycling, plus board sports, golf, and yoga. Constant heart rate tracking, respiration and stress measurements monitor your performance, suggesting how much rest is needed before your next workout.
It's a fully-featured smartwatch, too, with call and message notifications from a paired smartphone, contactless payments and music playback controls.
The Garmin Enduro 2 is on sale now, direct from Garmin and other fitness-friendly retailers. Prices start at £930.