Gaggia launches Red Lobster version of Classic coffee machine
Coffee fans will want to get their claws on this.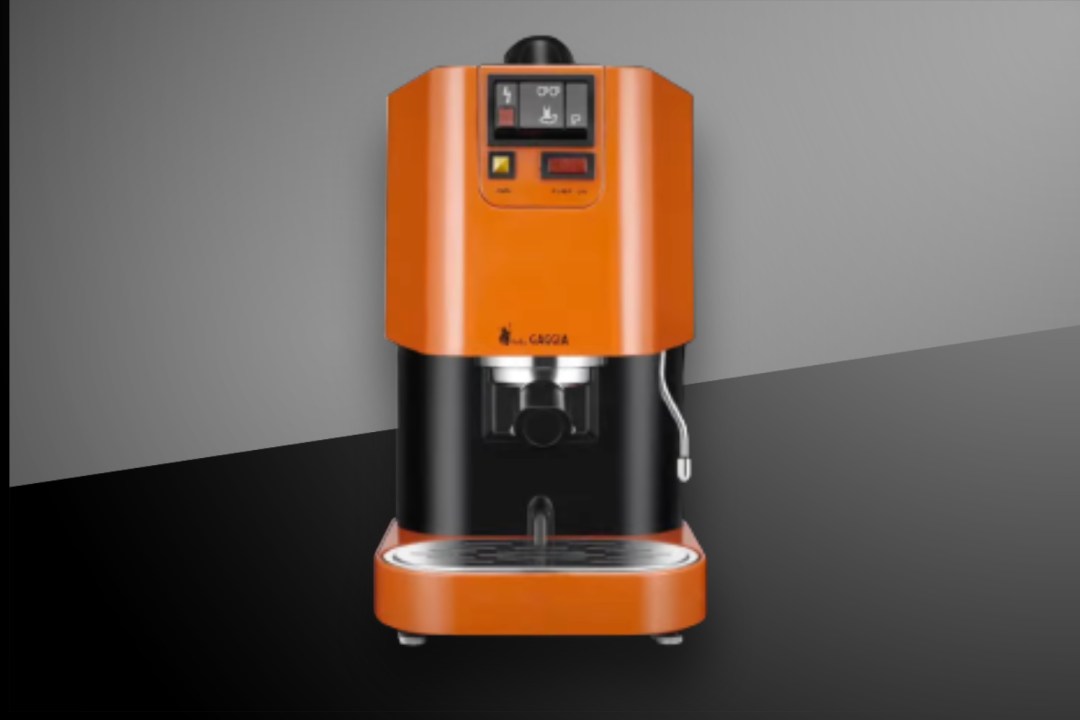 Gaggia is pretty well-known for coffee kit, and not just any ol' coffee kit, but the high-quality gear. Using one of the Italian brand's machines pretty much guarantees a great-tasting sip of coffee. Celebrating the 45th anniversary since the launch of the first home espresso machine, Gaggia has launched a special edition machine.
Now, Gaggia's Classic espresso machine is available in the original and signature Red Lobster colour. It looks just like the original Baby Gaggia (above) the sister machine to this one. The new finish offers a hit of nostalgia to the original kit, while maintaining the modern features of newer machines.
With a mix of easy-to-use and professional features, the Gaggia Classic angles itself as a pro-sumer device. It's for both the pros and the amateurs. Coming in at 23 cm × 38 cm × 24 cm, the espresso machine will fit right in on your kitchen counter or a more professional setting. The signature Lobster Red colour means your machine will look good while steaming up your coffee.
It comes packing a traditional style boiler and oversize heating element, for precise temperature control. The group head is made from chromed brass to maintain temperature through the extraction process. You'll get up to 15 bars of pressure on the classic, leading to a smooth crema atop your espresso.
There's a three-way solenoid valve to relieve pressure from the filter holder after pulling a shot. Fit with a drip tray, three-button control, and a milk-steaming wand, the Gaggia Classic comes with all the bells and whistles you'd expect from a manual espresso machine.
This Red Lobster finish on Gaggia's Classic is sure to appeal to any coffee collectors and aficionados out there. It's also a fantastic option for anyone looking to nab a new espresso machine, given the brand's sterling reputation. The Red Lobster version of the Classic is available to order from Gaggia Direct for £430.