The future of Netflix: scarily accurate suggestions and (maybe) live sport
Huzzah! The company's chief product officer predicts an end to you mindlessly searching for something to watch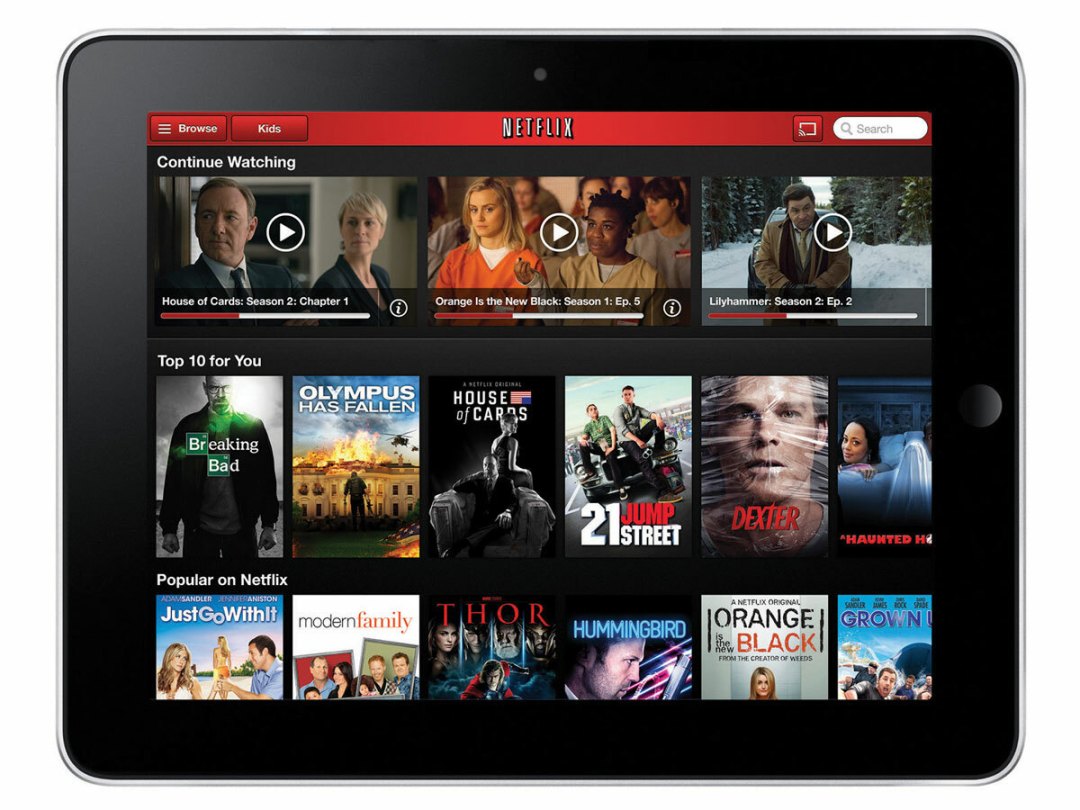 What will Netflix – and TV in general – look like in ten years? Well, according to Neil Hunt, the company's chief product officer, it'll be a very different place.
Speaking at New York's Internet Week conference, Hunt said that Netflix is developing its personalisation technology so quickly that, by 2025 (or possibly sooner), the days of you listlessly browsing its grid of shows and movies for something to watch will be long gone.
Instead, Netflix will know so much about your tastes and habits that it'll be able to make one or two eerily accurate suggestions that perfectly fit what you're in the mood for at any given moment. Hunt claimed the company is devoting as much time and energy to this aspect of its technology as it is to developing its streaming infrastructure.
READ MORE: The 25 best things to watch on Netflix right now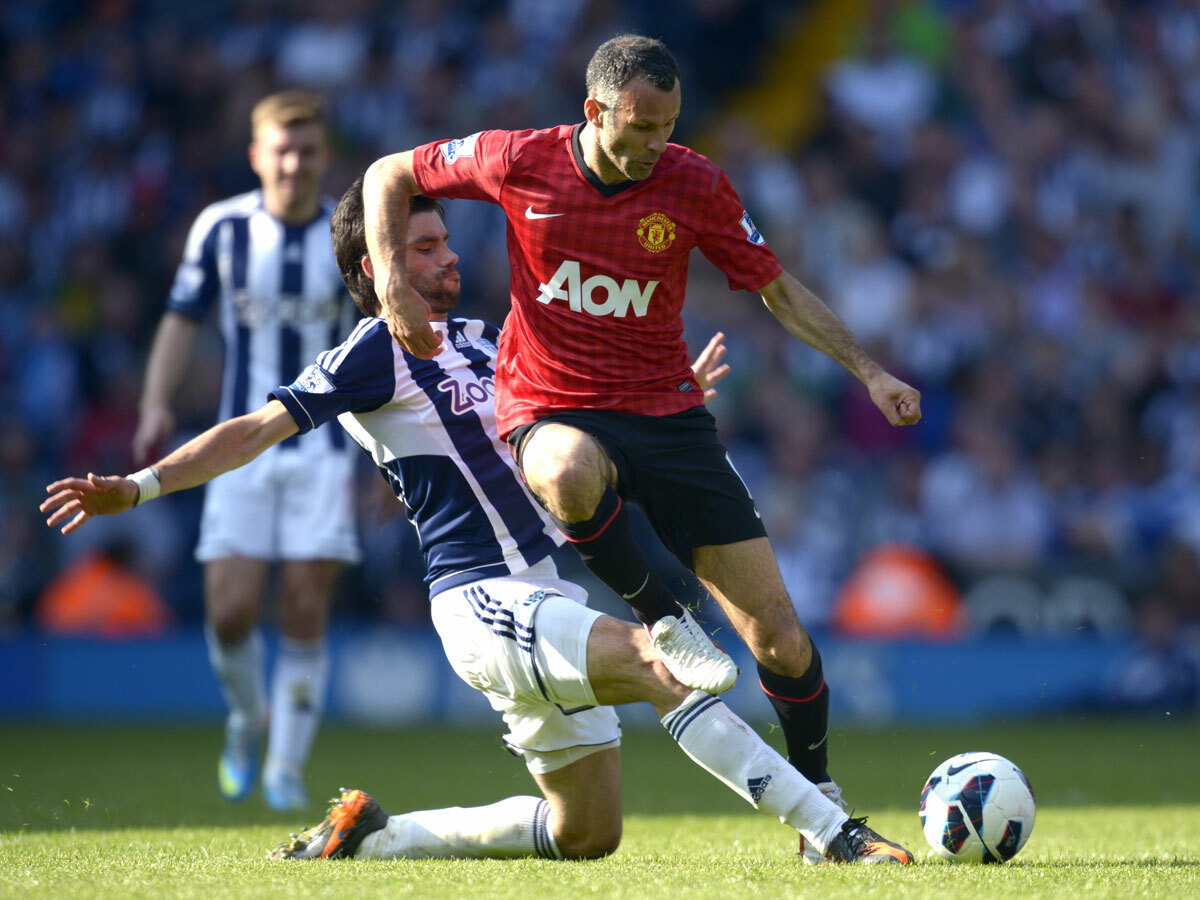 Hunt says that, as the recommendation engine improves, it will become easier for audiences to discover the smaller shows and films they might not otherwise try. And that means show- and movie-makers in turn will get more freedom to create material that falls outside the traditional TV broadcast model of 30 minute or hour-long instalments: "The stories we watch today are not your parents' TV, and the stories your kids watch in 2025 will blow your mind."
He also hinted (albeit very vaguely) that Netflix would be moving into live broadcasting, saying we should "stay tuned" for future announcements along those lines. It's something that could shake up the way in which sport is shown, although he conceded that the way in which sport broadcasting rights are generally sold to the highest bidder meant that it was an area in which Netflix doesn't have any advantages over traditional media companies.
Advertising, he said, is set for a big change. Netflix's subscription model, of course, means there are no ads at all, and the increasing popularity of internet TV will mean the death of the traditional ad break. But advertising will adapt, he believes: you might see fewer adverts, but the ones you see will be more relevant and more targeted.
Interesting stuff. But what we really wanted to know is: when is Netflix going to bring back Firefly?
[Via Wired]