Fully Charged: Uncharted 4 delayed, major App Store downtime, and museums ban selfie sticks
Our morning roundup of news bits from all around the tech universe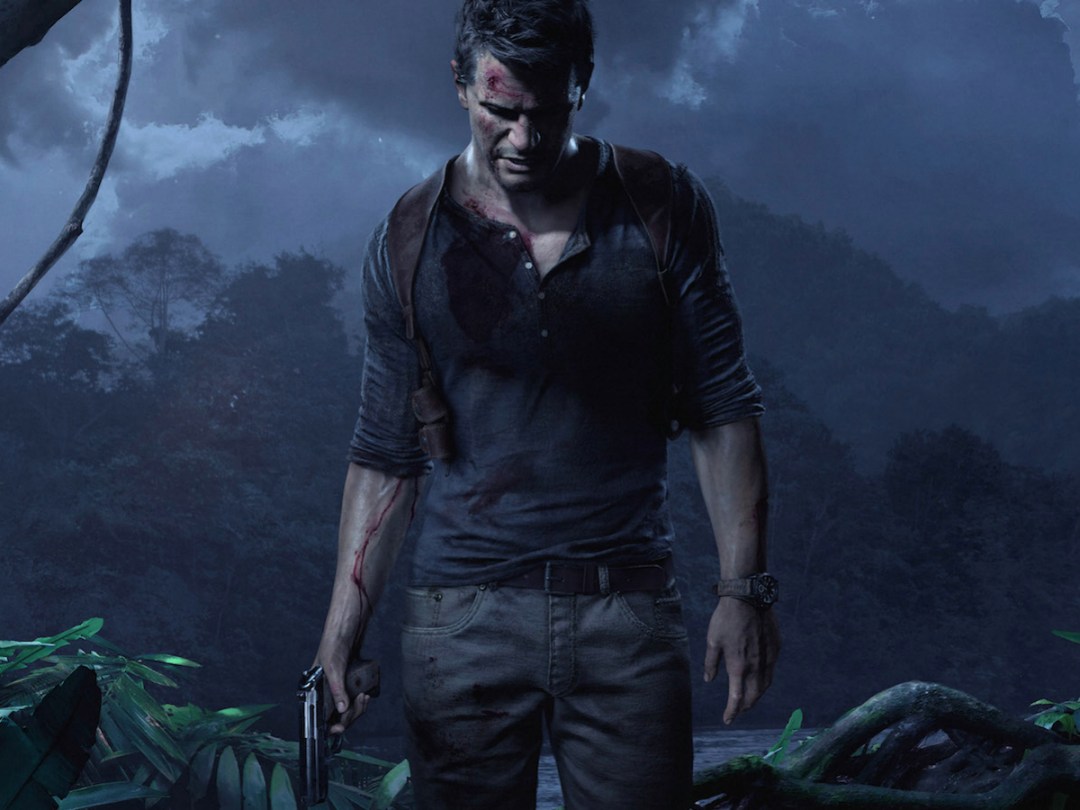 Uncharted 4 delayed into 2016
Not even three full months into 2015 and we already have our first major (official) game delay out of the year. Sadly, the game in question is easily one of the most anticipated of the year: Uncharted 4: A Thief's End for PlayStation 4. Originally slated for a holiday release, Naughty Dog made the decision to devote the rest of the year to it.
"After spending so many years with Nathan Drake, he means a lot to the team, and telling the climactic chapter of his adventures is a task we don't take lightly – this game deserves every bit of the attention to detail, precise pacing, and nuanced storytelling Naughty Dog is known for," reads the PlayStation.Blog post from directors Bruce Straley and Neil Druckmann.
The game is now slated to launch next spring. A delay may be what's best for the game, but what about PlayStation 4? This could leave the system without a headline holiday exclusive, although there's certainly still time for something to pop up.
[Source: PlayStation.Blog]
Major App Store and iTunes downtime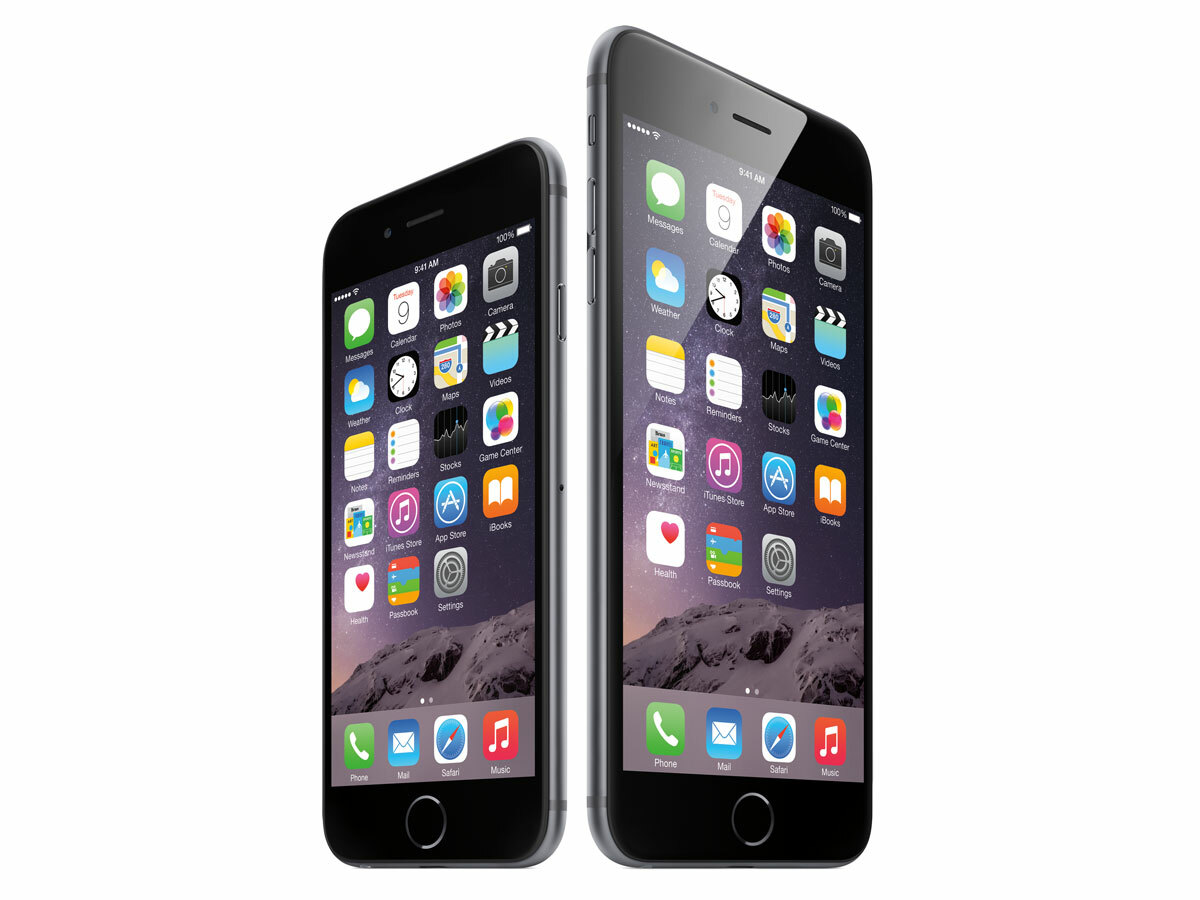 Many of Apple's online storefronts – like the App Store, iTunes, iBooks, and the Mac App Store – were down across a more than 13-hour span yesterday, which was resolved in the evening. Additionally, some users were unable to sign into iCloud for a few hours during the first stretch of downtime.
Developers were also unable to submit apps to iTunes Connect, which could possibly impact the usual Thursday launch of new apps (happening right about now). Apple blamed an internal DNS error at the company, but that's still a massive loss of access for users – and revenue for Apple.
[Sources: Apple, The Next Web]
National Gallery bans selfie sticks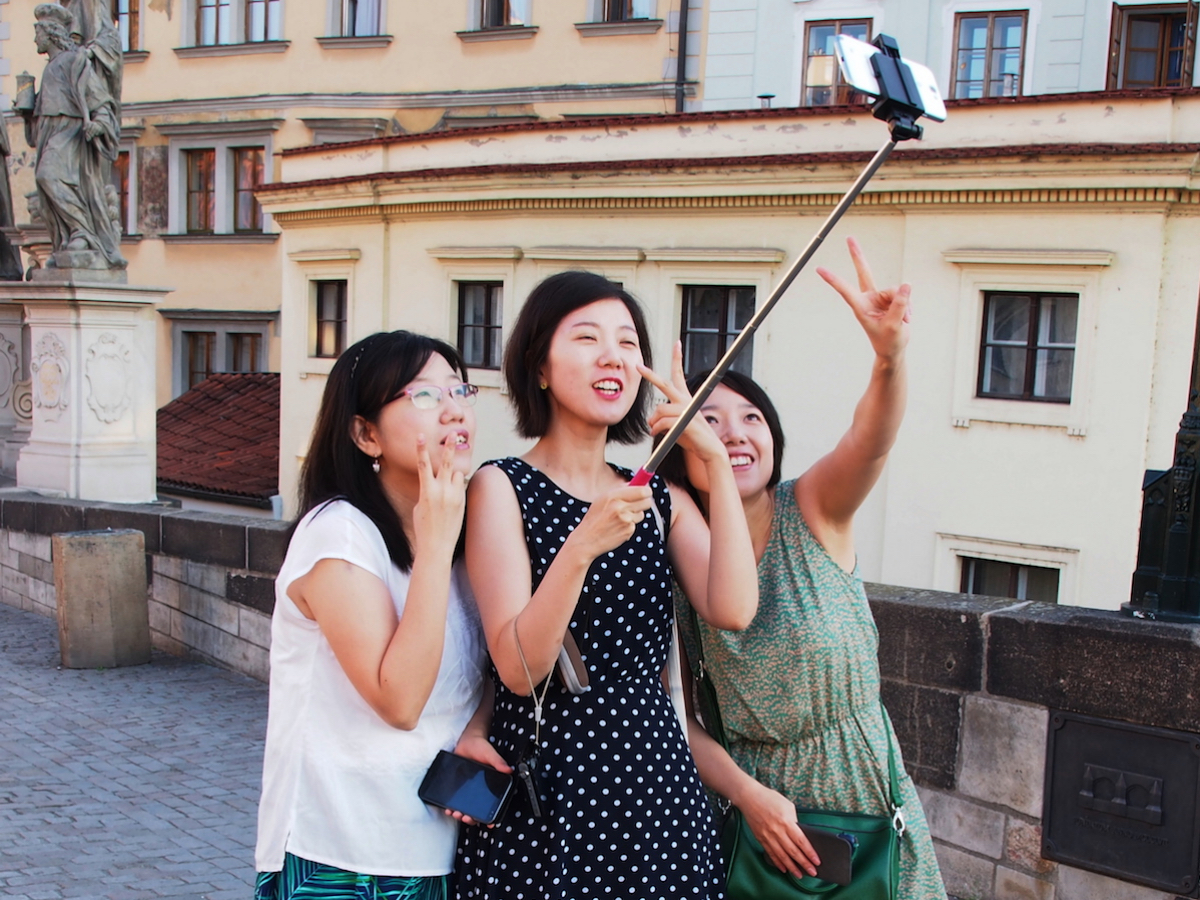 Tired of seeing tourists whip out selfie sticks and crowd the hallways while you're trying to take in fine art? So is the National Gallery in London, which has banned the smartphone accessories. And good riddance, too. They're a potential hazard to the artwork, especially in confined spaces, and can cause congestion. (Also, in a museum? Tacky.)
Versailles has apparently also banned selfie sticks, following a move by the Smithsonian in the States. The British Museum is considering a ban, as is the Louvre, while the Tate and Natural History Museum are sticking with their standard photo policies. But clearly, the list of prestigious selfie stick haters appears to be rapidly growing.
[Source: BBC News]
Titanfall DLC is free to mark anniversary
Ah, it was only a year ago that Titanfall hit Xbox One and PC (Xbox 360 followed soon thereafter). What was expected to be a revolutionary shooter ended up just being a damn fun one, although the community has quieted down considerably since launch.
But that might change. Respawn has just made all three of the downloadable content packs totally free on all platforms, letting you pump several new maps into the game without paying a thing. It's well worth it, and Titanfall is still a blast – hopefully some renewed interest will light up the servers.
[Source: Titanfall]