Fully Charged: Tekken 7 revealed, even cheaper Chromebooks now possible, and Razer's Atrox arcade stick for Xbox One
Begin the week by bashing through our quick-hit morning news roundup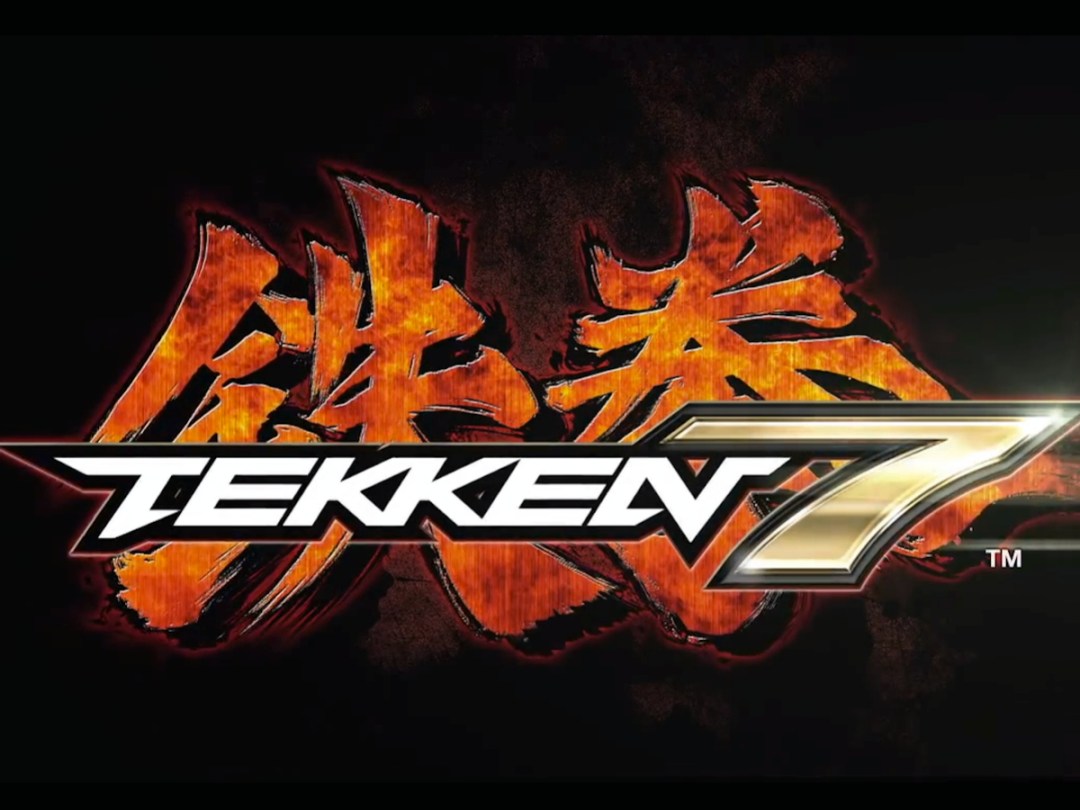 Tekken 7 announced, runs on Unreal Engine 4
Last night at the Evolution Championship Series fighting game tournament in Las Vegas, Nevada, Bandai Namco announced the development of Tekken 7—the latest entry in the 3D fighting series that began 20 years ago in arcades and the original PlayStation.
The teaser trailer promises "The Final Battle," which seems questionable for a lengthy, numbered series with several spinoff releases, but restoring some sense of narrative cohesion would be nice. Also, it seems that Unreal Engine 4 will be used to power the action, although no platforms have been officially confirmed quite yet. An arcade release followed by PlayStation 4 and Xbox One ports seems likely, at least.
We'll apparently hear more about the game at a panel at San Diego Comic-Con in just a couple of weeks. However, there's no word yet on the status of Tekken X Street Fighter, Bandai Namco's end of the partnership that yielded Capcom's Street Fighter X Tekken two years back.
[Source: YouTube]
READ MORE: 10 of the best games in which you hit people
Cheaper, lower-powered Chromebooks now a possibility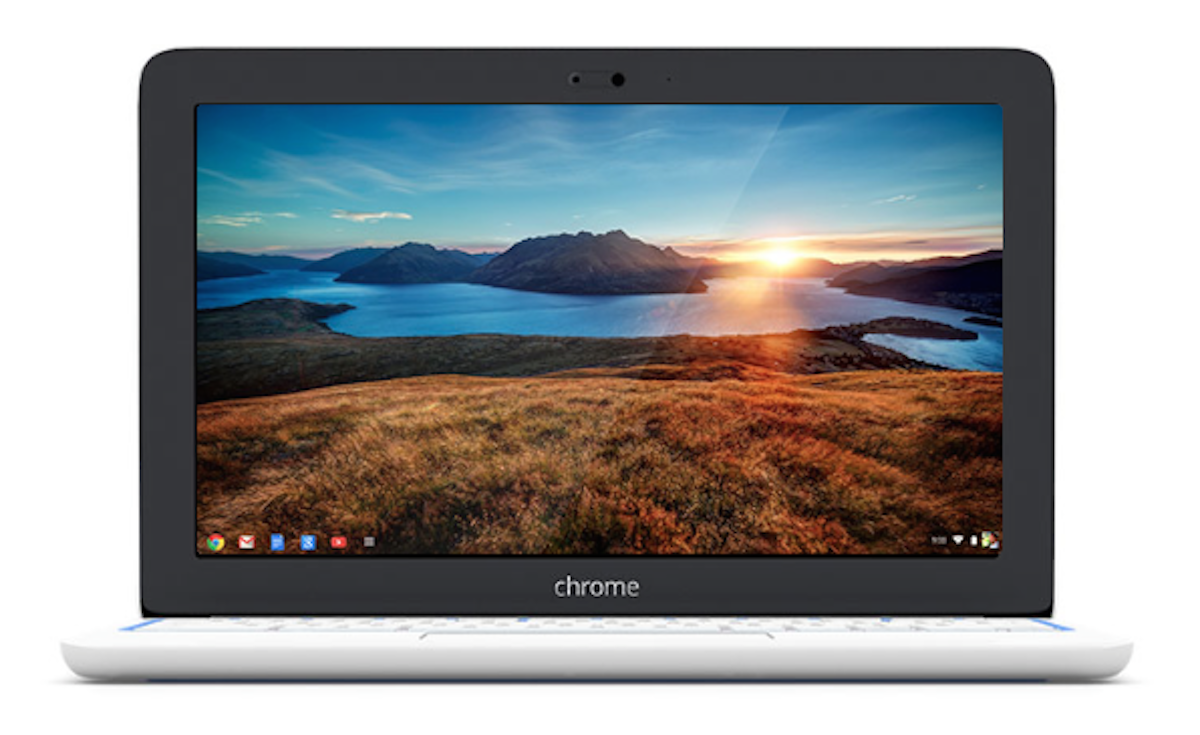 Chromebooks are already exceedingly affordable laptops, and depending on which you buy, they can be quite good. But there are potential plans afoot to make them even cheaper with lower-powered hardware in tow—namely the same kind of ARM Cortex-A7 processor seen in many mobile phones.
This is according to Engadget, which reports that semiconductor manufacturer MediaTek added support for an ARM Cortex-A7 processor into the Chromium OS codebase that powers Chrome OS, opening up the possibility of seeing hardware with such low-end chips at some point.
Granted, the speed decrease is likely to be rather noticeable, and devices of the sort are more likely to be targeted at developing nations—but it's still interesting to see how as headline Chromebooks continue to get slightly more powerful, there's room on the lower end for expansion as well.
[Source: Engadget]
READ MORE: Google and Intel unveil more powerful and more frugal Chromebooks
Razer Atrox arcade stick for Xbox One unveiled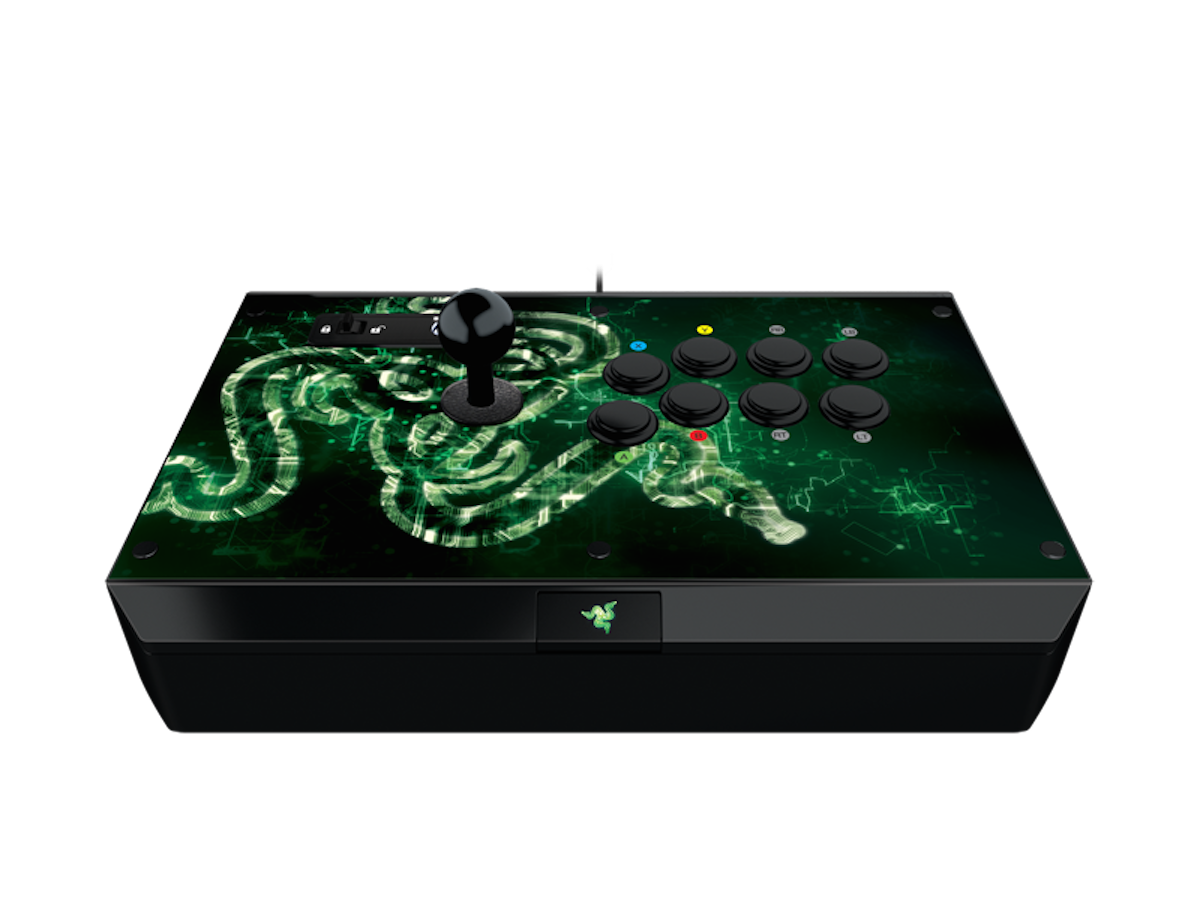 As part of the festivities at the Evo tournament, video game peripheral manufacturer Razer announced an Xbox One version of its premium Atrox arcade stick, which is very similar to the previous Xbox 360 version. Like that one, it's very customizable, both in terms of modding the wires inside and changing the image beneath the authentic Sanwa arcade stick and buttons.
Also, it's still £179.99 on Xbox One. Sadly, as with last year's Mad Catz offering, there isn't a lot of reason to invest in an Xbox One stick right now, as the only traditional, controller-based fighting game is Killer Instinct—though perhaps you could lump EA Sports UFC in there, as well. But at least Mortal Kombat X and surely several others (quite likely Tekken 7) are on the horizon.
[Source: Razer]
READ MORE: Mortal Kombat X out in 2015 for platforms old and new