Fully Charged: Taylor Swift criticizes Apple Music, and Sony's ultra-thin 4K TVs priced
The tech news you need to start this week informed and in the know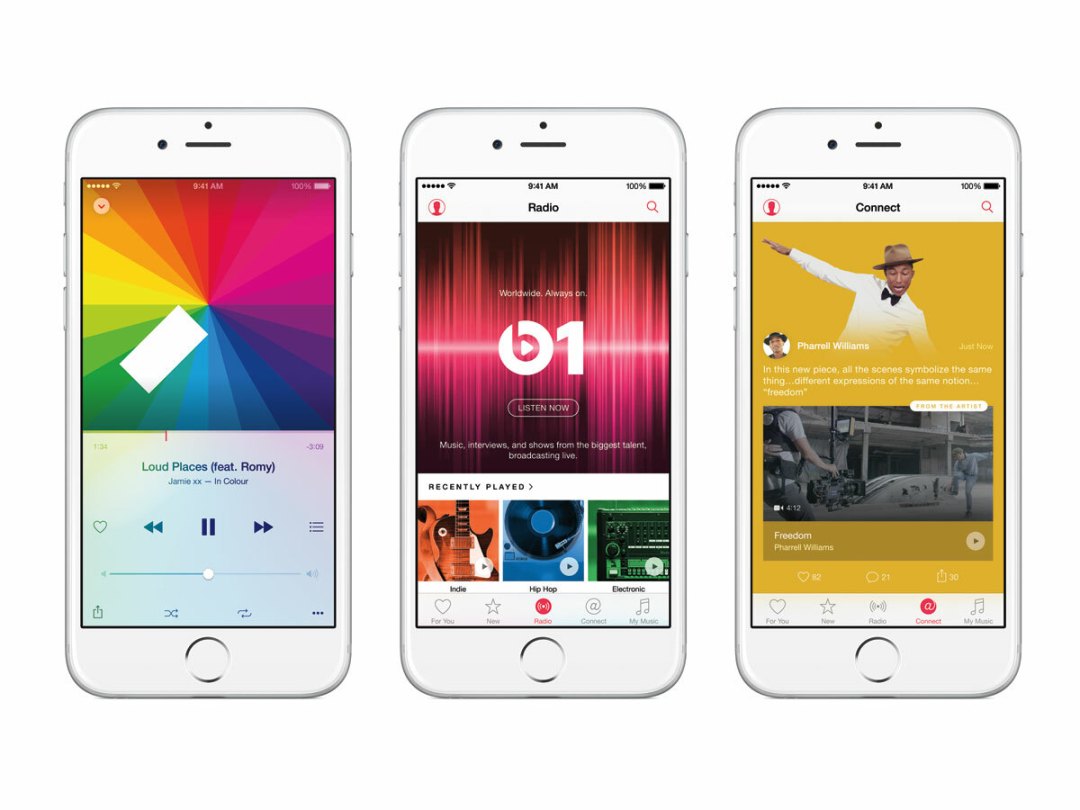 Taylor Swift takes issue with Apple
Taylor Swift is one of the biggest music stars in the world right now, and she's used her clout – and willingness to put a moral stance above short-term income – to push against what she sees as unfair treatment in the streaming music world. She pulled her albums from Spotify due to its ad-supported free playback option, and now she's taking Apple to task over its plans to not pay labels for streaming during the initial 90-day trial.
"I'm sure you are aware that Apple Music will be offering a free three-month trial to anyone who signs up for the service. I'm not sure you know that Apple Music will not be paying writers, producers, or artists for those three months. I find it to be shocking, disappointing, and completely unlike this historically progressive and generous company," she wrote in an open letter on Tumblr, explaining that the latest album, 1989, won't be on the service right away.
Her letter is alternately damning and complimentary towards Apple, also saying she thinks "this could be the platform that gets it right." Ultimately, however, she believes Apple's plan is hurtful to young artists still just getting by. "These are the echoed sentiments of every artist, writer, and producer in my social circles who are afraid to speak up publicly because we admire and respect Apple so much. We simply do not respect this particular call."
[Source: Taylor Swift]
Sony's amazingly thin TVs coming soon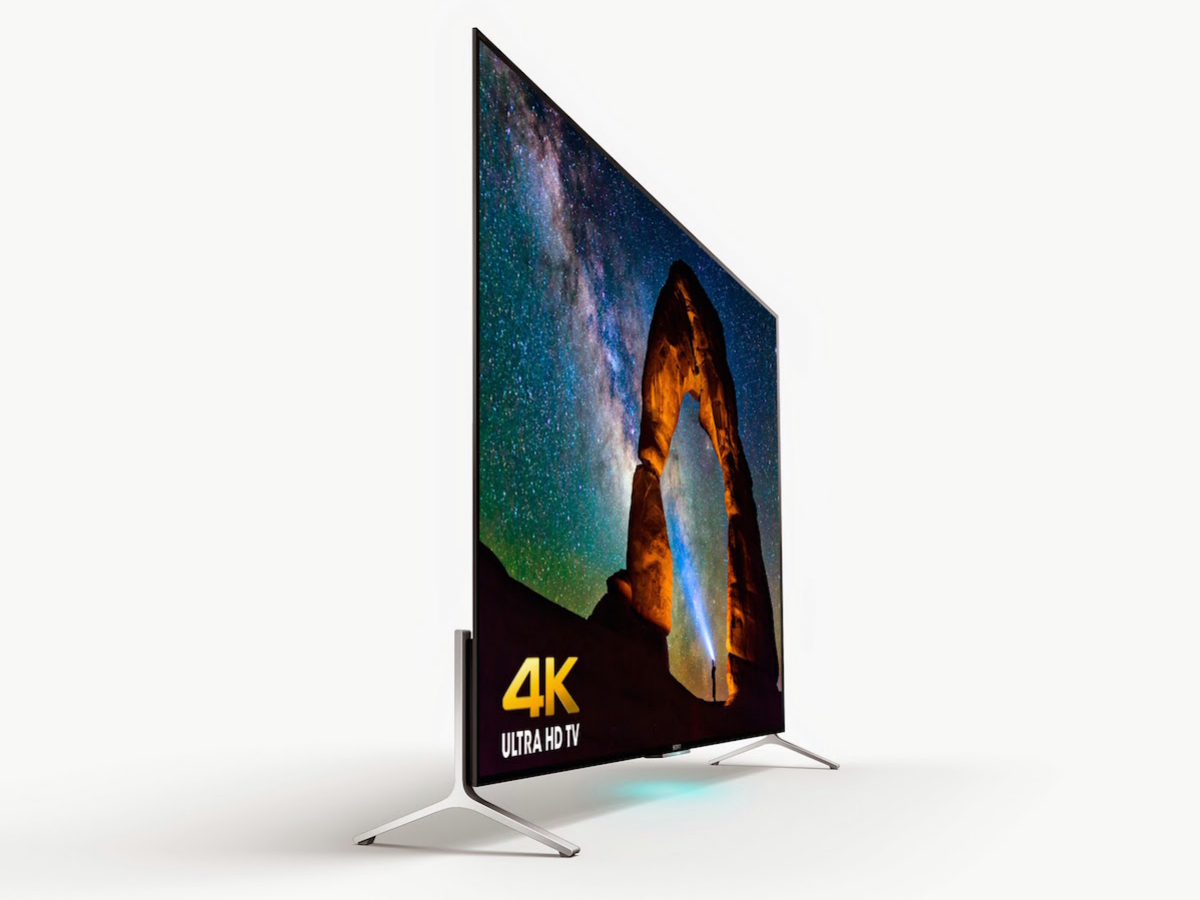 At CES this past January, Sony revealed a series of Android TV-powered Bravia 4K Ultra HD televisions that featured a new "floating" design, making them less than 2in thick at their thinnest. And now they're finally about to be released – at least in the States.
The X900C model will sell for US$2,499 (about £1,570) for the 55in model and US$3,999 (just over £2,500) to bump up to 65in, and both will release in July. Meanwhile, the 75in model (X910C) will follow sometime this summer and sell for US$5,499 (about £3,460). If you're looking for a really large smart TV that's also really, really thin – and you have a lot of money to spend on a new set – then the time is near.
[Source: Sony]
Arkham Knight's huge PS4 patch
If you're eager to dig into Batman: Arkham Knight this week, you might want to budget a little extra waiting time – at least on PlayStation 4. It appears that the version for Sony's console has a 3.5GB day-one patch to download, which adds small functionality (including support for later DLC) and various performance enhancements. It's not yet known if the Xbox One and PC versions of Arkham Knight have their own launch patch, although we wouldn't be surprised in the least if they do.
[Source: Polygon]
Dark Sky taps iPhone 6 barometers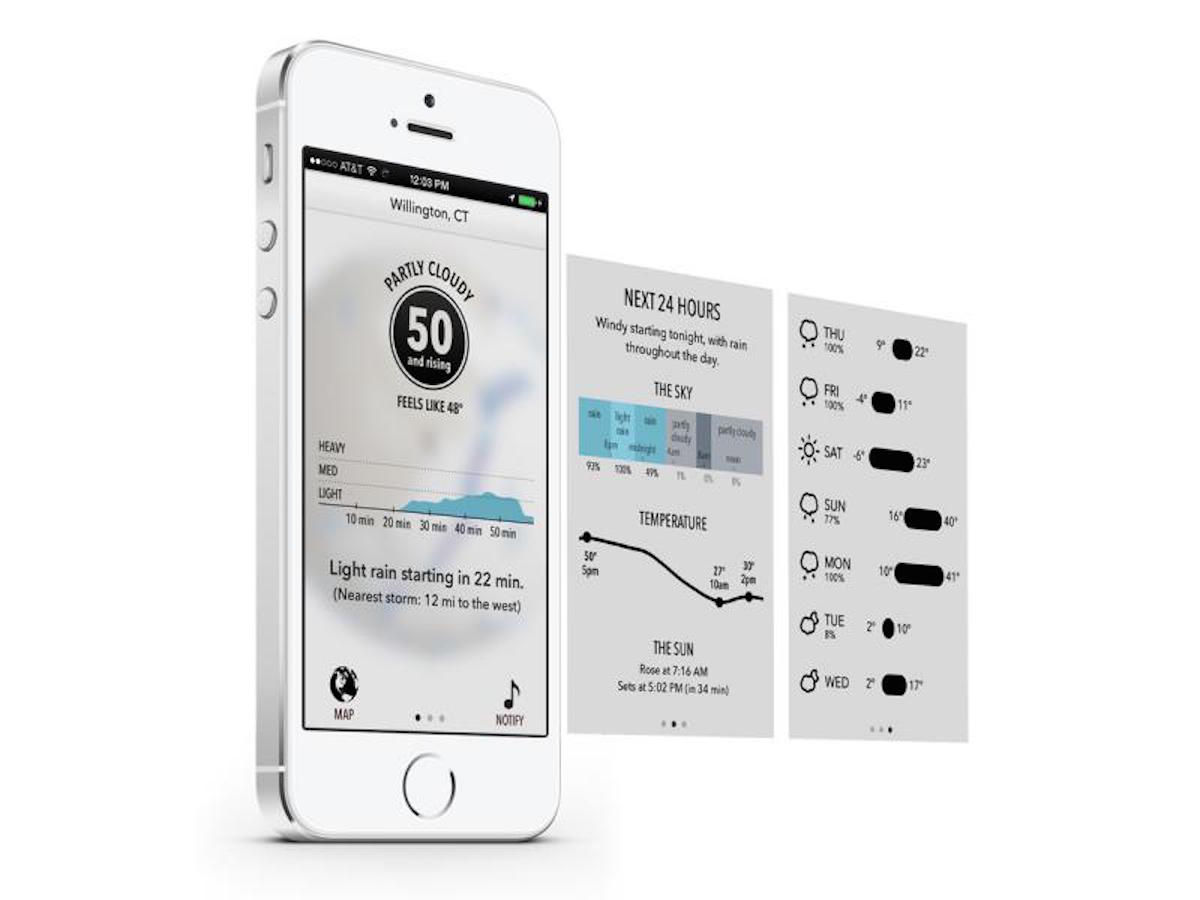 Dark Sky is a startlingly precise iPhone weather app that we've shown some love to in the past, but now it's aiming to get even more accurate. With the just-released update, the iOS app now uses the built-in barometers of the iPhone 6 and iPhone 6 Plus to track pressure readings by location, which is factored into the forecast for a hyper-specific reading.
The update has more to offer, as well, including an hour-by-hour forecast available right from the main screen, as well as customisable notifications that can give you a heads-up when certain weather conditions are near. The handiest weather app gets even handier – with no extra fee.