Fully Charged: Samsung's monster TV, Android comes to the car, and the intelligent cat companion
While you're still in a haze from the last of the turkey sandwiches, here's Stuff's last morning briefing of the year to keep you up to date with all the latest tech news
110 inches of Ultra HD goodness
Samsung's massive TV is set to go on sale on Monday, coincidentally the press day for CES, the Las Vegas gadget-fest.
The enormous TV is 8.5 feet (2.6m) wide and 5.9 feet (1.8m), so it might be worth checking out if your living room can take its Ultra HD goodness before the weekend.
We don't yet have a price for the mega-TV, but we figure if you have to ask, you probably can't afford it, with estimates around the US$150,00 mark.
Samsung boasts it's 'the size of a king size bed', and has an 8 million pixel UHD panel – but won't reveal anything else until CES.
Look out for all the Latest from CES from Stuff next week, with LG kicking off proceedings on Monday, following later in the day by Samsung, where we are hoping to get eyes on with this beast, alongside its smaller, 105inch curved OLED sibling.
Source: Samsung
Android invades the car
If Siri on the steering wheel just doesn't do it for you, Audi may have the answer.
If the Wall Street Journal is to be believed, it is set to announce Android integration for its cars at CES next week.
It's not the first time we've seen in-car Android, with Parrot having released an Android radio, but we expect Audi to unveil a pretty slick integration system bringing the best bits of Android to your car's centre console.
Audi has already built some Google navigation into its cars, so the partnership isn't totally unexpected. It also showed off self parking cars at last year's CEs, so perhaps a Google announcement will go further than just in-car audio.
Google is also believed to be working with Nvidia to create graphics chipsets suited for in car use, so expect to see and hear a lot more about in-car Android next week.
Source: Wall Street Journal
The rolling robo-egg for your cat
You never realised your cat needed a robotic pal? Shame on you.
Luckily, Kickstarter has come to the rescue yet again, with Egg, a cheap £25 'smart egg' that its inventor claims can keep felines 'endlessly amused'.
It's a pretty simply gadget, the gears and motors inside allowing it to roll about and drive your cat mad.
Sensors allow it to move round obstacles, and even go bonkers when it senses your cat (or lonely flatmate) is playing with it.
It can even detect what type of floor you're on, and alter its movement accordingly.
It's recharged via a USB cable, and is set to go intro production next year if it reaches its goal.
Source: Kickstarter
Fitbit finds the 5S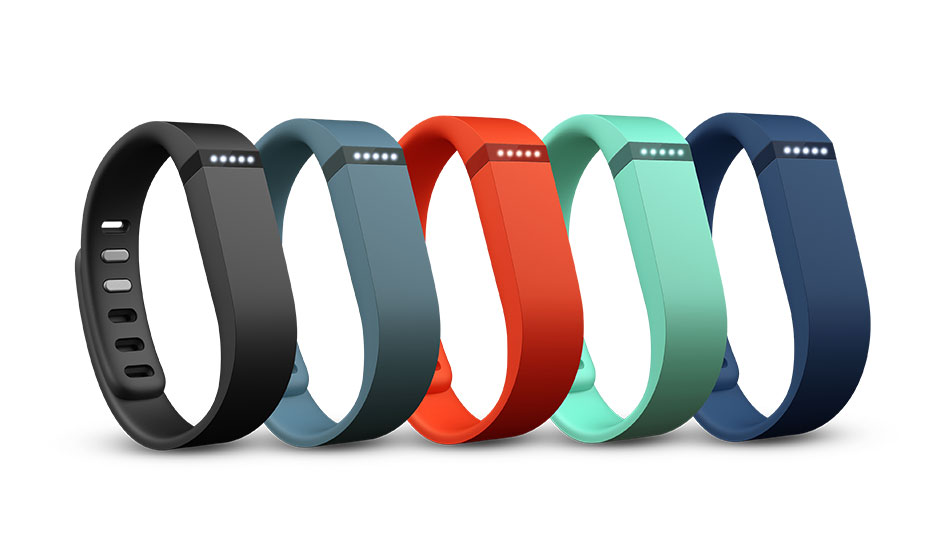 Fitbit has a neat trick in the latest version of its tracking app – support for the iPhone 5s's built in motion tracker, the M7.
"The Fitbit app now features MobileTrack which offers basic Fitbit activity tracking directly using your iPhone 5s,' the firm says.
While on the surface it might seem an odd idea to let users get around buying one of its tracking bands, we think it's a pretty smart move, tying fitness fans into the Fitbit ecosystem, and making them pretty likely to upgrade to get the sleep tracking and other features of a wristband.
Source: App Store