Fully Charged: Samsung's 4K Blu-ray player shipping, plus another big Kickstarter letdown
Grab the morning's top tech news, all in one handy read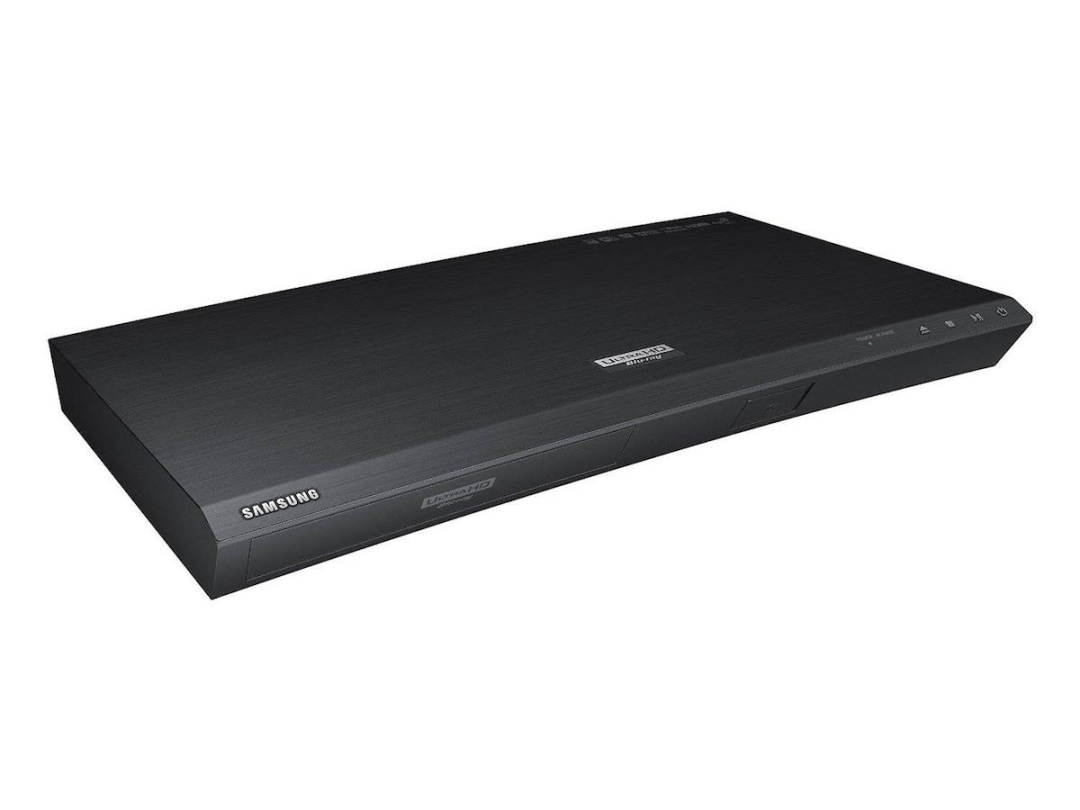 First 4K Blu-ray player shipping
Streaming 4K Ultra HD content is one thing, but eliminating bandwidth from the equation and having a massive hard copy on a physical disc? Well, that's the ultimate way to experience the high-end resolution, and Samsung apparently has the first player officially on the market – about a month earlier than anticipated.
According to Engadget, the store Video & Audio Center in Santa Monica, California started selling the Samsung UBD-K8500 player – which handles streaming in addition to the 4K Blu-rays – and other people have found units at American retailer Fry's Electronics. Meanwhile, Best Buy says it'll ship units to buyers tomorrow, 10 February. It's selling for US$400 (about £275).
No word yet on how quickly units will start seeping into the UK, but it ought to be pretty soon – and other makers, including Panasonic, will have units out in the coming months. Getting content might be the bigger issue: Video & Audio Center said it had The Martian available on a 4K Blu-ray disc, which is different (and more expensive) than your standard Blu-ray offering, however it could be weeks or months more before we start seeing a decent flow of them on the market. But they are coming.
[Source: Engadget]
Unsung Story Kickstarter letdown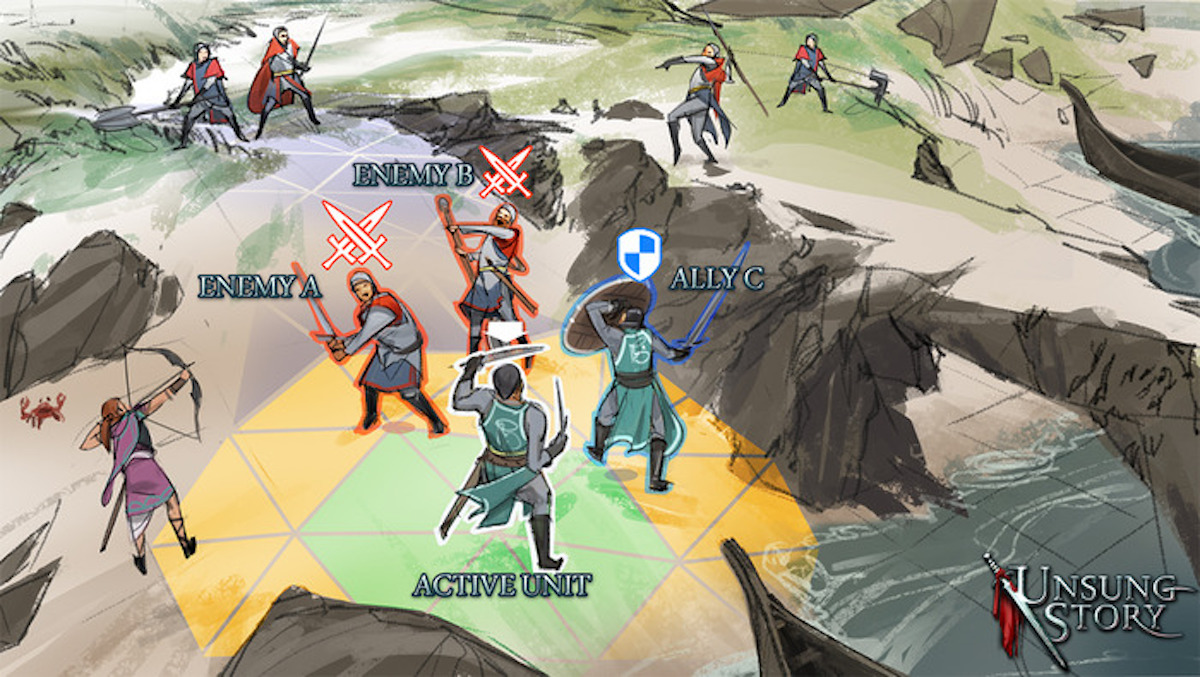 Here's another potential horror story in the making about backing ambitious Kickstarter projects. Unsung Story, a tactical role-playing game designed by Final Fantasy Tactics creator Yasumi Matsuno, was supposed to reach backers in July 2015 – and they pledged more than US$660,000 (about £457,000) to bring the project to life.
Instead, it was delayed into 2016 – and yesterday, the team at Playdek informed backers that development stopped months ago as they struggle to stay afloat. They're prioritising other projects that have the potential to reach prospective buyers sooner, but that means that this epic RPG project will be pushed even further back from its original release timeframe.
Will Unsung Story be another big failure like the Zano drone, leaving backers with nothing but wasted money? Let's hope it's more like Mighty No. 9: a Kickstarted game with big ambitions that misses its expected date, but at least seems to be on the verge of release at this point.
[Source: Kickstarter via Polygon]
Red Dead Redemption headed to Xbox One
Rockstar Games' Red Dead Redemption is one of the most beloved open-world games of all time, and while it may not have the wide profile of the Grand Theft Auto series, it is one of the most-requested Xbox 360 games to get backwards compatibility on Xbox One. And it looks like that will probably happen very soon.
Over the weekend, some players discovered a workaround that would allow you to play the digital version of the game on Xbox One, but Microsoft closed the loophole yesterday, with Larry "Major Nelson" Hyrb explaining, "Due to an error, some of the games currently in test were accidentally made available."
You can't play it right now on Xbox One, but chances are you will be able to in the coming months barring any major technical hurdles. Other games discovered through the loophole were Castlevania: Symphony of the Night, Halo Wars, and Tekken Tag Tournament 2, so go ahead and put those on your will-play-again list if you're waiting for backwards compatibility.
[Source: Polygon]