Fully Charged: Samsung ditching plasma TVs, Lindsay Lohan sues over GTA5, and Amazon will fight U.S. government over in-app purchases
Fading tech, a desperate move from a faded star, and a hopefully soon-to-be-faded business model lead our morning roundup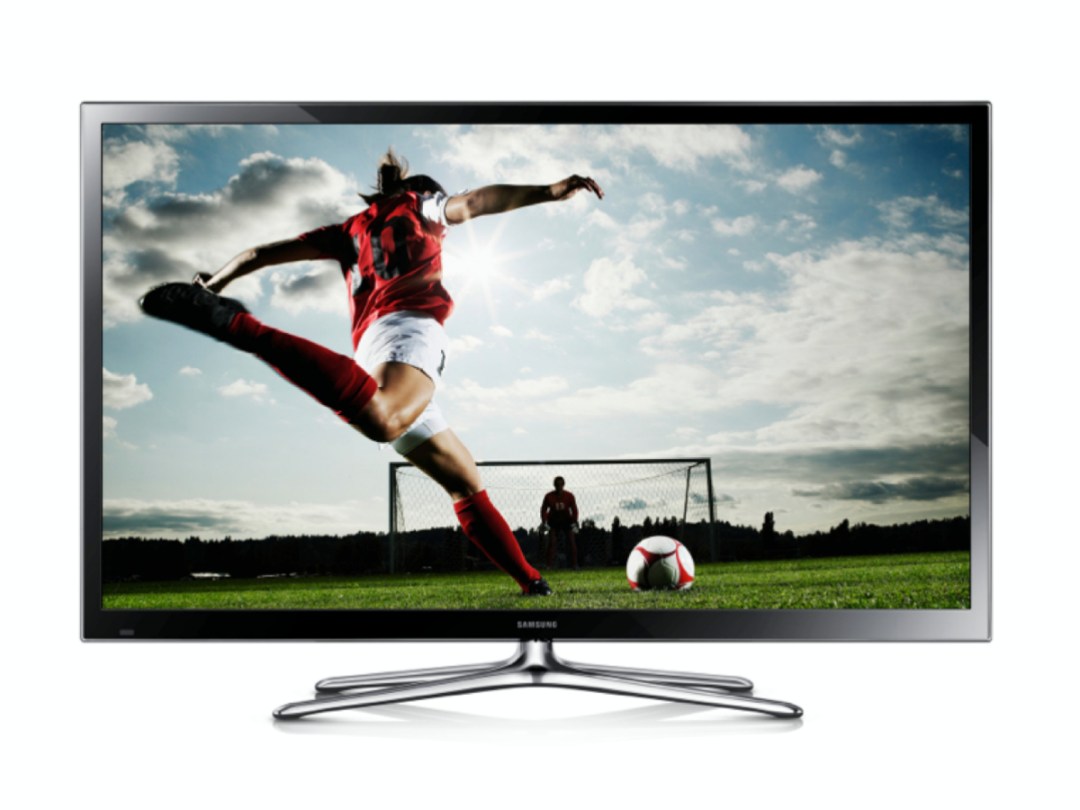 Samsung ending plasma TV production
Even as consumers gravitate towards LCD and LED displays, plasma TVs have held a small but vocal fanbase for their deeper blacks and wider viewing angles, among other perceived advantages. However, the market shrunk significantly when Panasonic pulled out last year, and now Samsung has announced its own plans to leave the plasma party.
Samsung will cease producing plasma panels by 30 November this year, "due to changes in market demands," according to a statement. The company hadn't released any new plasma TV models in 2014, and last year's entries—like the PS51F5500—look to be the last to hail from the Korean manufacturer. Like its competitors, Samsung plans to pursue more 4K televisions, along with curved displays.
LG remains the lone major holdout, and CNET cites a report from Yonhap News Agency yesterday claiming that the company is also moving towards ceasing plasma screen production, having already converted one production line to making solar batteries instead. Plasma fans: now may be the time to grab the biggest and best model you can afford, as it will probably be the last.
[Source: CNET]
READ MORE: Samsung PS51F5500 review
Lindsay Lohan sues over perceived GTA5 parody
Nearly a year after its release, Grand Theft Auto 5 remains our pick for the top console game in the world right now—and it's been a massive success, with more than 33 million copies shipped to stores and Xbox One, PlayStation 4, and PC versions still on the horizon (due out this autumn).
However, "mo' money, mo' problems," as the ancient proverb goes, and publisher Rockstar Games has an interesting one of the latter on its hands. Actress Lindsay Lohan (Mean Girls) has filed suit against the company today, alleging that in-game character Lacey Jonas is based on her likeness, voice, and even patterns from her clothing line.
Rockstar had no comment on the initial report from the Associated Press, and while they'll have to sort this one out in a courtroom, we imagine the smash series' comedic tone and history of parodying pop culture targets will come in handy when the publisher defends itself over these claims.
[Source: Associated Press]
READ MORE: Grand Theft Auto 5 review
Amazon intends to fight U.S. government over in-app purchases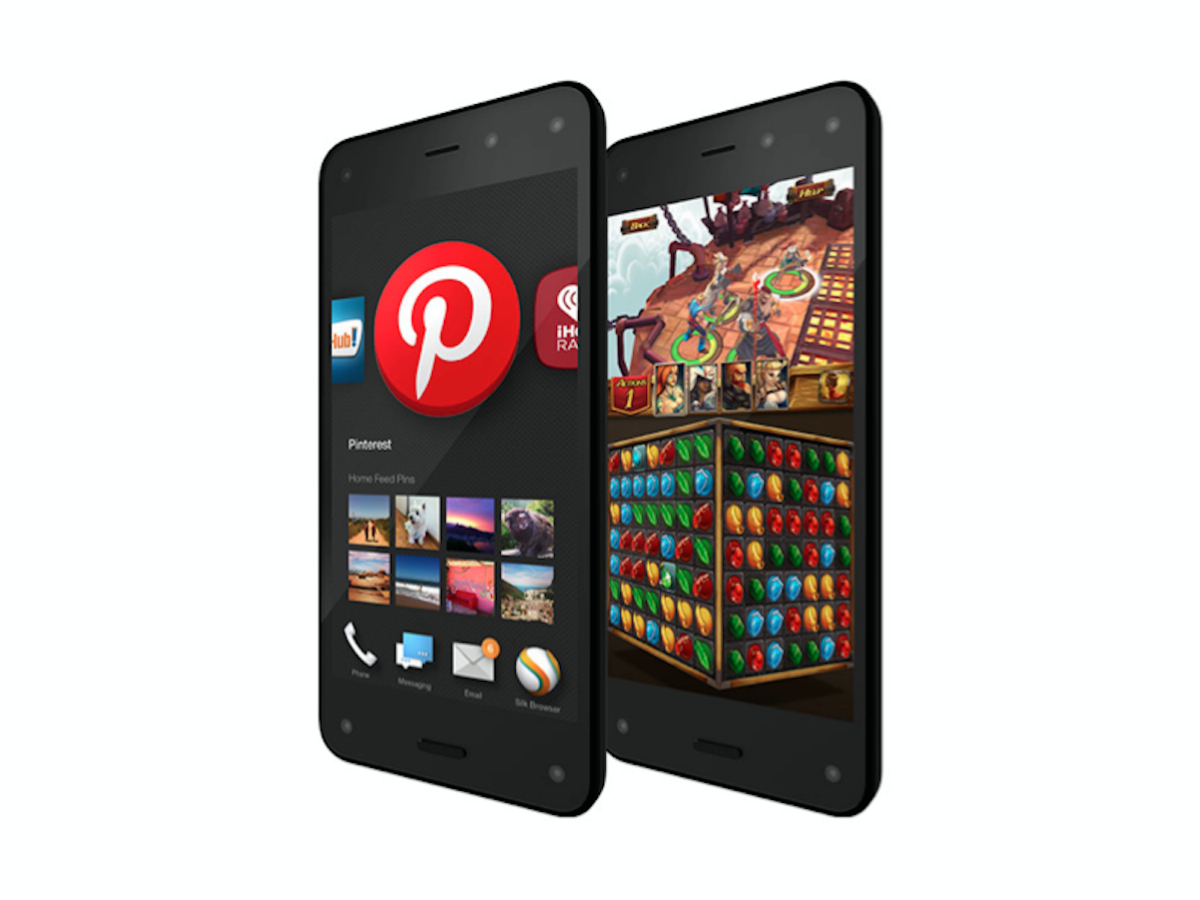 Earlier this year, Apple settled claims with the United States Federal Trade Commission (FTC) over accidental in-app purchases made by children, and agreed to pay out US$32.5 million to customers and add new App Store restrictions to dodge a legal battle. The FTC wants Amazon to do the same, but the online mega-retailer isn't having any of it.
Amazon believes it is doing enough to prevent children from making unintended in-app purchases—and/or is responding well enough to complaints to avoid additional regulation—and will not accept similar settlement terms as Apple. In a letter to the FTC dated on 1 July, Amazon lawyer Andrew DeVore says that "leaves us no choice but to defend our approach in court."
Of course, Amazon is only weeks out from releasing the Fire Phone, so perhaps the company isn't willing to admit wrongdoing or oversight to diminish that launch. A court battle would cost significant time and money, but surely Amazon can afford both to put this one off into the distance.
[Source: The Verge]
READ MORE: Amazon Fire Phone preview
Dungeon Keeper's "free" advertising ruled misleading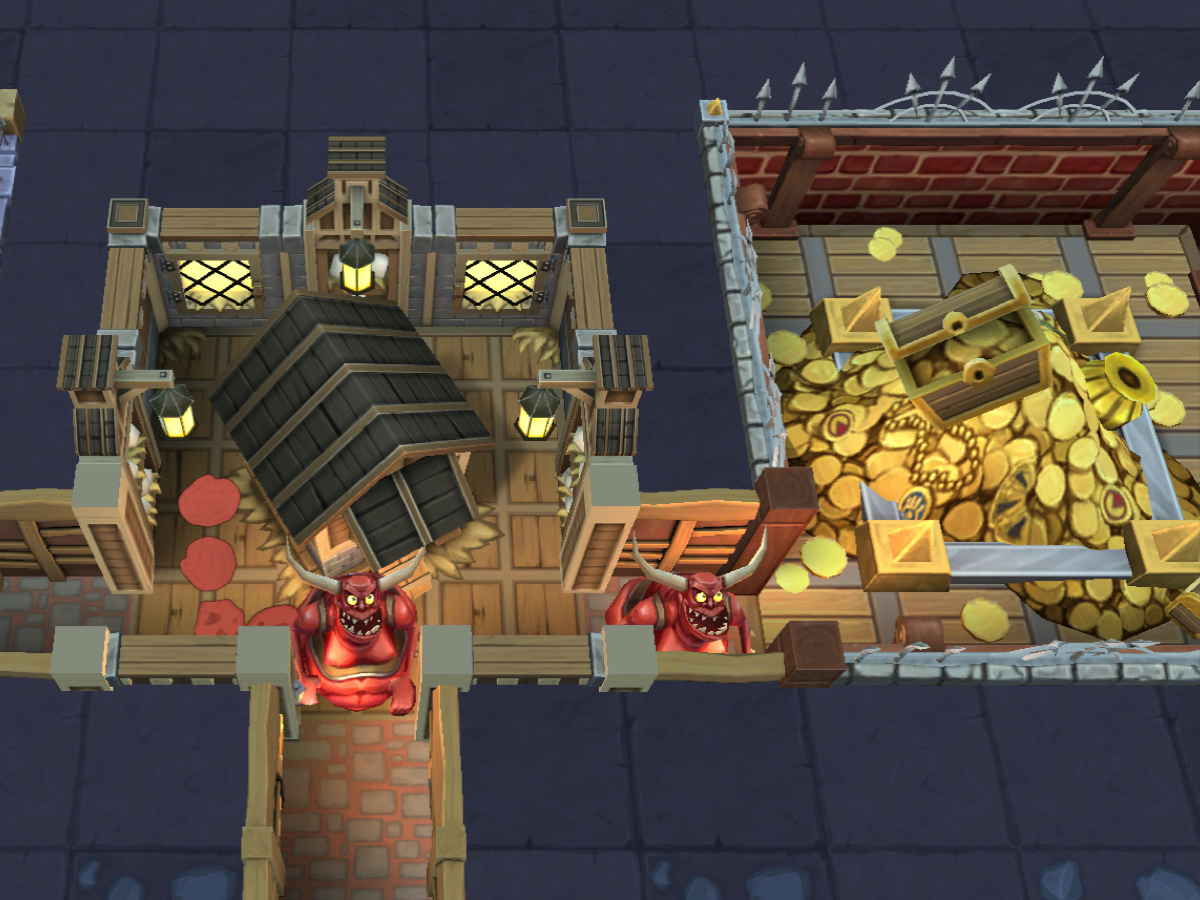 When Electronic Arts tried to reboot the classic Dungeon Keeper as a mobile game earlier this year, the publisher ran into many unhappy players who found the different-feeling game to be severely limited by its freemium model. One such player, whose feathers were ruffled by an EA email ad promising it could be played "for free," sent a complaint to the Advertising Standards Authority.
And despite the fact that Dungeon Keeper is available as a free download, the ASA agreed with the complaint yesterday and ordered EA to never again run the ad in its current form. "Because the game had the potential to restrict gameplay beyond that which would be expected by consumers and the ad did not make this aspect of the role of in-app purchasing clear, we concluded that it was misleading," reads the verdict.
Damning words indeed, and ones that read like an indictment of the entire free-to-play model. Chances that they'll have any meaningful effect on the next big freemium game? Slim to none.
[Source: ASA]
READ MORE: Freemium and in-app purchasing in iPhone and iPad gaming can be a pro, not just a con