Fully Charged: Amazon sued by U.S. over in-app purchases, crowdfunded satellite revival attempt seems doomed, and the long-lost Halo 3 Easter Egg
Finish the week strong with our morning roundup of the fun and the fantastic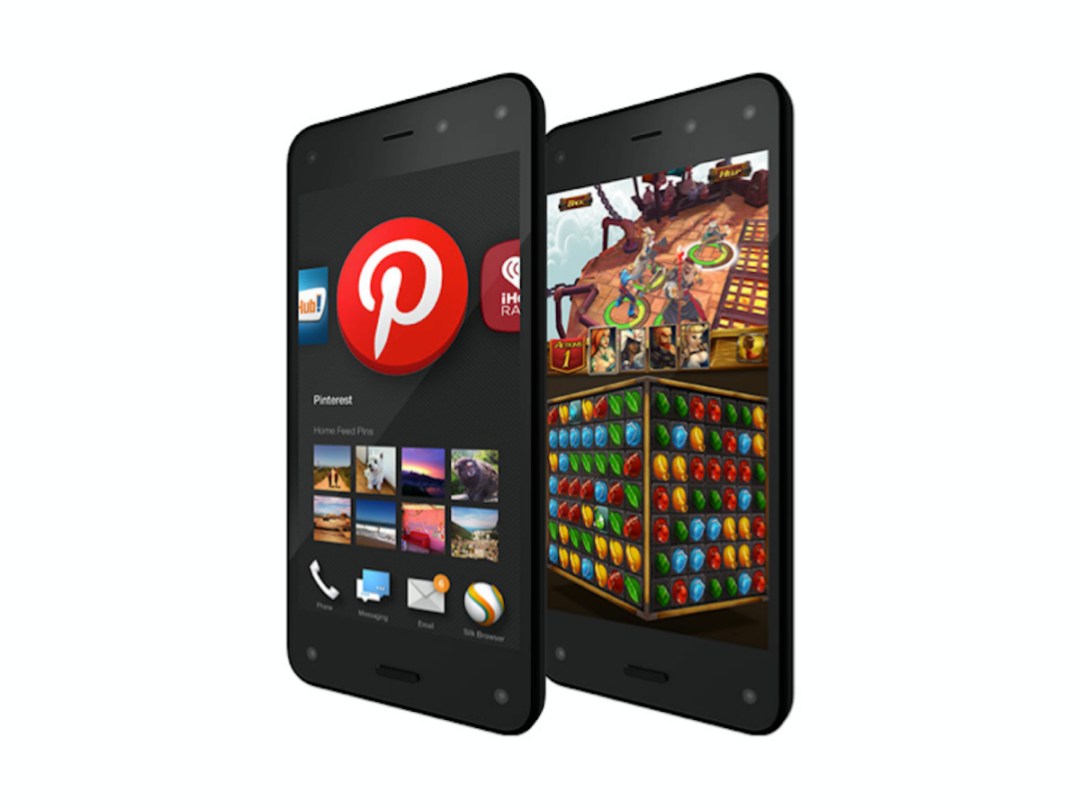 U.S. Federal Trade Commission sues Amazon over in-app purchases
As expected, the United States Federal Trade Commission filed a lawsuit against Amazon yesterday, alleging that the company made it too easy for children to purchase digital content on the company's devices—and made it too difficult for parents to get refunds thereafter. Amazon saw the writing on the wall last week, sending a letter to the FTC saying it was preparing to defend itself in a courtroom after discussions between the parties failed.
"Amazon's in-app system allowed children to incur unlimited charges on their parents' accounts without permission," asserted FTC Chairwoman Edith Ramirez in a statement released yesterday. "Even Amazon's own employees recognized the serious problem its process created. We are seeking refunds for affected parents and a court order to ensure that Amazon gets parents' consent for in-app purchases."
Amazon believes that its current practices meet the FTC's standards, but the commission clearly thinks otherwise. Back in January, Apple agreed to refund at least US$32.5 million of in-app purchases not authorized by parents, as well as add the kind of consent that the FTC wants Amazon to implement in its own digital storefront.
[Source: Recode]
READ MORE: Amazon Fire Phone preview
Crowdfunded attempt to revive abandoned NASA satellite likely fails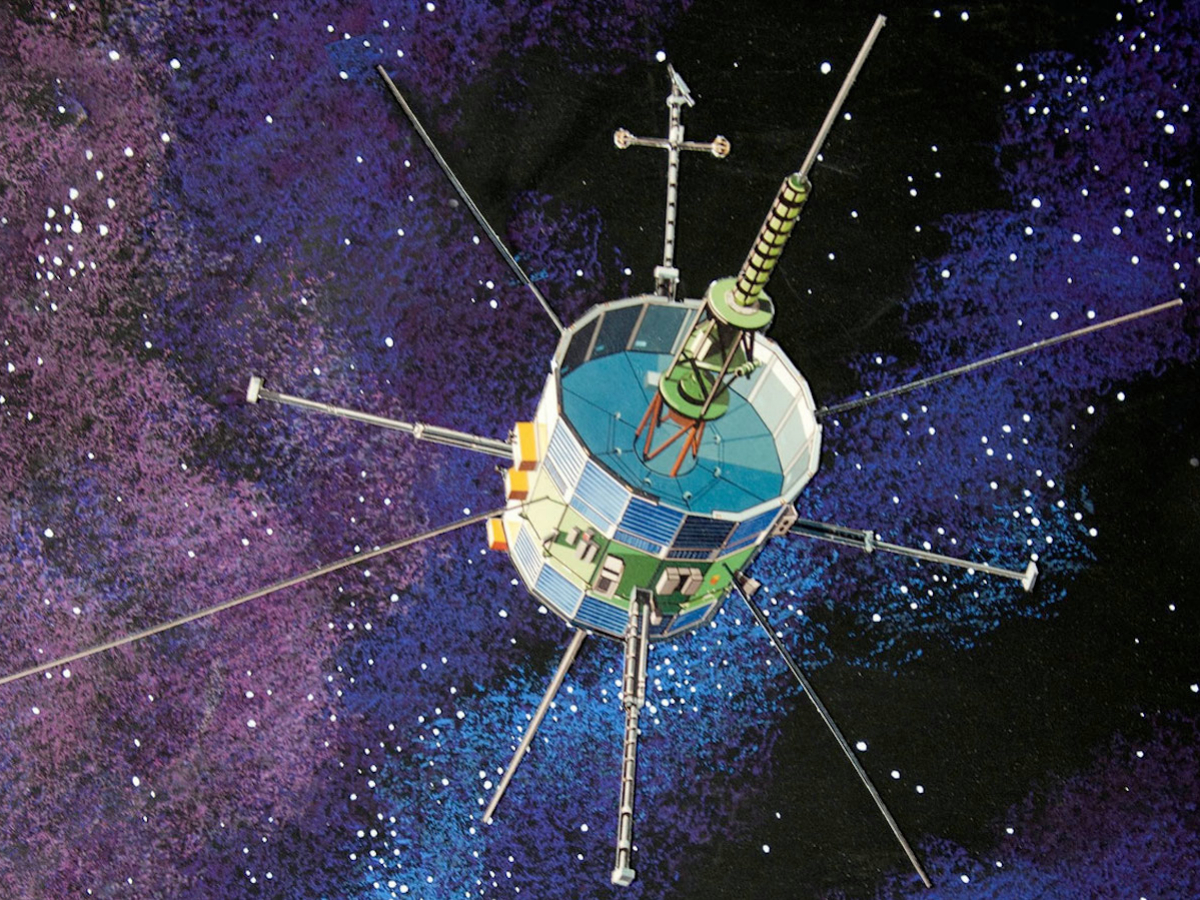 The International Sun/Earth Explorer 3 (ISEE-3) satellite was launched in 1978 and essentially left to quietly die in space in 1997. It was more recently discovered to still be floating around the sun and seemingly be functional in some respects, so some former NASA employees raised nearly US$160,000 via crowdfunding and reached an agreement with NASA to try and make contact with the probe and try and bring it back to life.
Initial attempts to fire the engines last weekend were successful, but subsequent tries have failed—it seems that either the nitrogen tanks are tapped, or there are issues with the fuel lines. If the scientists can't sort it out, then the ISEE-3 could be lost forever. They have a limited window of time to try and reposition its orbit before the satellite is likely out of range for future communication.
READ MORE: Fully Charged: NASA's deep space rocket enters production, Oculus Rift sales stopped in China, and the playable Tetris t-shirt
Halo 3's last Easter Egg finally found
Nearly seven years after its release, Halo 3 has finally revealed its (supposedly) final hidden Easter Egg. Long teased by Bungie, some intrepid fans found the message—it's a personal note from Adrian Perez, former developer and senior engineer at the developer, to his wife. "Happy birthday, Lauren" may not the most thrilling discovery after all this time to the average fan, but it's always fun to see these things discovered long after the game's been released.
In this case, you have to click in both thumbsticks on the loading screen when playing the game on December 25. Assuming Lauren Perez's birthday is indeed on Christmas Day, then we hope this little-big secret helped make up for all those years of getting one gift to cover both occasions.
[Source: IGN]
READ MORE: Halo 5: Guardians is coming to Xbox One in Autumn 2015