Fully Charged: Pentax Q-S1 launching with 40 colour pairings, BioShock coming to iOS, and the white Xbox One will finally reach consumers
Catch up on the morning's most notable news blips in our latest roundup
Pentax's Q-S1 out next month
The Pentax Q line impresses with its rather small stature for a digital camera with interchangeable lenses, and overnight the company announced a new entry: the Q-S1, which will debut in early September with a whopping total of 40 different colour pairings.
The handy little shooter has a 1/1.7in back-illuminated CMOS sensor with high-sensitivity shooting up to ISO 12800, along with a shake-reduction system and a 3.0in LCD monitor on the back – and you can shoot full HD videos, even at the higher ISO settings. It's also compatible with Eye-Fi wireless SD cards.
You can choose from five body and eight grip colours, creating the 40 total combinations; so if you want a Champagne Gold body and a Canary Yellow grip, have at it. The Q-S1 body sells for £299.99 solo; toss in a 5-15mm lens and it bumps up to £379.99. Add yet another lens, a 15-45mm option, and the grand total comes to £549.99 for the lot.
Also due early next month is the Pentax-DA645 28-45mm F4.5ED AW SR, an ultra wide-angle zoom lens that the company hails as the first "designed specifically for digital imaging." It has built-in shake reduction, a bokeh-friendly rounded diaphragm, and 17-element optics for increased clarity and brightness. It's meant for the new 645Z camera, as well as Pentax's medium-format DSLRs, and it'll set you back a staggering £3,399.99.
READ MORE: Pentax K-3 review
Original BioShock coming to iOS this summer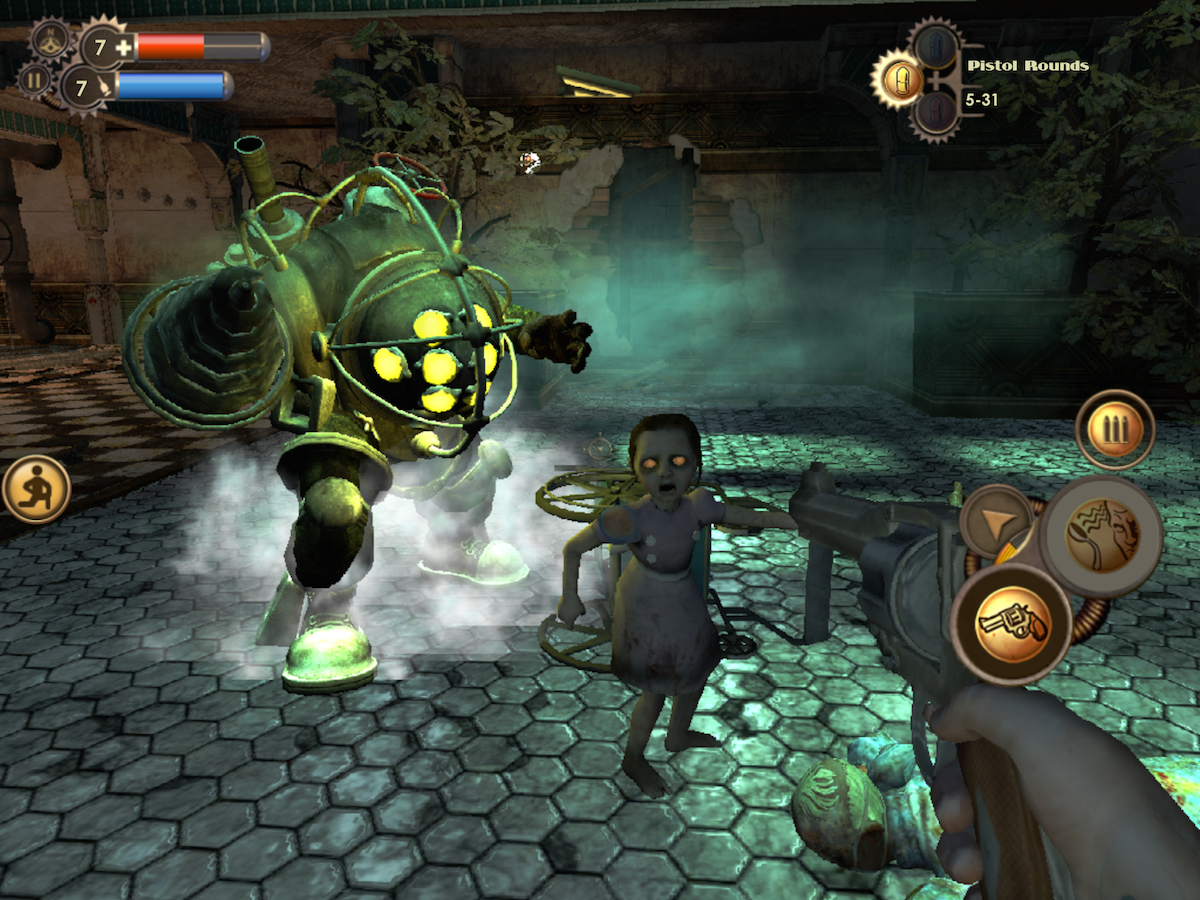 2K Games recently teased some sort of action in the BioShock franchise – and surprisingly, it's a port of the lauded 2007 original first-person shooter to iPhone, iPad, and iPod touch. Unlike most games on the platform, it will very thankfully be a premium release seemingly without free-to-play meddling.
Players will be able to explore the stunning underwater city of Rapture using either touch controls or a Made for iPhone (MFi) physical controller, and the port is coming from the same 2K China team that handled the excellent iOS version of XCOM: Enemy Unknown. Expect BioShock to appear on the App Store before autumn rolls around.
READ MORE: Red Dead Redemption 2 and more BioShock games on the way, says Take-Two boss
White Xbox One out with Sunset Overdrive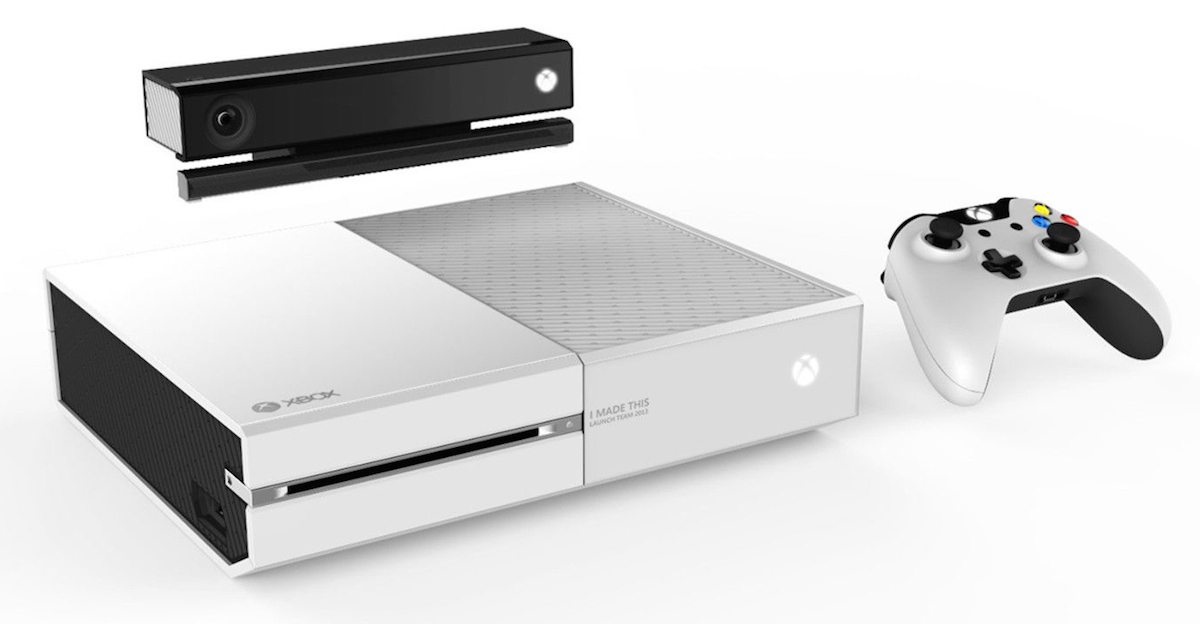 Microsoft produced a rather slick-looking white variant of the Xbox One last year for the launch – but it was only designated for company employees (as evidenced by the "I made this" tag on the front). However, the company has had a change of heart, and a version without the proclamation will follow this autumn as part of a bundle.
According to Polygon, the white console will ship with Sunset Overdrive, Insomniac Games' frantic open-world action game. No release details are available yet, but the game itself launches at the end of October, so expect it around then in the States (and hopefully in the UK as well). American gamers seeking something a bit sooner can also grab a black Xbox One console with Madden NFL 25 on 26 August for US$399 (about £237).
[Source: Polygon]