Fully Charged: BioShock HD Collection leaks, and Kickstarter reforms itself for social good
Load up on the morning's top tech news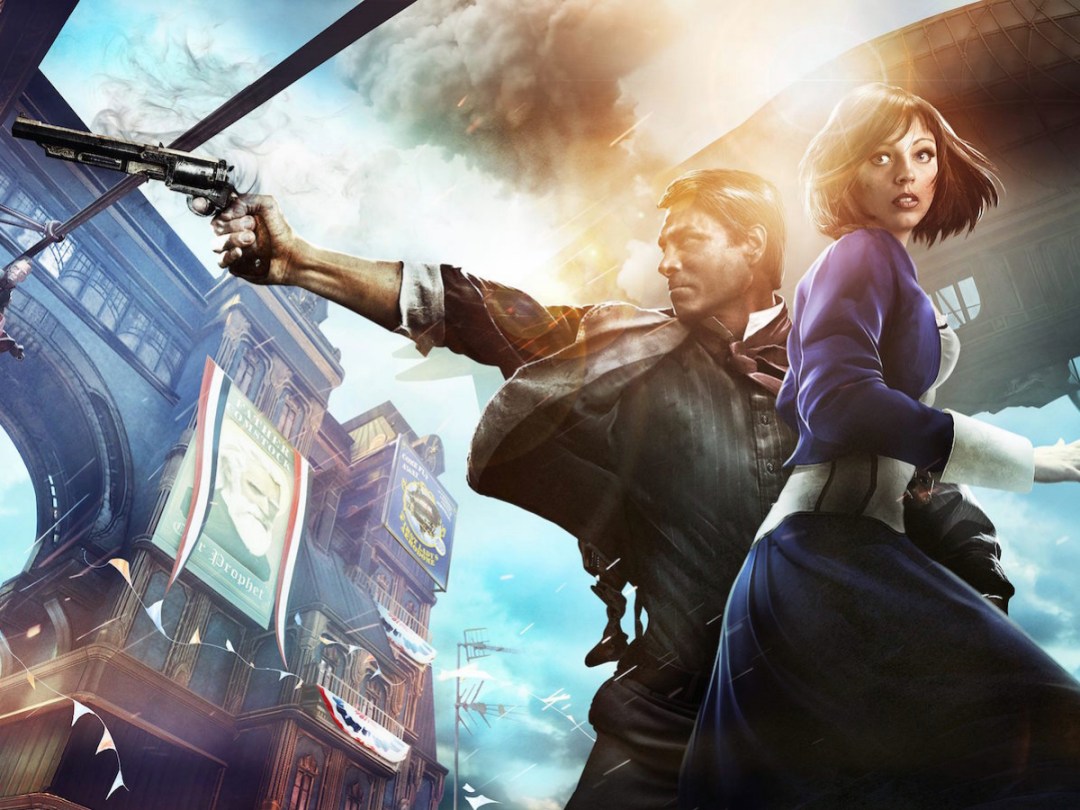 BioShock Collection leaks
The BioShock series has produced two of the best shooters of all time: the original game and 2013's BioShock Infinite (pictured). Oh, and one pretty good middle game: BioShock 2, which had a pretty brilliant add-on campaign called Minerva's Den. And if you missed them over the past several years, or simply want to enjoy them again in a remastered fashion, we might have some good news.
Raru, a South African retailer, posted a link for The BioShock Collection on PlayStation 4 and Xbox One, with a release date listed of 27 November. There's been no official confirmation from 2K Games of whether the leak is true, but BioShock Infinite in particular has always seemed an ideal candidate for a new-gen remaster. It was one of the last big AAA games of the last generation, and it was truly beautiful – albeit muddled by the aging console tech. We'd love to play a PC-level version on PS4 and Xbox One.
[Source: GameSpot]
Kickstarter reforms as PBC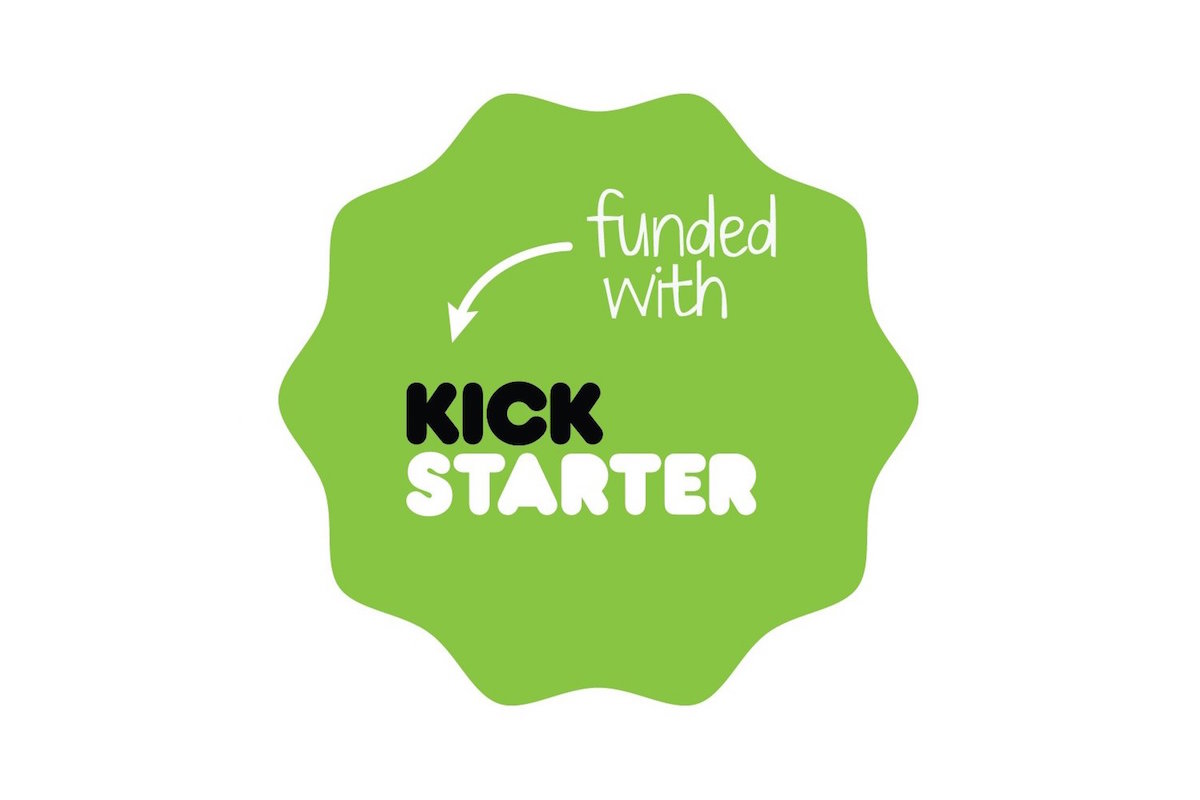 Kickstarter has made a lot of money off of the projects on its crowdfunding platform, but yesterday, the company announced a big shift in philosophy: it has reformed as a Public Benefit Corporation. In short, it means that the company doesn't see profit as its ultimate goal, and that it is required by law to pursue policies that help society.
The founders say this move will help protect the company from being sold or going public in the future, and ensure that its aims remain positive over time. Kickstarter says it will donate 5% of its post-tax profits to "arts education and organizations fighting inequality."
Don't worry: the platform can still be used to fund and sell pointless doodads that we'll forget about two weeks after funding them and two minutes after receiving them (and surely more meaningful stuff, too). It absolutely will. But now, some of the profits made along the way will actually go to help people. Look, now you're altruistic!
[Sources: Kickstarter, The New York Times]
Allison Road hits Kickstarter
Speaking of Kickstarter and campaigns that probably don't help the public good – although this one might be a lot of fun. Konami released a short PS4 downloadable horror game called P.T. (Playable Teaser) last year as a glimpse of what might come in Silent Hills… but then it cancelled Silent Hills, pulled the teaser, and might even be leaving most console development.
But a lot of people loved P.T., and London-based developer Lilith Ltd. started developing a game inspired by it. That game is Allison Road, and it's now on Kickstarter attempting to raise some £250,000 to complete development. It's off to a solid start, with more than 1000 backers and nearly one-fifth of the goal raised. It's slated to release in December 2016 for PC and feature Oculus Rift support, and a £15 pledge will get you a copy of the game then.
[Source: Kickstarter via GameSpot]
Samsung may lease phones too
We don't need to remind anyone that Samsung has a habit of following Apple's lead in many cases, and now, that might happen again with leasing phones directly to consumers. Forbes reports that Samsung intends to launch a payment plan like Apple just did in the States with the iPhone 6s and 6s Plus, and that it may do so in the next several months.
The launch of the Galaxy S7 would be an ideal time, certainly, and that's been pegged for as early as December, although next spring would mark a more traditional release cycle. Selling phones directly to consumers will cut out carriers, which are increasingly moving away from subsidizing devices with two-year contracts – and perhaps keep Samsung fans in the ecosystem by allowing annual upgrades.
[Source: Forbes]