Fully Charged: New Resident Evil game leaks, Sony's perfume bottle-like selfie cameras, and Ubisoft's last mature Wii U release
Begin the day with a bang by reading our quick-hit bursts of tech news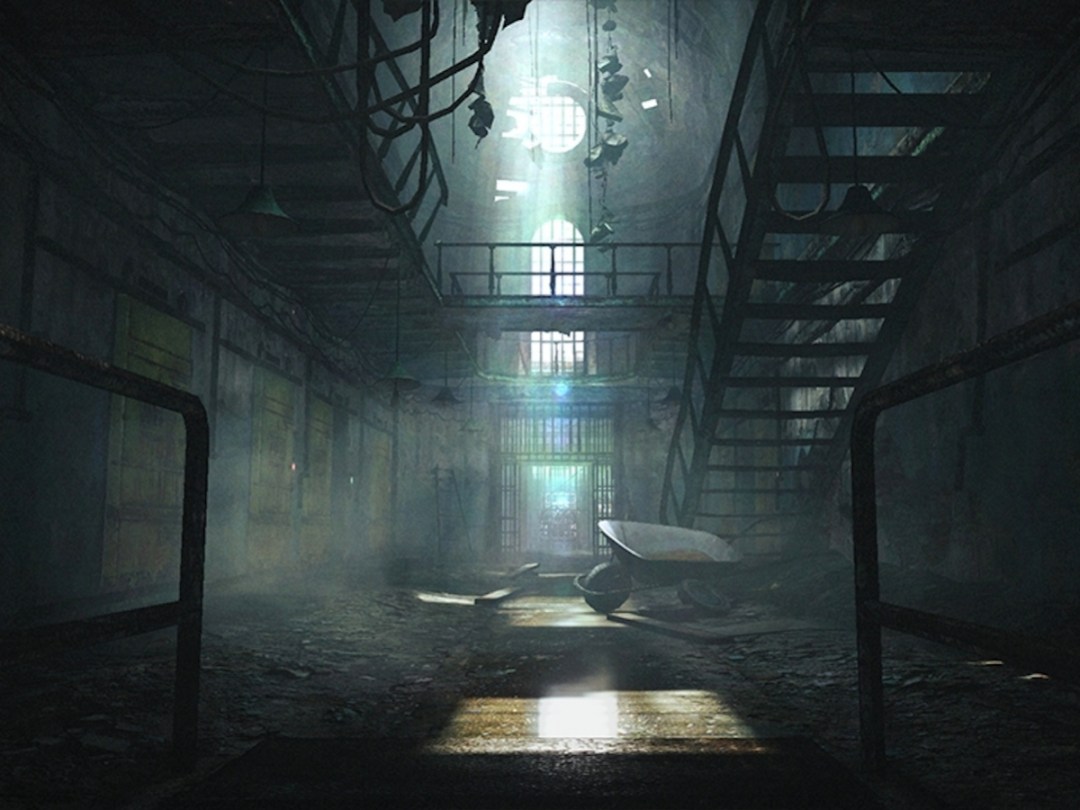 Resident Evil: Revelations 2 on the horizon?
Earlier this month, Capcom announced plans to remaster and rerelease the excellent GameCube remake of the original Resident Evil, but the publisher may have additional plans on the horizon – namely a sequel to Resident Evil: Revelations, which began life on Nintendo 3DS before receiving a multiplatform console port last year.
Box art and a screenshot for Biohazard Revelations 2 (Resident Evil is known as Biohazard in Japan) were discovered on Xbox.com, with both links still live as of this writing. Neither gives a whole lot away about what might be planned, as bloody eyeballs and dimly lit eyeballs are both series fixtures.
Interestingly, the box art is for an Xbox 360 game, so perhaps Capcom is planning one final last-gen entry before pushing ahead with a proper Resident Evil 7 on newer consoles. Or maybe it'll span both generations. Or maybe this is all some big, silly misunderstanding. But console makers typically don't upload box art for a third-party game unless, you know, it's real.
[Sources: Xbox.com, Gamer in a Box via Polygon]
READ MORE: Hall of Fame: Sony PlayStation, the console that changed everything
Sony's "perfume bottle" selfie cameras incoming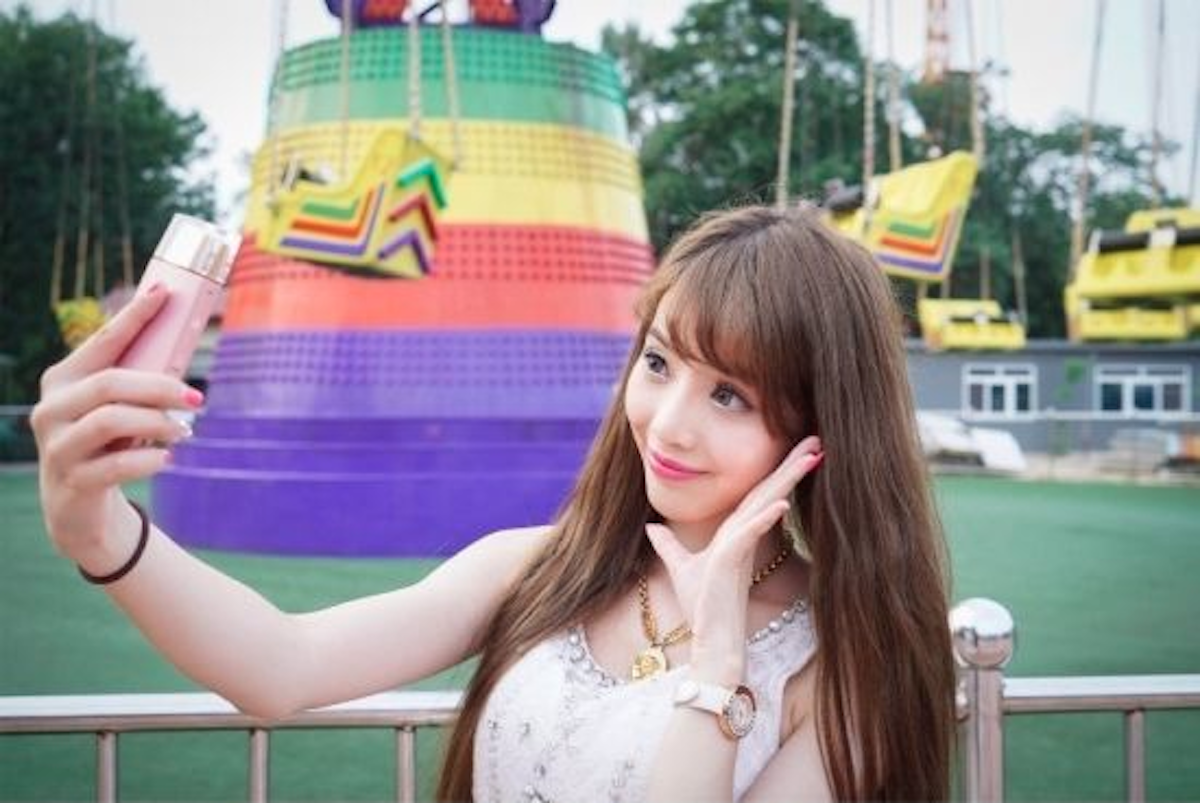 If you're taken aback by the title, well… that's probably the most appropriate reaction. According to Engadget, Sony is capitalizing on two big trends in China – taking selfies, and using empty Chanel perfume bottles as smartphone cases – and launching a new Cyber-Shot camera that looks like a perfume bottle itself.
No, really. And the faux bottle's "cap," the clear topper than holds the large lens, can be swiveled around for self-shots and straight-ahead photos alike. Sony reportedly intends to detail out its plans come Friday, 22 August, and we're certainly interested in hearing the "why" part of this decision.
[Source: G for Games via Engadget]
READ MORE: Be excited: the Sony Cyber-Shot DSC-RX100 III is real
Ubisoft: Watch_Dogs our last "mature" Wii U game
Nintendo's platforms have long been pegged as kid-centric – at times due to Nintendo's own policies and efforts – but that's changed a little bit in recent years. However, Ubisoft says that it cannot justify releasing further adult-oriented titles on the platform once the late port of Watch_Dogs ships this autumn.
"It will be the only mature game we publish on [Wii U]," said CEO Yves Guillemot to Game Informer. However, the company will continue to release titles like Just Dance and perhaps other colorful fare for Nintendo's lagging console.
Guillemot also said, "After 2015, it will be hard for us to create games for [Xbox 360 and PlayStation 3]," effectively setting a timeline for console gamers to make the new-gen leap. At least you've got the last-gen exclusive Assassin's Creed: Rogue coming, right?
[Source: Game Informer]
READ MORE: Watch_Dogs review