Fully Charged: New Need for Speed this year, plus Mophie's waterproof iPhone 6 battery case
Before your start your day, feast your eyes on our breezy tech news roundup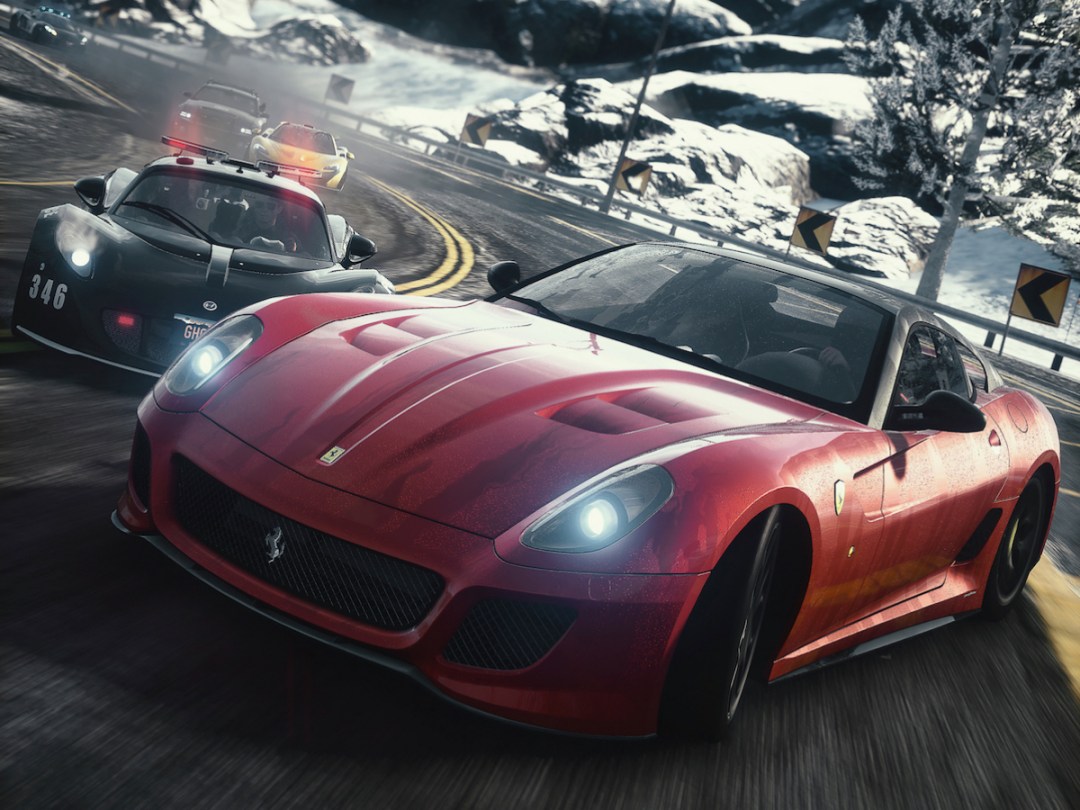 New Need for Speed, Plants vs. Zombies incoming
During an earnings conference call last night, Electronic Arts confirmed that a new Need for Speed game will hit consoles during the last three months of this year. Ghost Games, which made 2013's Need for Speed: Rivals, said a "highly innovative" new entry would hit this year, but that's all we know for now. We'll surely see the game in action at E3 next month, if not sooner.
Additionally, a console Plants vs. Zombies game is slated to release in early 2016, and it's said to be a "bigger and bolder new console experience." Last year's Plants vs. Zombies: Garden Warfare put a shooter spin on the tower defense favorite, but it's unclear if this game will be similar to that.
Also, Mirror's Edge 2 will launch in the first quarter of 2016 instead of this year, so we suppose it's time to update our list of the 30 most anticipated games of 2015. Oh well.
[Source: Polygon]
Mophie's waterproof iPhone battery case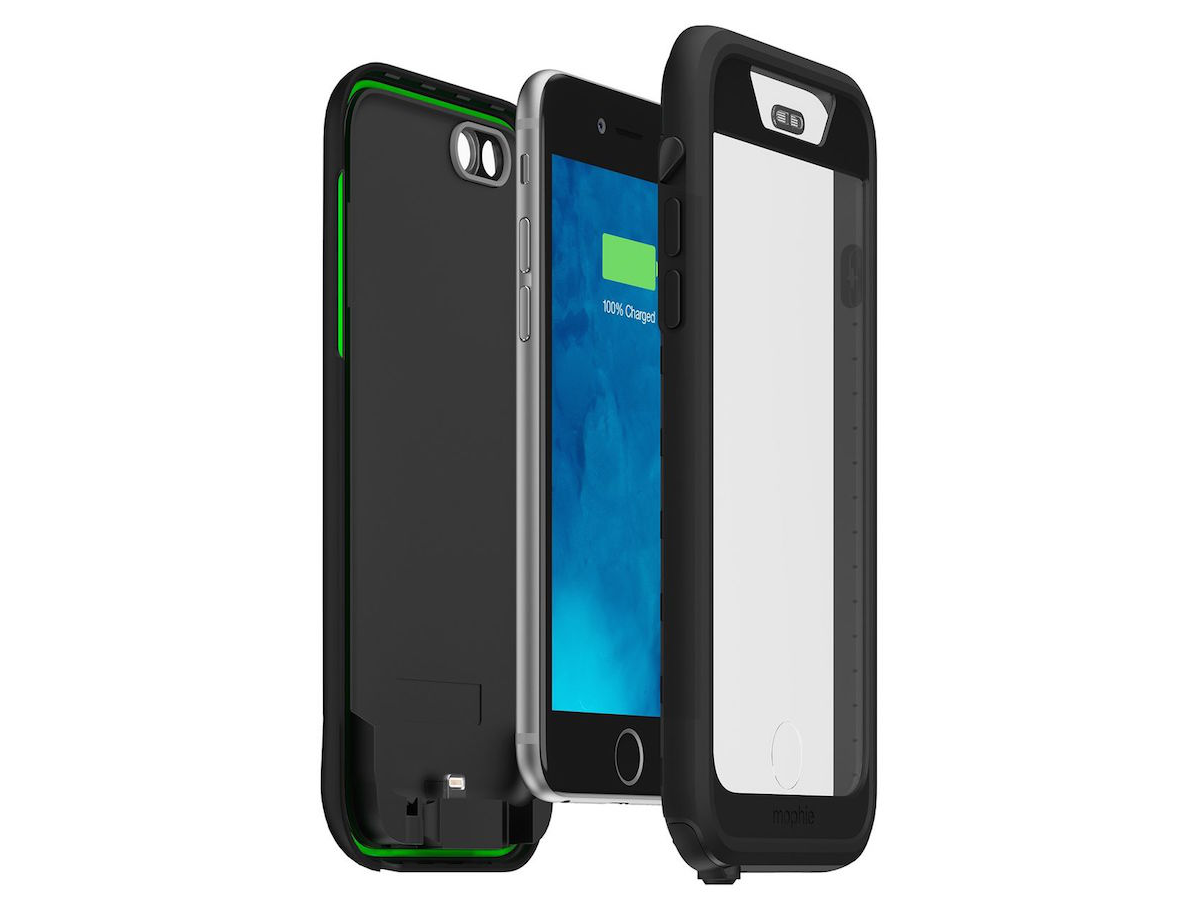 We've seen loads of iPhone battery cases, and some waterproof ones as well, but this seems like a new frontier. Mophie, the leading battery case maker, has unveiled a new one that not only doubles your iPhone 6 battery life (and then some), but can also be dunked in a bit of water without fear.
The Juice Pack H2PRO has an IP-68 waterproof rating, so it claims to be safe for up to 30 minutes underwater at 4 feet deep or less, and the 2,750mAh battery offers an ample boost to the iPhone 6's built-in battery. It's up for pre-order now at US$130 (about £85), but no release date has been set.
[Source: Mophie via The Verge]
RAW compatibility coming to Galaxy S6/S6 Edge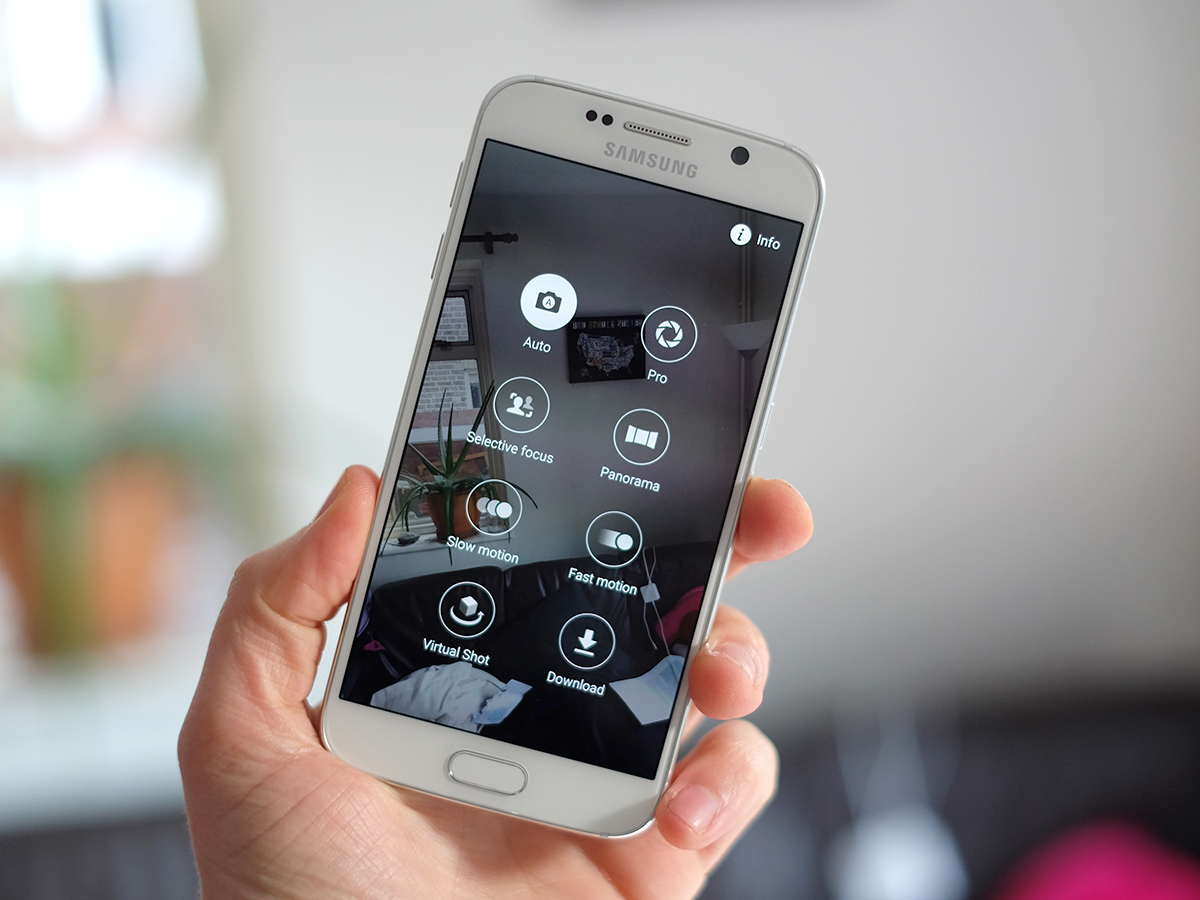 Wondering where RAW photo support is on the Samsung Galaxy S6 and S6 Edge? It was talked about before launch, but wasn't there on day one. Luckily, both SlashGear and SamMobile have been tipped off by sources that RAW support is planned to hit in the next update for both handsets. In other words, the great camera on each is about to get even better.
[Sources: SlashGear, SamMobile]
Loud on Planet X on Kickstarter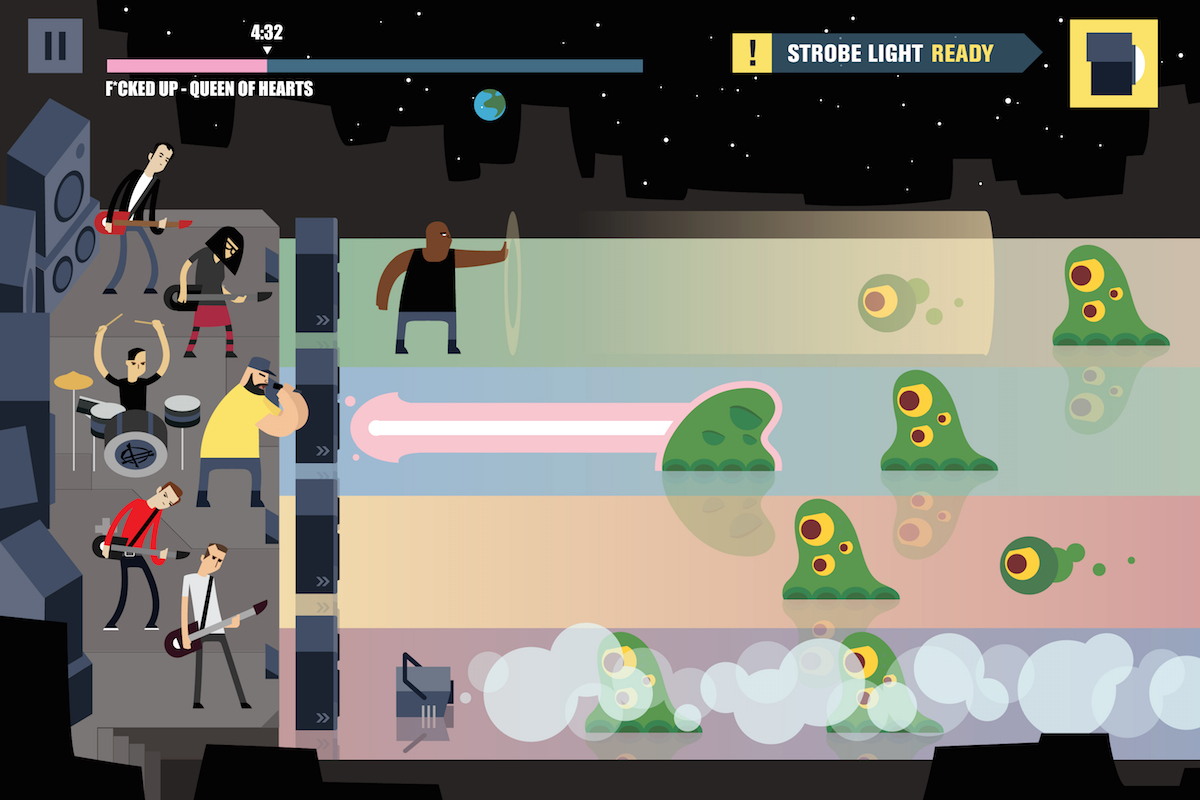 Looking for an intriguing new game to back on Kickstarter? Check out Loud on Planet X, a game that sort of looks like Plants vs. Zombies, but is actually a rhythm game – and it features noted indie artists like Metric and Tegan and Sara. Developer Pop Sandbox is looking for CAD$50,000 (just over £27,000) to finish off the game and launch it this fall on PlayStation 4, PlayStation Vita, and Steam, with iOS and Android versions due later on.
[Source: Kickstarter]