Fully Charged: Nestlé's food replicator plans, Google's move into domain registration, and a different Forza Horizon 2 for each Xbox
A quick dive into the tech news you need to begin your day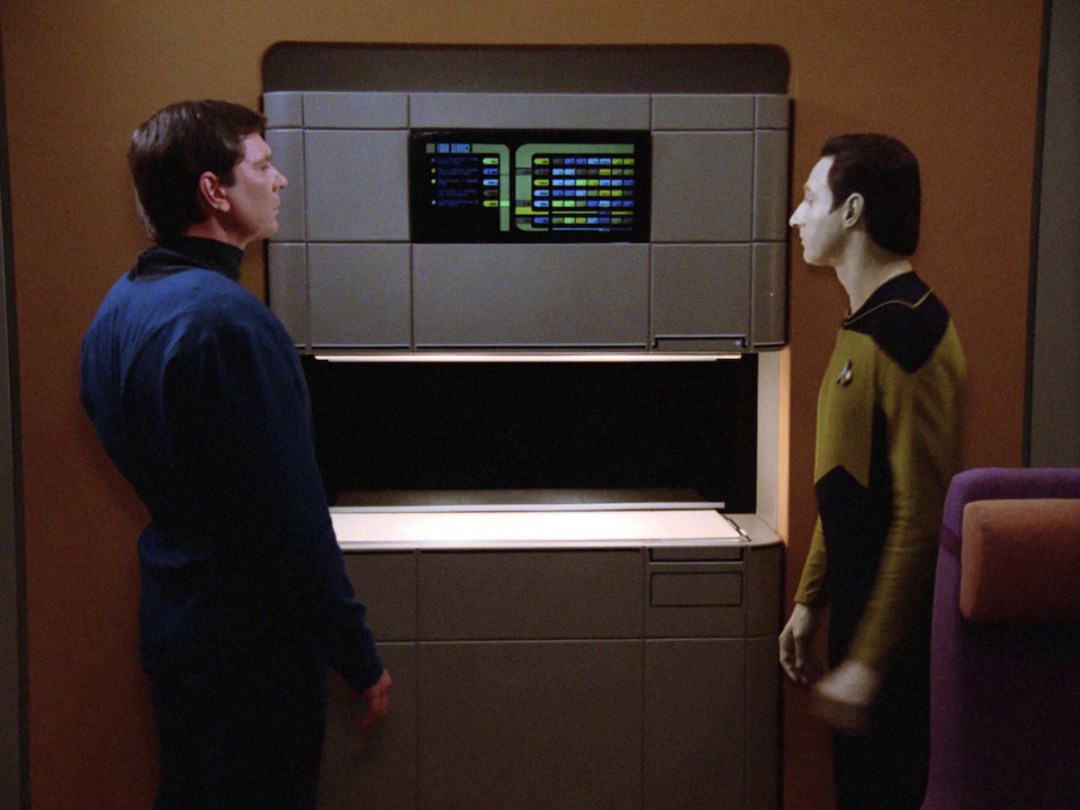 Nestlé's custom-food dream machine might fix your eating habits
Food juggernaut Nestlé has some big ambitions for your kitchen. How big, exactly? In an interview with Bloomberg, the director of Nestlé's Institute of Health Sciences says they'd like to make a real-world version of the replicator in Star Trek, able to create food based on your nutritional needs.
No, really! While still likely many years out, the "Iron Man" project has 15 scientists working on it. "Iron Man is an analysis of what's missing in our diets, and a product, tailored to you, to help make up that difference," said NIHS director Ed Baetge. "In the past, food was just food. We're going in a new direction."
It's sure to be wildly expense, at least at first, but Nestlé sees potential uses beyond giving you a smart snack—it hopes to help people with serious illnesses and disorders live more stable lives. "Out comes your food at the press of a button," added Baetge. "If we do this right, it can be the next microwave in your kitchen."
Whether the created food will be appealing or tasty is surely another story altogether, though we can't help but be curious to see how such an ambitious project turns out.
[Source: Bloomberg]
READ MORE: International Space Station is getting its first 3D printer — and also an espresso machine
Google begins domain registration services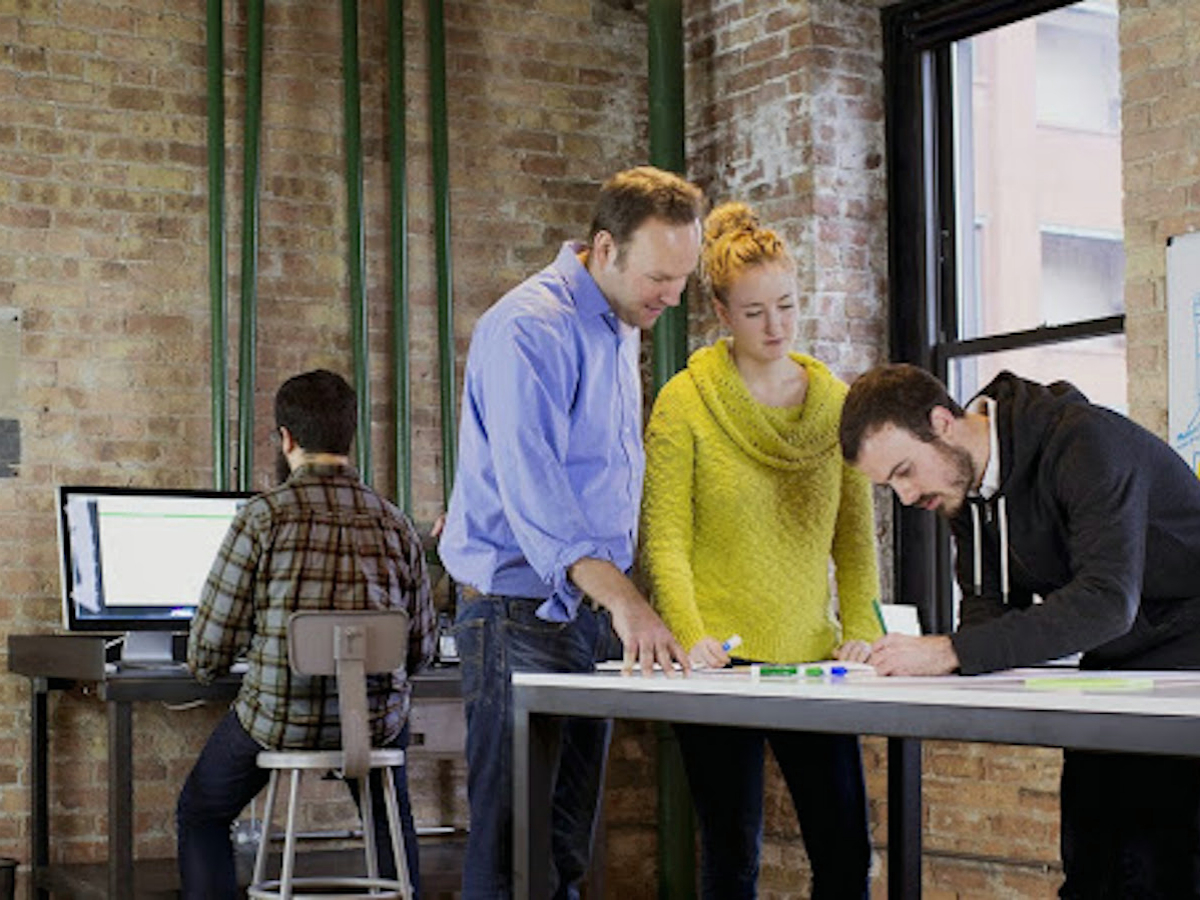 As if Google didn't already have it hands in most parts of our Internet-connected lives, now the company aims to be your go-to source for registering new domain names. But in typical Google fashion, it's not looking to be just another common option with a big name attached.
Some appealing options make it seem like a friendlier option, such as free private registration (many services charge extra for this feature) and use of the same DNS servers as Google's own sites (up to 10 million resolutions per year). And Google is working with site-building services like Squarespace and Wix to actually create and host the sites you'll be buying domains for.
Google Domains is currently in beta, and you'll need an invite to actually do anything today—but hopefully the next time you're considering GoDaddy (again), Google will be a viable and accessible competitor.
[Source: Google Domains via The Verge]
READ MORE: 20 of the most game-changing British tech breakthroughs
Forza Horizon 2 will be 'a different game' on Xbox 360
It's rare that a developer will show the last-generation version of a cross-gen game before release, and sure enough, the announced Xbox 360 version of Forza Horizon 2 was nowhere to be seen at the E3 gaming conference earlier this month (where the Xbox One game was a heavy focus for Microsoft). We knew that a different developer was steering that version, but now it sounds like the two iterations may share little more than a title and spirit.
"It's based in the same world, it's based on the same themes," creative director Ralph Fulton of Xbox One version developer Playground Games told Digital Spy at E3. "Rather than thinking of them as the same game on different platforms, they are different games inspired by the same ideas."
Xbox 360 developer Sumo Digital (also handling LittleBigPlanet 3 for Sony) has a solid history with racing games, including Sonic & Sega All-Stars Transformed, so there's reason to be optimistic. Still, nearly nine years into the console's lifecycle, we can't help but worry that the last-gen open-world racer will be a pale shadow of the impressive-looking Xbox One release.
[Source: Digital Spy]
READ MORE: Forza Horizon 2: First Play