Forza Motorsport 6 announced for Xbox One with new Ford GT leading the charge
Ford's stunning ride will front the racing series' next major release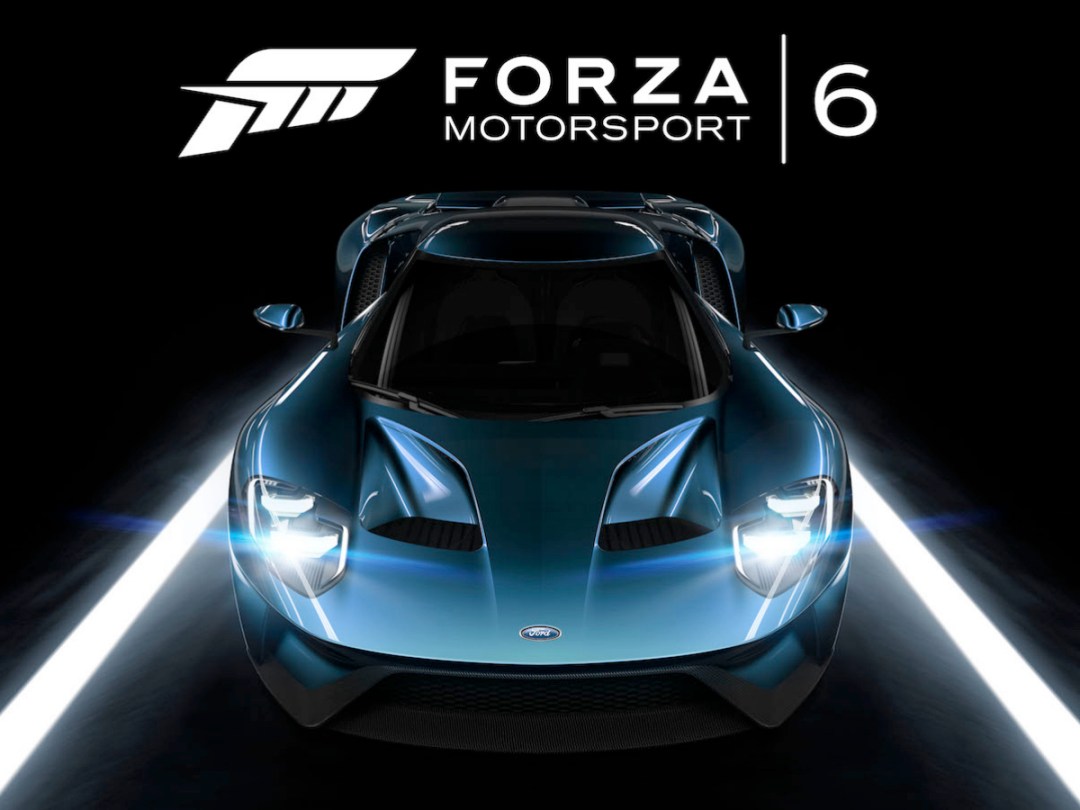 The North American International Auto Show in Detroit, Michigan has already brought head-turners like the Ford GT and Chevrolet Bolt EV, but it has another big reveal in store: a video game.
That's because Microsoft and Turn 10 Studios just used the occasion to announce Forza Motorsport 6, the next main entry in the beloved racing series for Xbox One. It's the 10th anniversary of the Forza series this year, and they promise big things.
And "promise" is the key word, because very little was actually announced today, and even less was shown. In fact, we won't see any gameplay from the surely-stunning game until the big E3 gaming expo rolls around in June – although we imagine it'll look quite a bit like the slick Forza 5 from the Xbox One launch, albeit somehow even prettier.
But we do know this: Ford will feature heavily in the proceedings, as the gobsmackingly gorgeous Ford GT (seen above and in the video below) will not only grace the front cover, but also be drivable in the game. It joins the Shelby GT350 Mustang and F-150 Raptor, all of which are "First in Forza" releases that will appear in the game before they're available anywhere else.
"Just as Ford has pushed the boundaries of car technology in GT, Forza Motorsport 6 will embrace that spirit of innovation as our most technically advanced racing simulation to date, offering a fun and realistic automotive experience for both car lovers and gamers," said Dan Greenawalt, Turn 10's creative director.
No word yet on a release date, but considering the anniversary and the gameplay reveal in June – not to mention the series' recent history – bet on this one being a big year-end holiday release for Microsoft.
[Source: Xbox Wire]
READ MORE: Forza Horizon 2 review