Fully Charged: Limited Metal Gear Solid PS4 console, plus Dark Souls III rumoured
These and some non-gaming tech news stories worth reading, all found within
Metal Gear Solid limited edition PS4
Been holding out on buying a PlayStation 4 until Konami's Metal Gear Solid V: The Phantom Pain rolled around? Well, that was an awfully fortuitous decision, as Sony announced yesterday that a limited edition console will be released with the game in Europe (also Australia and New Zealand), featuring a special colour scheme and game-related branding.
The 500GB PlayStation 4 console has a bold red top half with a gold line, which takes inspiration from Snake's bionic arm design. And the system and controller alike have the Diamond Dogs' emblem from the game. You'll also get the Day One Edition of the game, which has some free downloadable perks included alongside it.
Both the game and the console bundle will be available on 1 September, although no price was announced for the package. And if you just want a plain black PlayStation 4 with the game for some reason (probably because the limited one sold out), Sony's also selling that bundle on the very same date.
[Source: PlayStation.Blog via Polygon]
Dark Souls III rumoured for 2016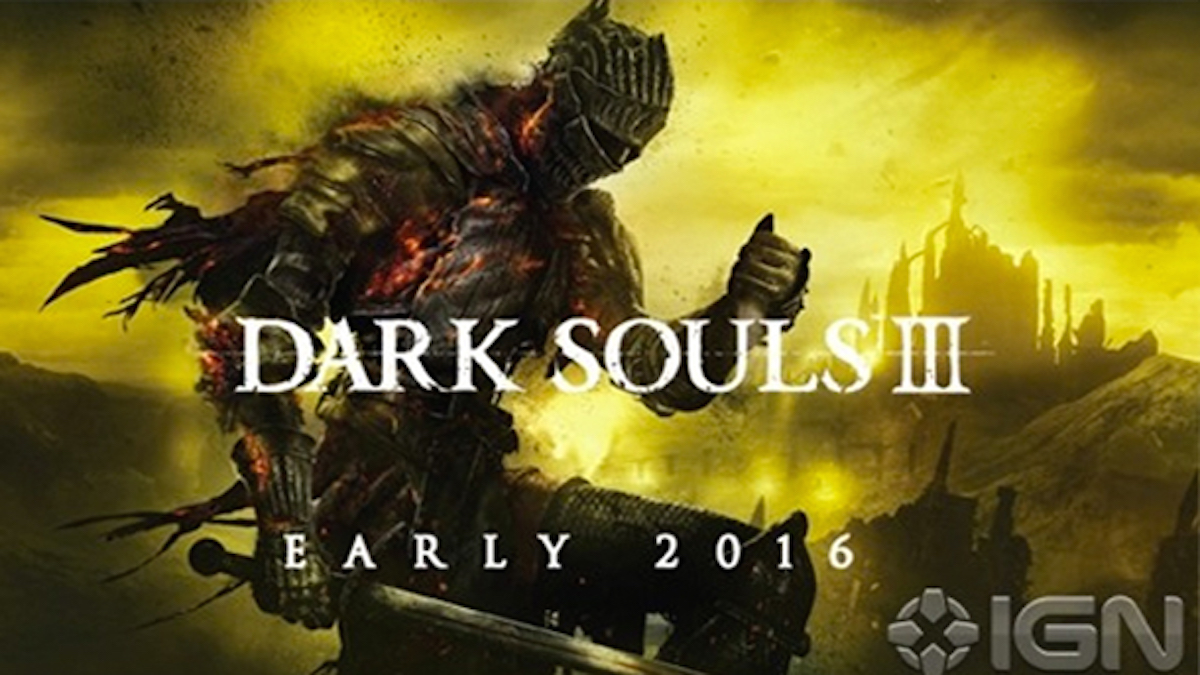 IGN had a report out yesterday claiming that it had received a promotional image teasing a release of Dark Souls III for early 2016 on Xbox One, PlayStation 4, and PC. No official announcement has been made about the game's existence, and Namco Bandai declined comment when asked about the image.
Just days ago, some screens and artwork purported to be from Dark Souls III leaked onto the Internet, and it seems likely that the game will be revealed next week during E3, the big annual gaming convention in Los Angeles. Considering the impressive success of the first two entries (and Bloodborne), we certainly wouldn't be surprised to see a rapid return to the franchise.
[Source: IGN]
Mercedes-Benz home batteries
Tesla promised to pull home and business owners off the grid with its recent announcement of the Powerwall solar batteries, and another car maker is about to do the same: Mercedes-Benz.
The company is preparing to launch 2.5 kWh packs starting in Germany this September, with the ability to chain up to eight together for a possible cap of 20 kWh (although higher-end configurations are mentioned for business users). Tesla sold out an estimated year's worth of batteries (some 38,000 orders) in just a few days of availability, so there's clearly demand. Now, will the Benz name bring a premium on price, or will it be competitive with Tesla's US$3,500 (about £2,275) Powerwall?
[Sources: Daimler, Accumotive via The Verge]
Brad Pitt film is Netflix's biggest gamble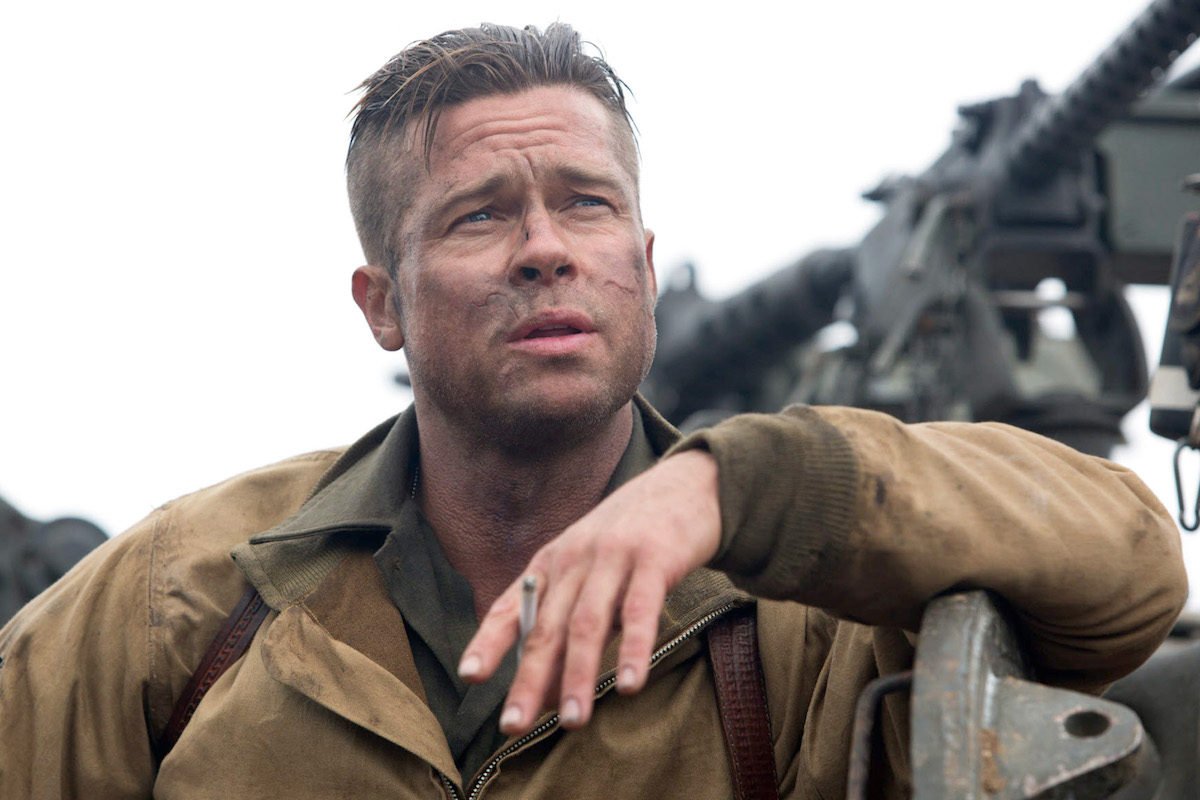 Netflix has reportedly spent roughly US$30 million (about £19.5 million) to fund and acquire exclusive distribution rights to War Machine, a satirical film about the War on Terror produced by and starring Brad Pitt (seen here in the film Fury).
It's the company's biggest single investment to date on an original film, and it's set to hit the service sometime late in 2016. The film may also hit cinemas in a limited release, however, to be eligible for potential Oscar nominations.
[Source: Deadline via Wired UK]