Fully Charged: iPlayer gets a bit more Netflixy, Lamborghini bullish over new headphones, and Google's Tango torn down
The best of the morning's tech news, right here in one place
BBC iPlayer takes a page out of Netflix's book with new Chris Lilley series
Chris Lilley, the Australian comedian behind Summer Heights High and Angry Boys, has created a new show – and it's going to appear on BBC iPlayer in its entirety, much like House of Cards or Orange is the New Black.
Jonah From Tonga (a spin-off from Summer Heights High) is ostensibly a BBC Three show, and will be broadcast on the channel from 8th May. But from 2nd May, iPlayer users can stream all six episodes one after the other, should they wish. There's one caveat, however: the episodes will only be available for 48 hours. After that, you'll have to watch them the traditional way.
[Source: BBC]
The "other" Lamborghini launches in-ear headphones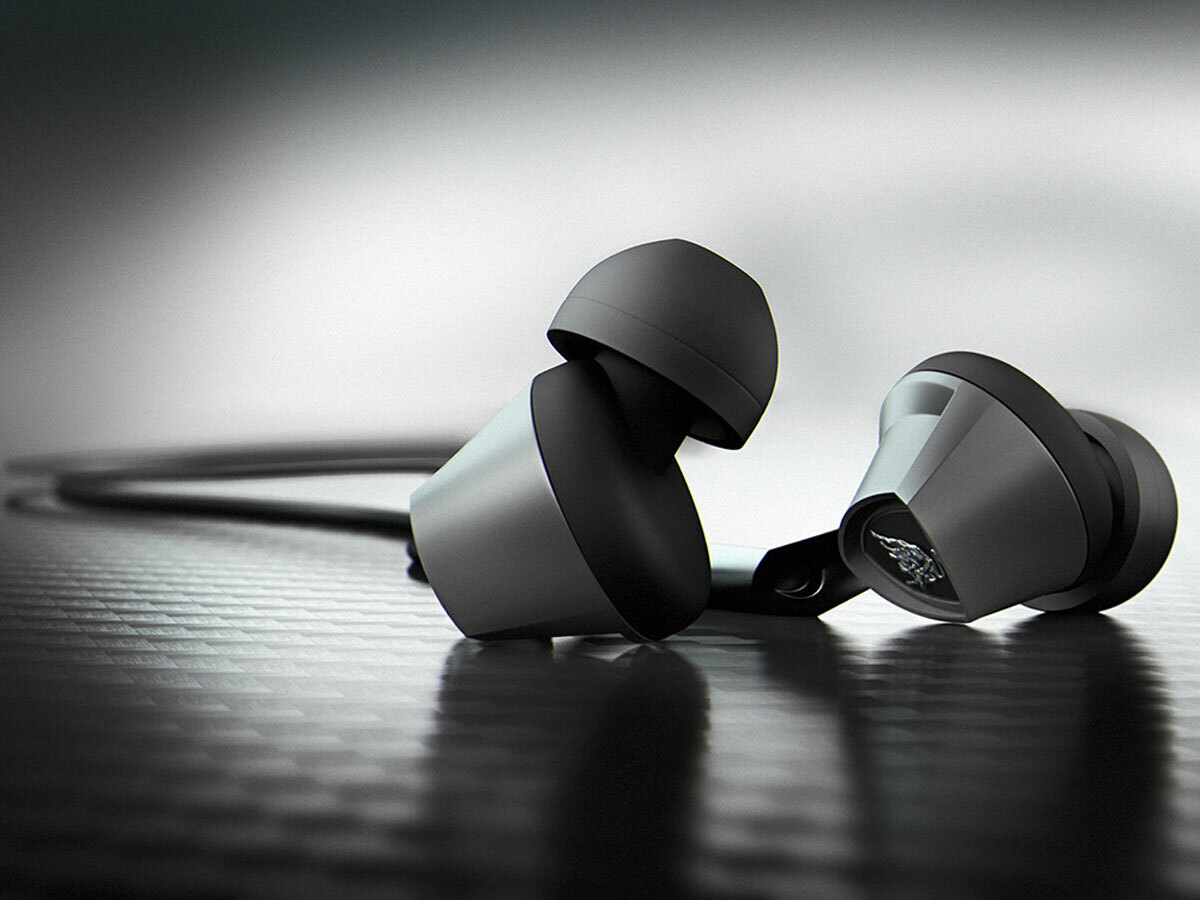 Let's get this out the way first: Tonino Lamborghini is not the luxury car brand, but it was started by the son of its founder and has been around for 30 years. OK, now that we're clear, Tonino Lamborghini has launched Quantum, a range of luxury in-ear headphones that start at £58 and feature an Android-compatible microphone and remote. The cheaper two pairs of headphones offer patented TFAT (thin film acoustic technology) which Lamborghini claims delivers performance comparable with much bulkier cans.
You can check out the full range here.
Google's camera-packed Project Tango phone dissected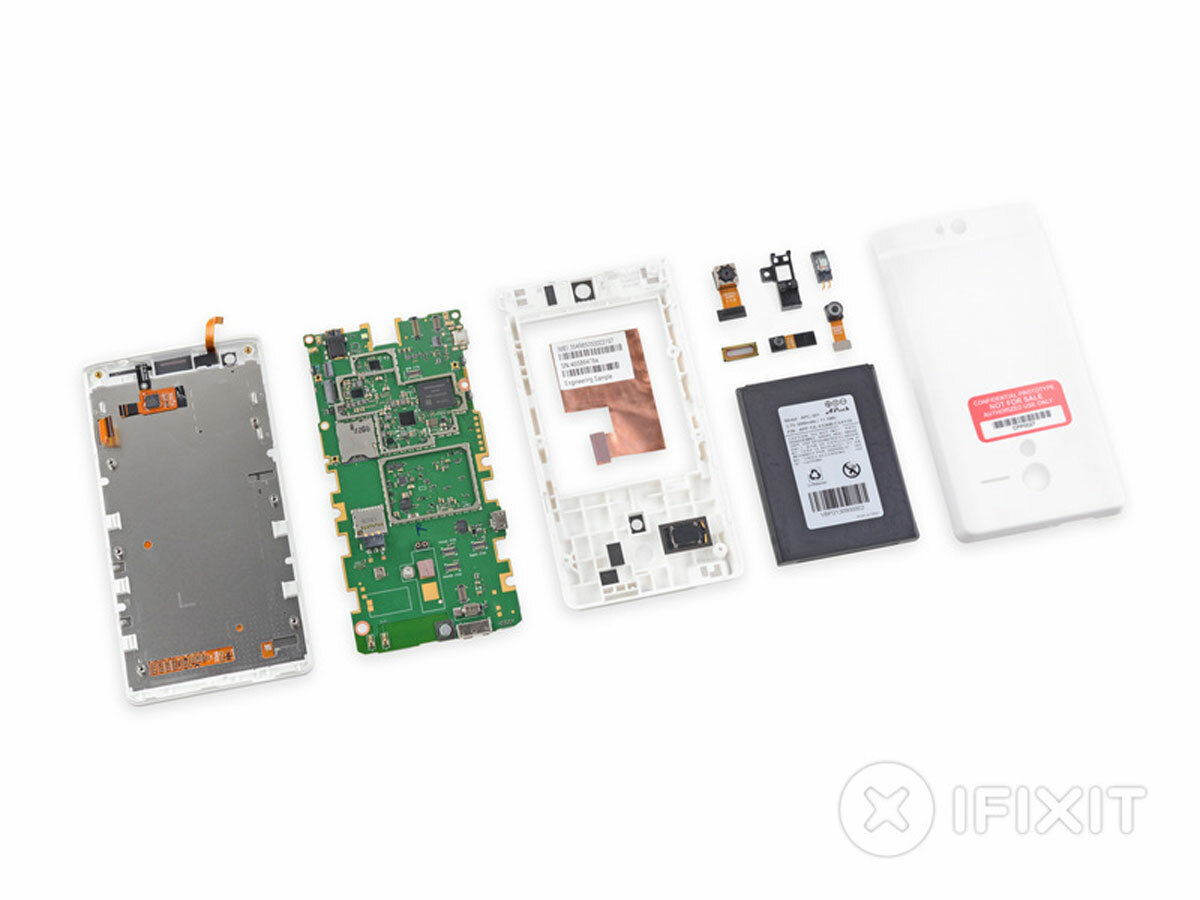 The folks at iFixit sure do like taking things to pieces, and their latest "teardown" is of a product that doesn't even exist yet: Google's prototype Project Tango, a smartphone which, using a combination of depth sensor, motion sensor and 4MP "normal" camera, is able to map its surroundings in 3D.
The teardown reveals some flash memory, a Qualcomm Snapdragon 800 processor, 3000mAh battery, a 180-degree rear-facing fisheye camera, a front-facing 120-degree fisheye camera, the aforementioned 4MP rear camera and pair of motion coprocessors. Despite all that, though, iFixit rate Tango as very easy to disassemble (and therefore reassemble) and almost modular in its build. That's likely because it's a chunky prototype and not designed to be as svelte and snug as a commercial smartphone.
[Source: iFixit]
READ MORE: Google Project Tango kits out smartphones with Kinect-style vision