Fully Charged: iPhone 6 notches record pre-orders, first Windows-only branded phone spotted, and Apple releases U2 album removal tool
Load up on all of the quick-hit tech news you need to begin the day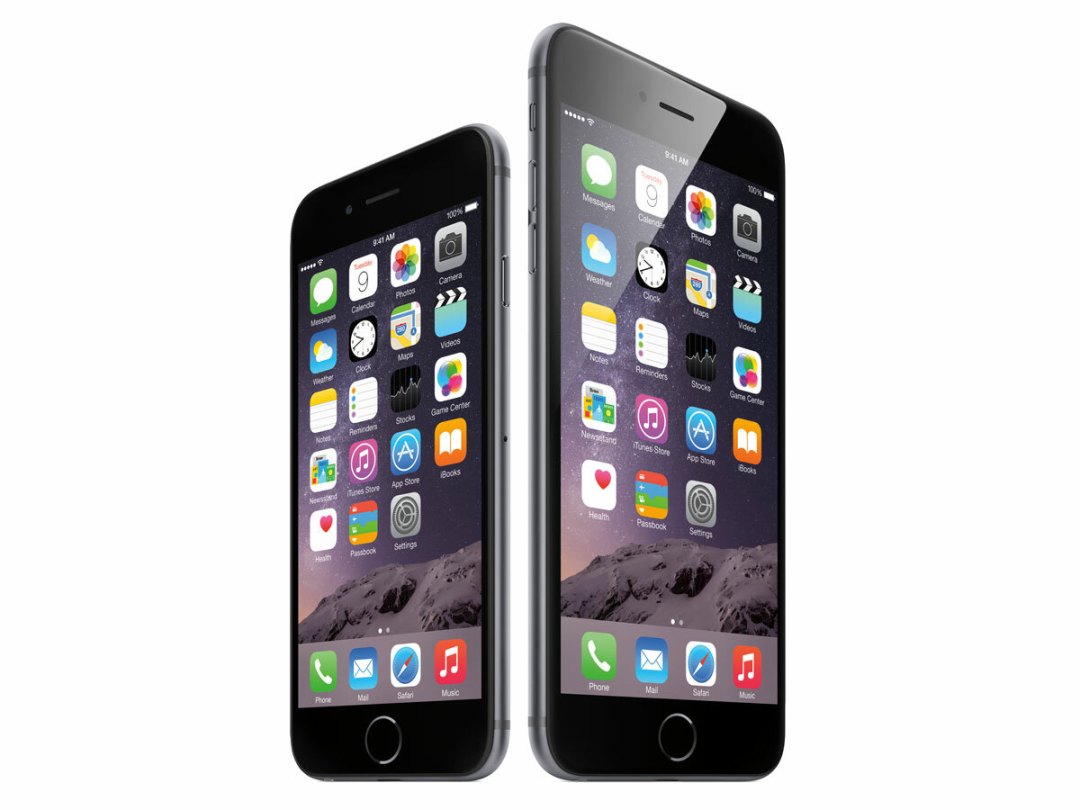 Apple posts record iPhone 6 and 6 Plus pre-orders
When Apple opened pre-orders for the iPhone 6 and iPhone 6 Plus bright and early last Friday, many potential purchasers complained of issues with both the Apple Store and various carriers. But that doesn't seem to have stopped anyone from actually placing an order, based on the numbers.
Apple says that more than four million iPhone 6 and iPhone 6 Plus handsets were pre-ordered during the first 24 hours or availability, though it remains to be seen what the total actual first weekend sales tally will be once next Monday rolls around. Some nine million iPhone 5s and 5c handsets were sold in the first weekend of availability last year.
[Source: Apple]
READ MORE: Apple iPhone 6: the best contract deals
First Windows phone without "Windows Phone" spotted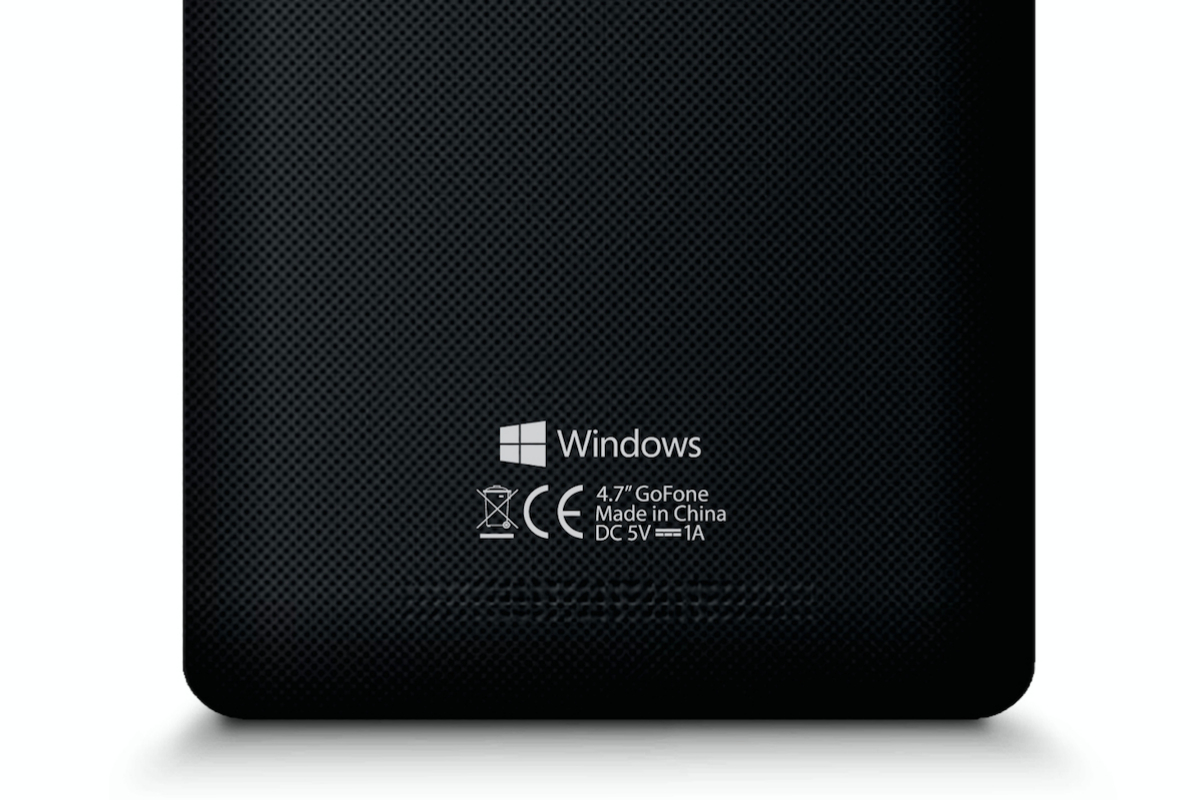 Late last week, multiple reports claimed that Microsoft will stop using the Windows Phone moniker for its smartphones and instead brand them with the basic Windows logo and name (effectively making them "Windows phones" instead – a subtle distinction). Now we have a glance at how that's going to unfold.
A non-public page found on carrier My Go's website reveals the Windows GoFone GFW47 handset, with an image of the backing showing only the plain Windows logo on the bottom. The page also consistently refers to it as a Windows device, yet still calls the OS "Windows Phone 8.1," suggesting that the software will keep the old naming, but the devices themselves likely will not.
READ MORE: Microsoft will end Windows Phone and Nokia branding
Official tool to remove free U2 album from iTunes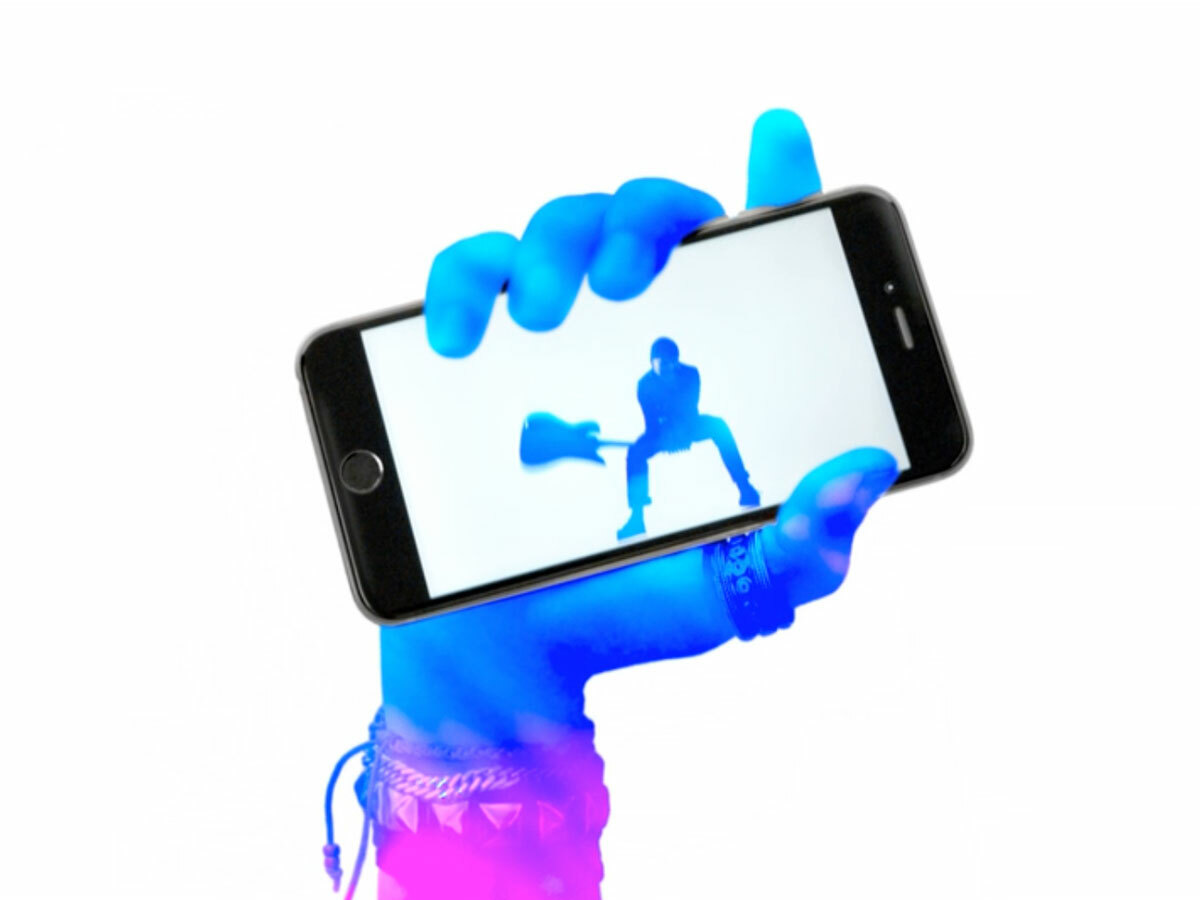 Not every iTunes user was pleased to receive U2's free new album, Songs of Innocence, and we dug around and shared a multi-step process for hiding it from your library last week. But in the wake of consistent complaints, Apple has made it so easy that you can now click a button and truly remove it from your library forever.
Yes, forever. So if you change your mind after 13 October when the free download promotion ends, you'll have to pay real money to purchase the album from iTunes. But you're probably not ever going to do that, right?
READ MORE: Apple's free U2 album is an exercise in tone-deaf music spam
Hulk projection hoists Tower Bridge for Disney Infinity 2.0
To help promote this week's launch of Disney Infinity 2.0: Marvel Super Heroes on various platforms, Disney enlisted the talents of an impressive projection to create the illusion of the Incredible Hulk lifting Tower Bridge to help the game move along the River Thames. It's a slick effect, and even if it's just to sell a game, how cool would that be to stumble upon one evening around London?