Fully Charged: HP's Android notebook, comiXology hobbles its iOS app, and Atari's buried E.T. secret unearthed
All the tech news you need to get your day started off right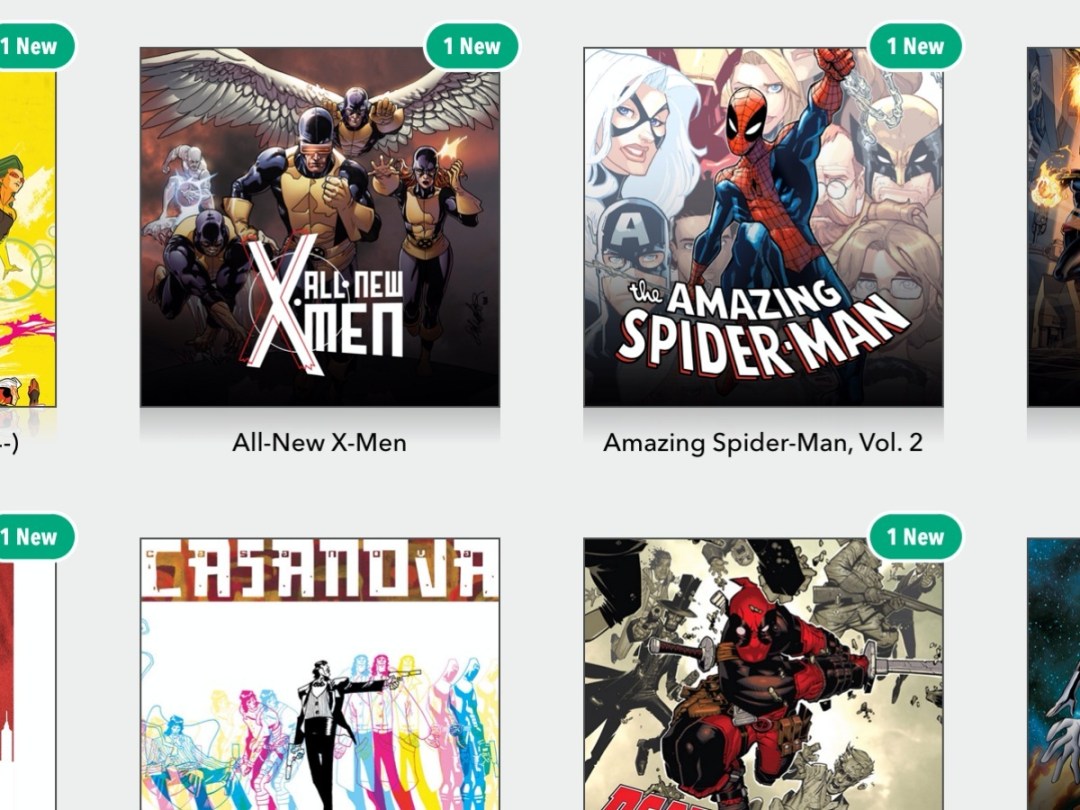 comiXology crushes iOS in-app purchases
Just weeks removed from its acquisition by Amazon, comiXology revealed that it will no longer offer in-app purchasing through its hugely popular Comics app for iPad and iPhone.
The Kindle app doesn't let users buy books directly within, and now with Amazon calling the shots, neither does comiXology's iOS app—thus avoiding giving Apple its 30% cut of any sales.
Users must now buy comics from the service's website and then sync them to the new iOS app, but longtime fans are loudly voicing their displeasure online, as expected. comiXology's response? A US$5.00 credit for existing users. Well, that's something.
READ MORE: Amazon buys digital comic app comiXology
HP's SlateBook is a 14-inch Android laptop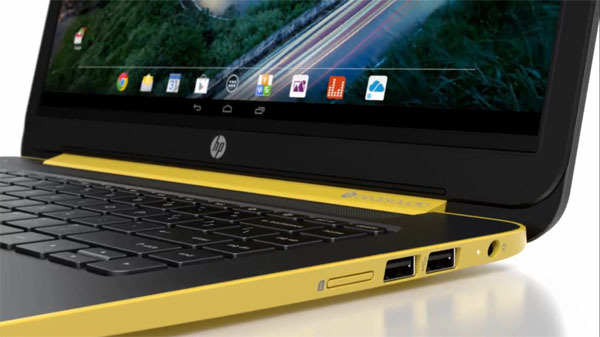 Big fans of Android that want something heftier than a tablet might keep an eye out for HP's SlateBook, a 14-inch touchscreen notebook computer running the OS. Notebook Italia stumbled upon a promotional video of the upcoming device on HP's website (since pulled), which shares most of the crucial details.
If the video is to be believed, the SlateBook 14 features a full HD touchscreen with a quad-core NVIDIA Tegra processor, 2GB RAM, 16GB of internal storage, three USB ports, Wi-Fi, and Bluetooth (no LTE, reportedly), and it'll provide access to the Google Play store to run Android apps.
Of course, what we really want to know is the price (and release date).
[Source: Notebook Italia via Liliputing via GigaOM]
READ MORE: HP Chromebook 11 review
Atari really did bury all of those E.T. cartridges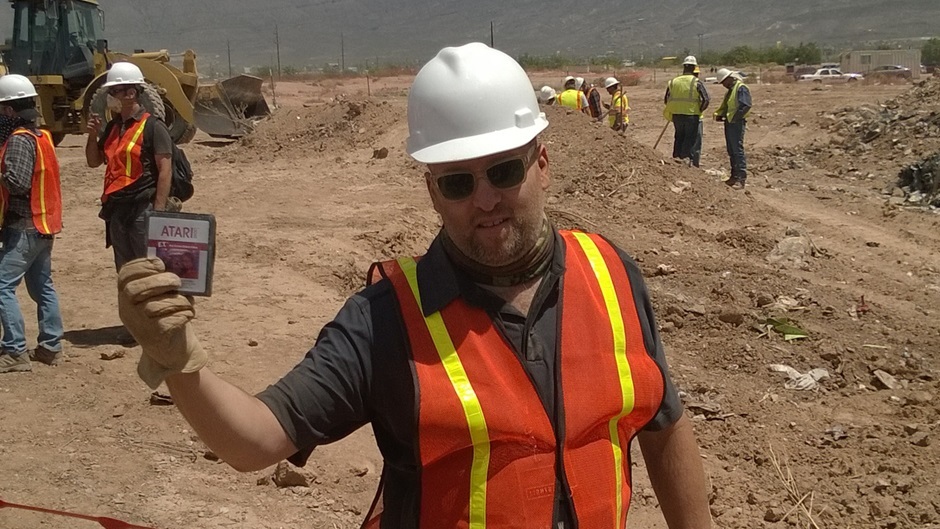 The horrid, rushed Atari 2600 adaptation of E.T. the Extra-Terrestrial is arguably the most reviled bad movie game of all time, and poor sales of the much-hyped release helped lead to the North American video game industry crash of 1983.
For three decades, legend had it that Atari mass-buried untold numbers of the game in a New Mexico landfill… and over the weekend, Microsoft-backed filmmakers—including director Zak Penn, pictured—broke ground on the site and actually found scads of E.T. and other Atari cartridges. It's real!
Aside from doing it for kicks, why dig up the goods now? Microsoft is planning a documentary film, titled Atari: Game Over, to be released through its newly-announced Xbox Originals program later this year.
[Source: Xbox Wire]
READ MORE: What's on TV? Exclusive Halo series and more planned for Xbox Originals slate
NASCAR's Dogecoin-sponsored car revealed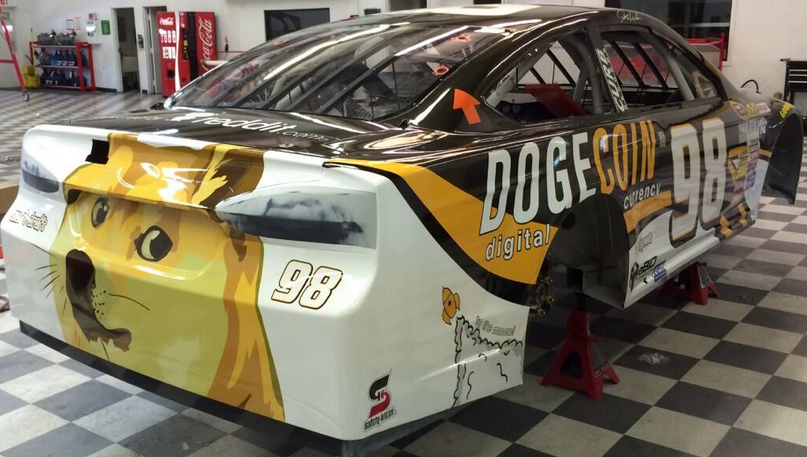 About a month ago, it was revealed that Dogecoin—the meme-inspired, Bitcoin-rivaling cryptocurrency—would be sponsoring NASCAR racer Josh Wise. And now you can see the results of one of the oddest sports-technology pairings we've ever heard of.
The first photos of Wise's car, emblazoned with the Dogecoin logo and iconic Shiba Inu dog/doge, were tweeted by Phil Parsons Racing over the weekend. The car will see its first piece of track action next Sunday, May 4 at the famed Talladega Superspeedway in Alabama, United States.
[Source: Twitter via The Verge]
READ MORE: Fully Charged: Philips Hue goes high-end with 3D printed lights and dogecoin sponsors a NASCAR racer