Fully Charged: Harrison Ford back as Indiana Jones, and Rocket League goes Back to the Future
Load up on the morning's top news tidbits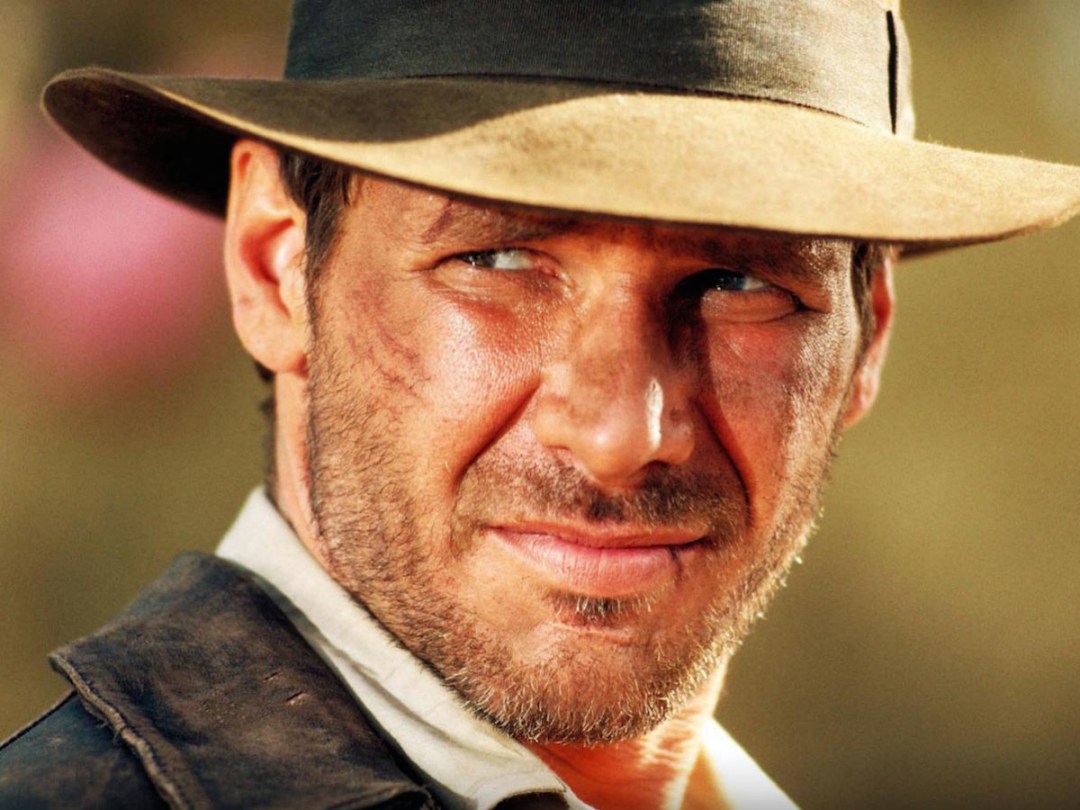 Indiana Jones 5 will star Ford
We've heard rumours about a fifth Indiana Jones film, but there's probably no better source than Steven Spielberg, director of all four films. And he says it's most likely happening – with Harrison Ford back in the lead role, despite his advancing age (he's 73). "I'll probably do an Indy 5 with Harrison," he said, when talking about actors he's worked with the most (via Yahoo).
That runs contrary to a rumour early this year that suggested that Disney was eyeing Chris Pratt to take over the role in a reboot – although perhaps he could star alongside Harrison Ford. Or perhaps doing Star Wars: The Force Awakens has inspired Ford to revisit another franchise, even if 2008's Indiana Jones and the Kingdom of the Crystal Skull is widely disliked.
DeLorean coming to Rocket League
Rocket League has been a dominant PlayStation 4 and PC obsession for many in recent months, blending football with fast cars, and it's about to get a pretty sweet addition: the official DeLorean Time Machine from Back to the Future, to commemorate the film's 30th anniversary. It'll go on sale on 21 October for €2 – and it's sure to be everywhere in matches for the foreseeable future.
[Source: PlayStation.Blog]
Where's the Commodore phone?
Over the summer, we caught word of a new Pet smartphone being issued under the Commodore name – an odd turn for the classic gaming brand, although it sounded like a solid mid-range device, and it promised portable emulation of older games. There's a bit of a problem now, though: the people who plunked down money for it haven't received the Android phone, amidst potential legal hurdles.
PocketNow has a lengthy report claiming that they and several other buyers have yet to see the promised devices, and that two companies claiming rights to either the Commodore name or software have issued complaints about the project.
Commodore Business Machines, for its part, has simply asked customers to stay patient in the meantime. But buyers are getting fed up, and the whole endeavor looks pretty shaky. Read the full story at the source link below – and maybe think twice about ordering the Pet phone. (Yes, it's still on sale.)
[Source: PocketNow]
Firewatch in February
If you've been keeping an eye out for Firewatch, the debut adventure from Campo Santo, it finally has a release date: 9 February on PlayStation 4, PC, Mac, and Linux. Beyond simply looking spectacular, it comes from some serious talent: the former creative leads of Telltale Games' The Walking Dead and artist Olly Moss, to start. Put it on your calendar!
[Sources: PlayStation.Blog, Campo Santo]