Fully Charged: Get a Moto G for £100, the HUD-equipped motorcycle helmet, and Aston Martin recalls 17,000 cars
Get your Thursday off to a flyer with our round-up of the best gadget and tech stories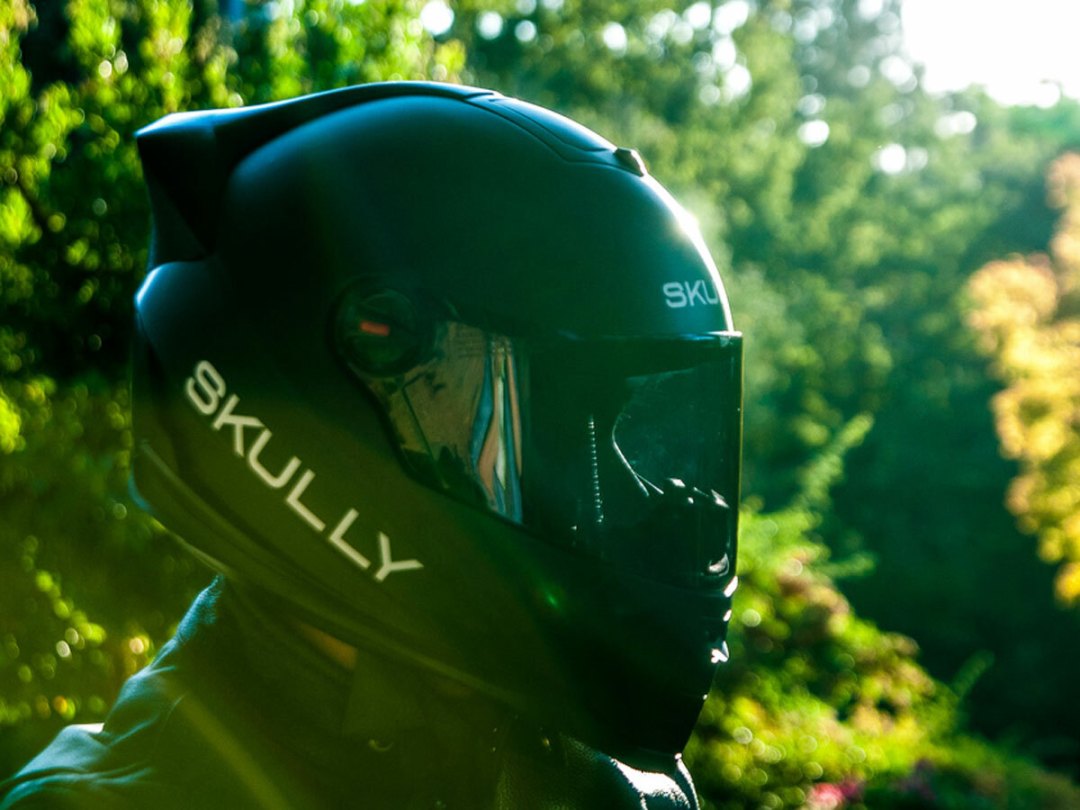 Skully AR-1: the motorbike helmet with a HUD
In this post-Google Glass world, people are squeezing head-up displays into everything – and in the case of Skully's AR-1 motorcycle helmet, it's a logical choice.
This helmet HUD the wearer to view GPS navigation features or a rear-facing 180-degree camera through a one-inch jewel (very similar to Glass's) that sits in the lower right portion of the visor. The helmet also features built-in headphones and Bluetooth, allowing it to integrate with your smartphone for hands-free music playback, calls and texts. Skully says the built-in battery lasts for nine hours.
The AR-1 will be available to beta testers later this year (you can apply to join the beta program here) and Skully hopes to have it on sale in the summer.
[Source: Skully]
READ MORE: UK Government in discussion to outlaw Google Glass for drivers
Moto G price drops to £100 on PAYG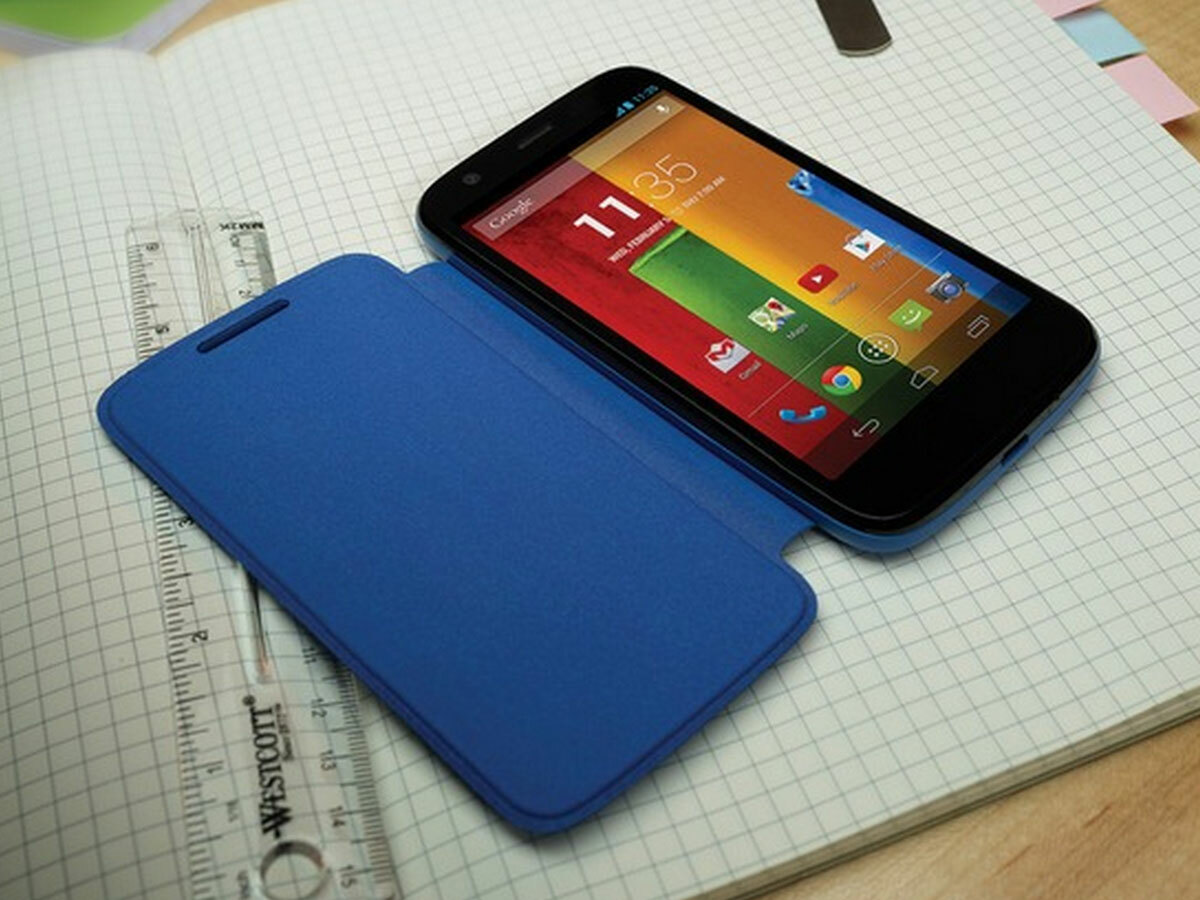 At £135, the Motorola Moto G was already an insanely cheap phone for what it delivers – but believe it or not, it just got even cheaper. At least, it did if you want to buy the pay as you go version through Vodafone. The network has slashed the price of its PAYG Moto G to just £100 (as long as you get £10 of credit at the same time). Thrifty.
READ MORE: Motorola Moto G review
It just got easier to find your friends on BBM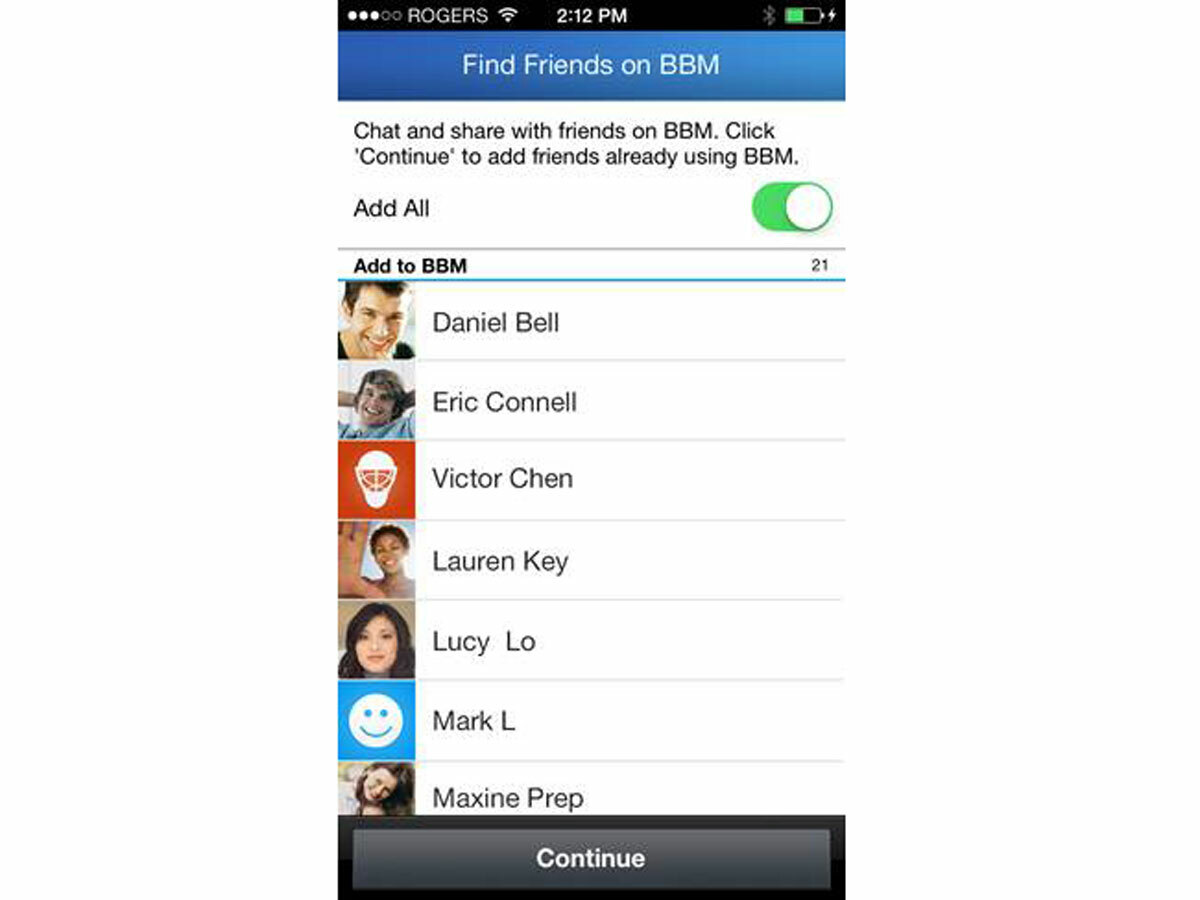 If you use BlackBerry Messenger on your Android or iOS device, you're about to find it a whole lot easier to locate your friends on the service. The app is being updated to add a "Find Friends" feature, which sifts through your phone's contact list to pick out people already using BBM and then allows you to send your PIN to them. Hey presto, you're now connected to your mate – sext and selfie away.
BlackBerry also revealed that the app is getting a larger overhaul soon, with BBM v2.0 edging closer to release.
READ MORE: Get in line for BBM: BlackBerry's iOS and Android apps go live (again)
Aston Martin recalls 17,000 cars over knock-off part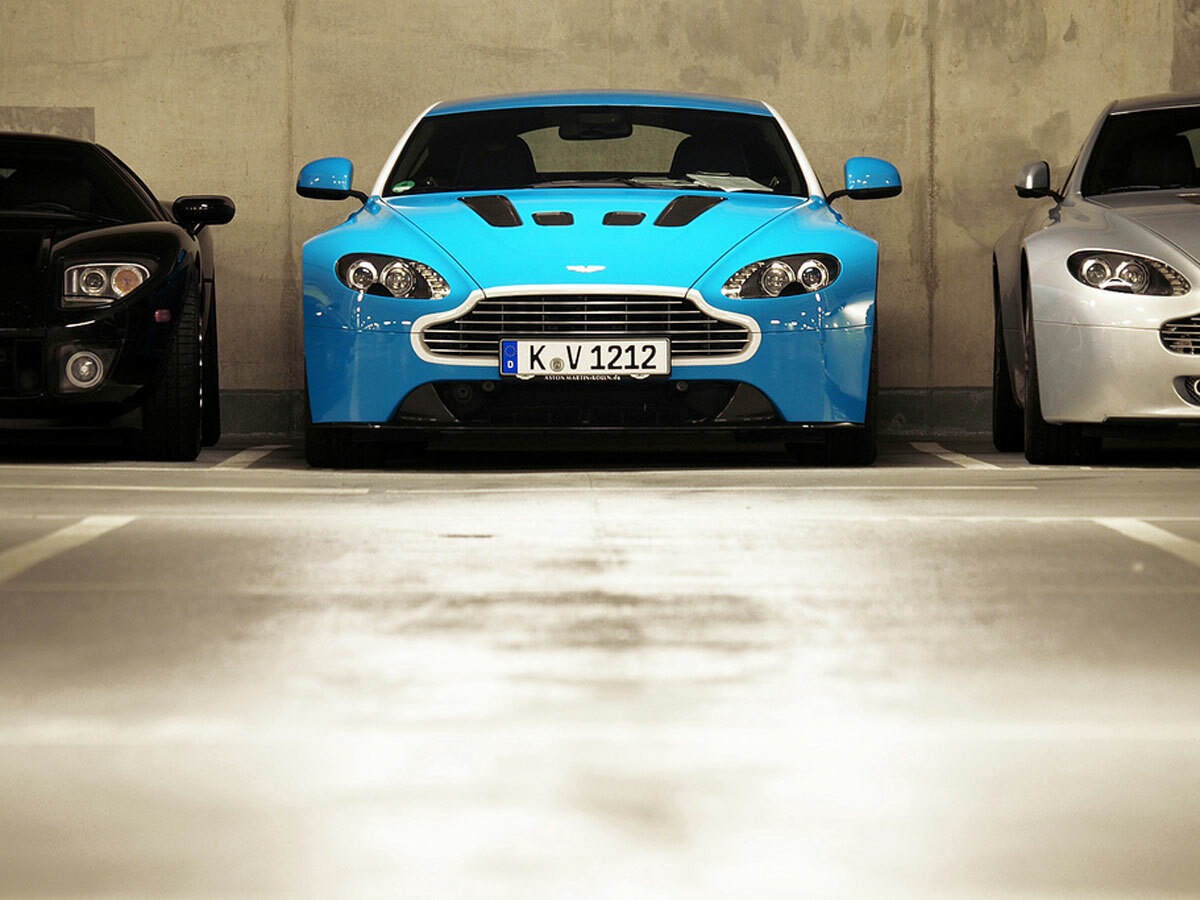 Yes, you read that right. Luxury car maker Aston Martin has recalled over 17,000 of its vehicles: all the left-hand drive cars it has built since November 2007 and all the right-hand drive cars it has built since May 2012. That's 1,553 Astons in the UK alone.
Why? Well, the Warwickshire-based company has discovered that a Chinese sub-supplier has allegedly been using counterfeit plastic material in part of the accelerator pedal – and this has led to fears over safety. Hence the drastic measures. Aston Martin says there have not been any accidents as a result of the knock-off part to date.
[Source: BBC News]
Image credit: Philipp Lücke