Fully Charged: Flipboard flips over to web, Google I/O 2015 announced, and Marvel movies delayed for Spider-Man
Your quick-hit guide to the morning's top tech and gadget news
Flipboard released for web
If you love Flipboard's magazine-like presentation of RSS feeds on tablets and phones, then maybe you'll also dig it on your computer. That's now possible thanks to the new launch of Flipboard.com, which lets you access your account on web and browse through your favorite websites' content.
Flipboard for web has a clean, simple look with smooth animations, responsive layouts, and a scrolling-centric design. Granted, Flipboard has more competition from traditional RSS reader services in this space, but the slick, print-inspired aesthetic could grab some fresh eyes.
[Source: Flipboard]
READ MORE: 35 best free apps for Android
Google I/O coming in late May

Google's annual I/O conference is always a big draw for the next wave of Android happenings. Last year, we got hard info on Android Wear's launch, first details on Android TV, and new details on Project Tango (the 3D-mapping tablet) and Project Ara (the modular smartphone). Heck, Google even dropped Cardboard on attendees then.
Who knows if this year will live up to that mad stack of announcements, but at least we know when to pay attention: the conference will be held on 28-29 May in San Francisco. So if you're a big Android fan – or more essentially, a developer, since it's technically a dev conference – be sure to clear your calendar.
[Source: Google]
READ MORE: Google and Mattel tease View-Master revival
Marvel movies slip for Spider-Man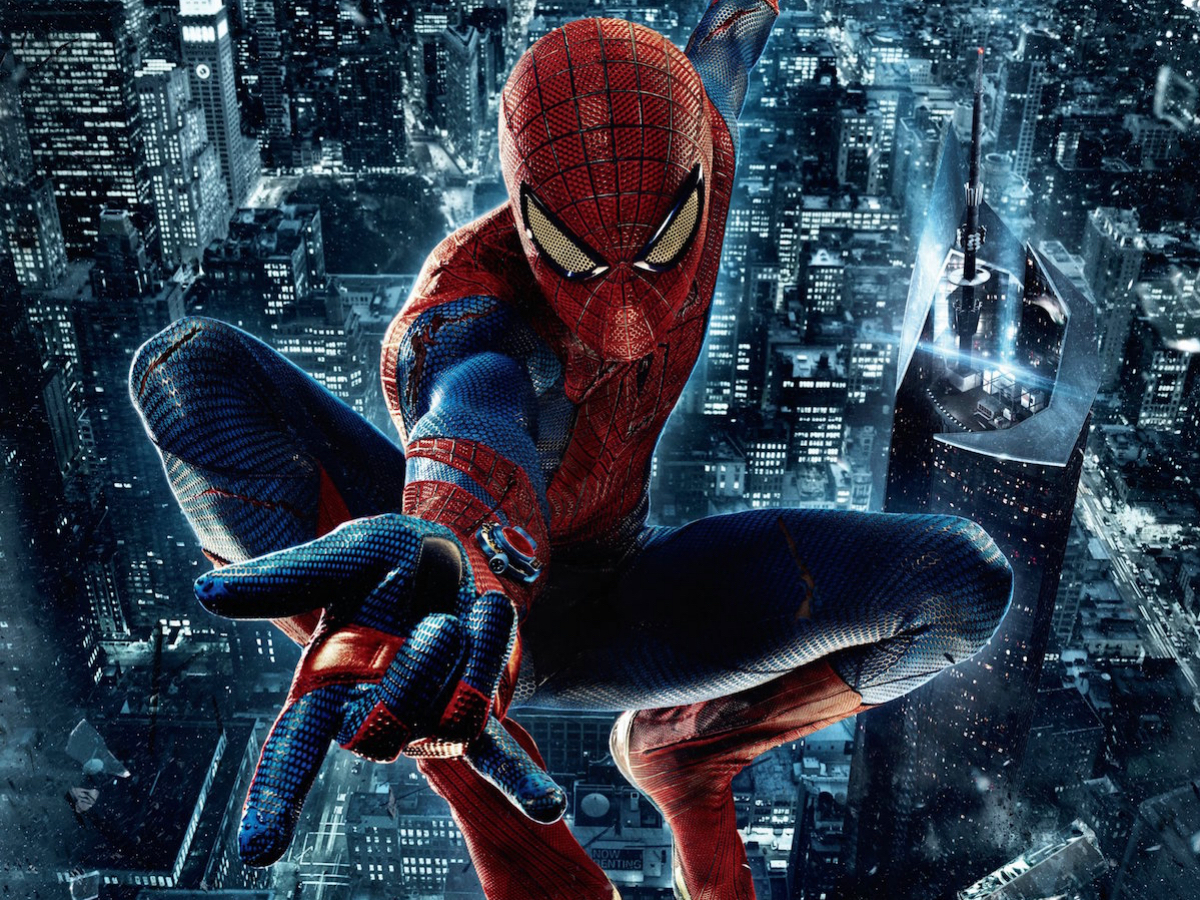 If you haven't heard, Spider-Man is joining the Marvel Cinematic Universe – so when his next Sony-released standalone film debuts in the summer of 2017, it won't be competing against Marvel Studios' own offerings. In fact, Marvel just gave the film Thor: Ragnarok's original release date.
Which means Thor and three of the films following it are slipping down the release schedule. Ragnarok will instead hit on 3 November 2017, while Black Panther will follow on 6 July 2018, Captain Marvel will release on 2 November 2018, and Inhumans will release on 12 July 2019, making it the latest-scheduled Marvel film as of now. Avengers: Infinity War's two parts retain their original dates of 4 May 2018 and 3 May 2019, respectively.
[Source: Marvel]
READ MORE: Finally, Spider-Man is joining the Avengers' Marvel Cinematic Universe
Netflix photo contest results
Back in October, we heard about an interesting contest Netflix was holding to recruit skilled Instagram photographers to travel the United States and grab snapshots of iconic film and TV locations. Well, the three lucky winners were picked and did their jobs, and now Netflix has shared some of the results above. Not a bad way to spend a couple of all-expenses-paid weeks, no?
[Source: YouTube]
READ MORE: Netflix seeking Instagram pros for film set snapshots