Fully Charged: Fitbit finally works with Windows Phone, smartphones to replace Hilton room keys, and Disney Infinity 2.0 adds big Marvel villains
Drop into our latest morning roundup for a breezy blast of tech news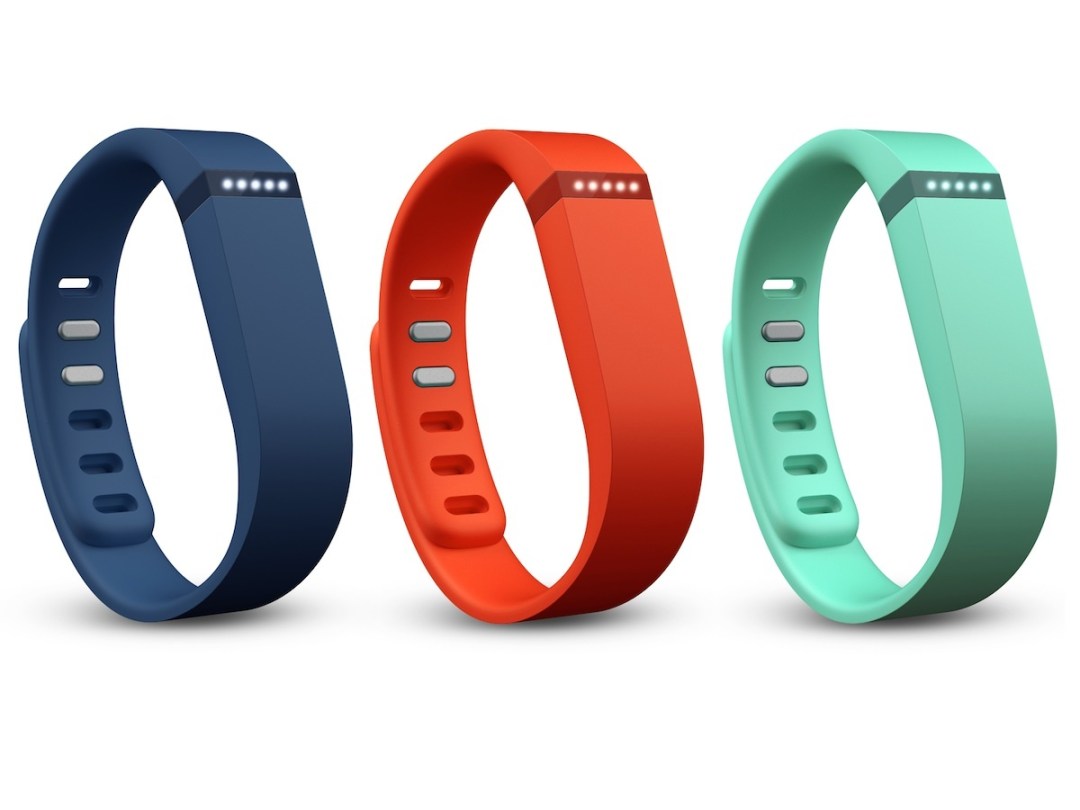 Fitbit finally gets a Windows Phone app
Taking advantage of enhanced Bluetooth support in the Windows Phone 8.1 OS update, Fitbit has finally released an app for the platform, allowing its myriad fitness bands and trackers to work with Microsoft's mobile devices.
It's the first physical fitness tracker to support Windows Phone—another big milestone as the mobile platform proves that it can be an everyday smartphone, not just a good-looking but vapid alternative to iOS and Android. The Fitbit Flex band is currently our #2 top wearable tech in the world, so congratulations Windows Phone users: you now have a pretty excellent option for tracking steps, sleep, and more.
[Source: The Verge]
READ MORE: Fitbit Flex review
Hilton making your phone your hotel room key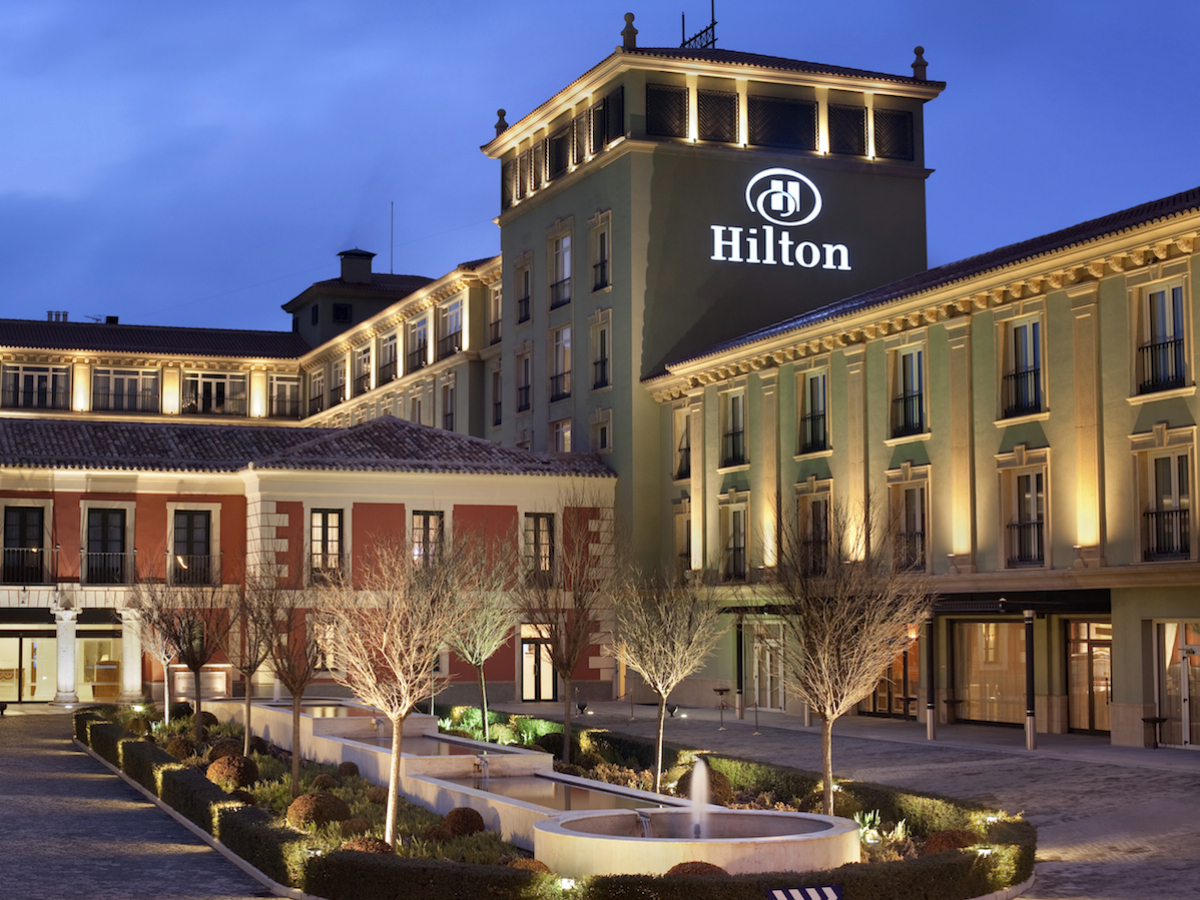 International hotel leader Hilton yesterday announced a series of digital-minded initiatives, the most significant of which will be allowing guests to use their mobile devices as a room key. Rather than carry around a little card or old-fashioned key, you'll be able to use a compatible smartphone to unlock the door.
Hilton will begin adding such capabilities to most of its 4,000+ worldwide hotels starting in 2015. Also on the horizon, but coming before the end of this year: the ability to book a particular room using a web or mobile app the day before your stay, as well as check in and out without having to stop by the front desk.
[Source: Hilton]
Disney Infinity 2.0 adds Marvel villains to the mix
As promised by its title, Disney Infinity 2.0: Marvel Super Heroes will introduce the storied comic company's biggest and brightest stars—but as revealed yesterday with a new trailer, the game will also allow players to take the role of some of its most notorious villains.
The Green Goblin, Loki, and Ronan the Accuser (Guardians of the Galaxy) are all previewed in the latest trailer, and each will have a plastic figurine to purchase and use, of course. Infinity 2.0 is due out on 23 September for all current consoles, ranging from the Wii all the way up to the Xbox One and PlayStation 4. Even the Nintendo 3DS is getting in on the fun.
[Source: YouTube]
Amazon US opens 3D printing store for customized items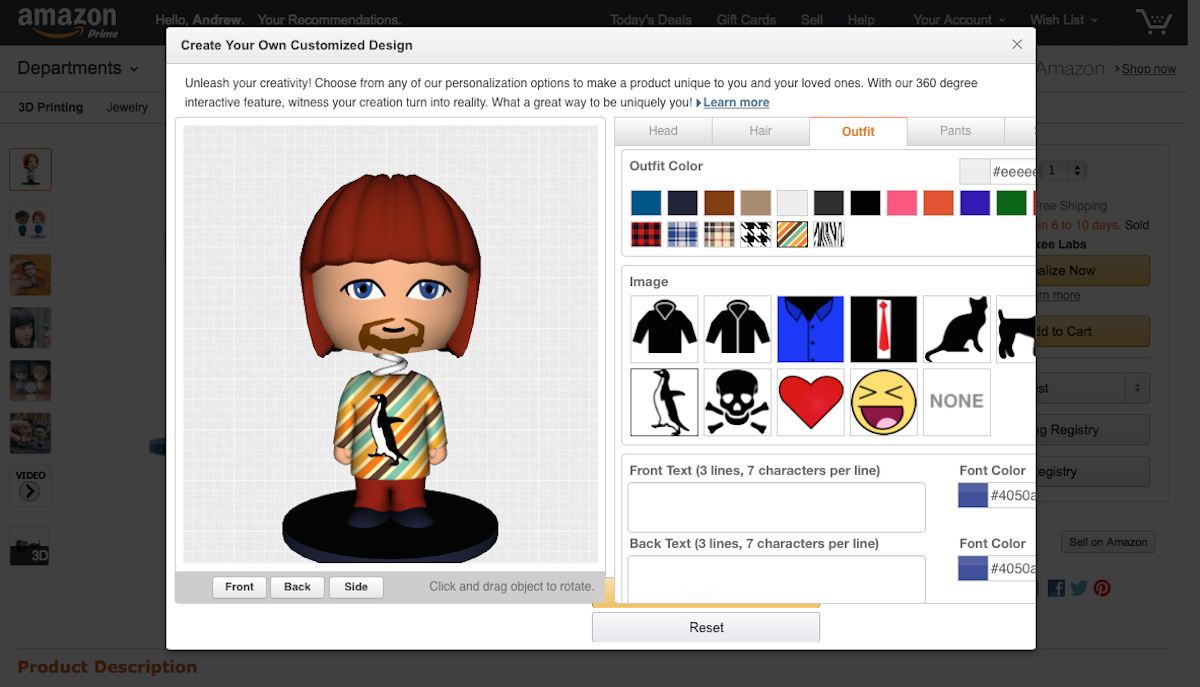 It seems that Amazon is getting in on the 3D printing craze. Sure, the online retailer has been selling makers and parts for some time, but now you can purchase and customize your very own items direct from Amazon, at least in the United States (to start).
You'll find a couple hundred items available in the store, but not all of them are fully tweakable. The 3D-printed bobblehead (priced at US$29.99; a bit less than £18) is perhaps the best example of something you can make your own, with Mii-like facial characteristics you can swap in with ease. No word on this new storefront hitting the UK, but it's a promising first step for Amazon.