Fully Charged: First Doom reboot teaser, and Samsung may owe Apple less money
All the tech and gaming news you need to get this Tuesday started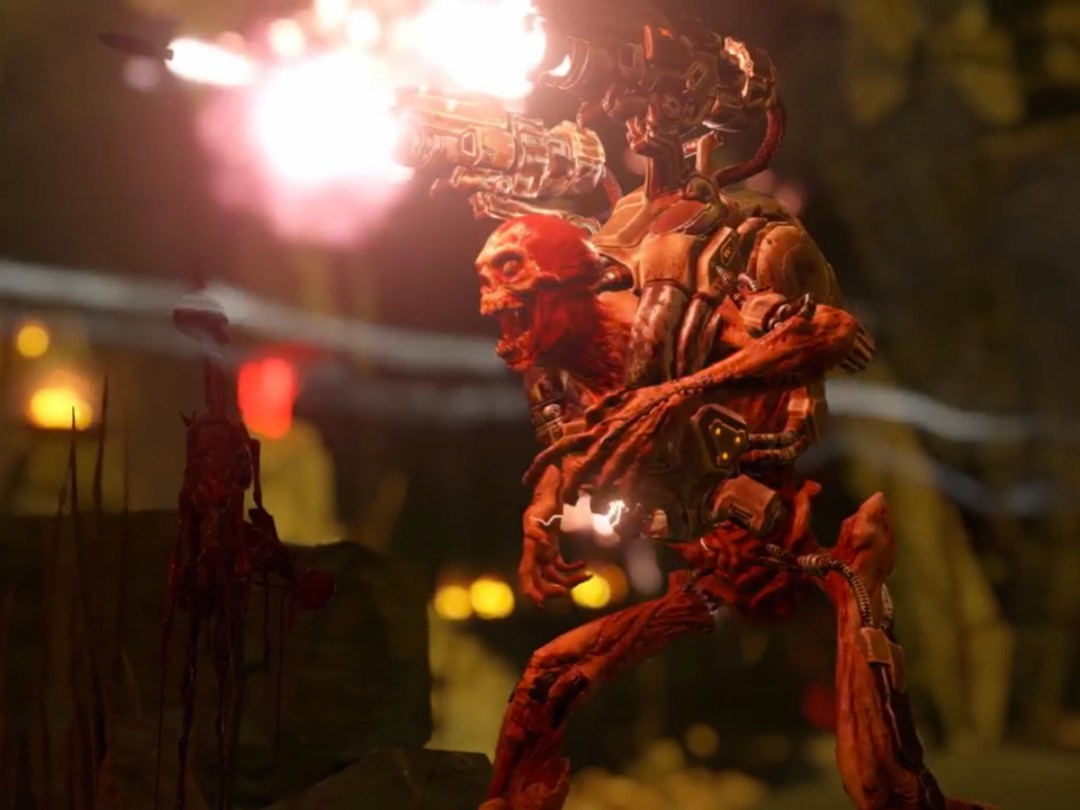 New Doom game teased
A new Doom game has officially been on the horizon since 2008 – yes, seriously – but was apparently restarted halfway through development. Now, id Software and Bethesda Softworks are finally ready to show off the reboot of the legendary first-person shooter series.
As noted in the teaser, it'll debut at Bethesda's conference at the E3 gaming expo next month, and we're sure to see more than the few seconds of footage showed in this first glimpse. No word on when the game – expected for PC, Xbox One, and PlayStation 4 – will actually release, but the return of Doom is sure to generate a lot of excitement.
[Source: YouTube]
Apple vs. Samsung revisited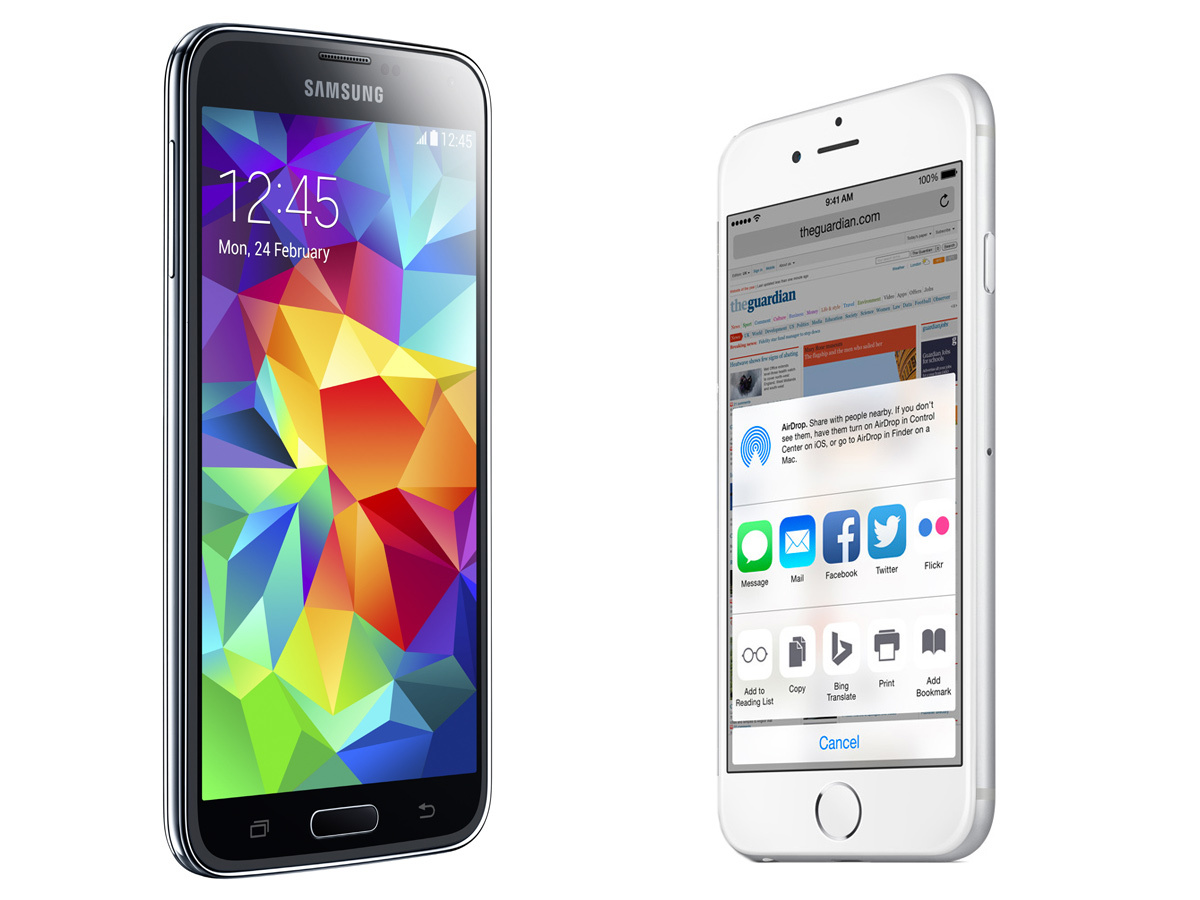 Apple and Samsung agreed last year to stop pursuing lawsuits against each other outside of the United States, but existing litigation in the U.S. still continues on. Yesterday, an appeal regarding a landmark 2012 ruling against Samsung proved partially successful, which could end up saving the company a fair chunk of change.
According to Reuters, the initial verdict of US$930 million (~£594 million) against Samsung may be reduced by up to 40%, as the appeals court decided that the iPhone's general appearance couldn't be trademarked. Granted, even a diminished sum will still be very significant, and Apple opted to stay positive in its statement: "This is a victory for design and those who respect it," it read. Samsung didn't comment.
[Source: Reuters]
Need for Speed reveal this week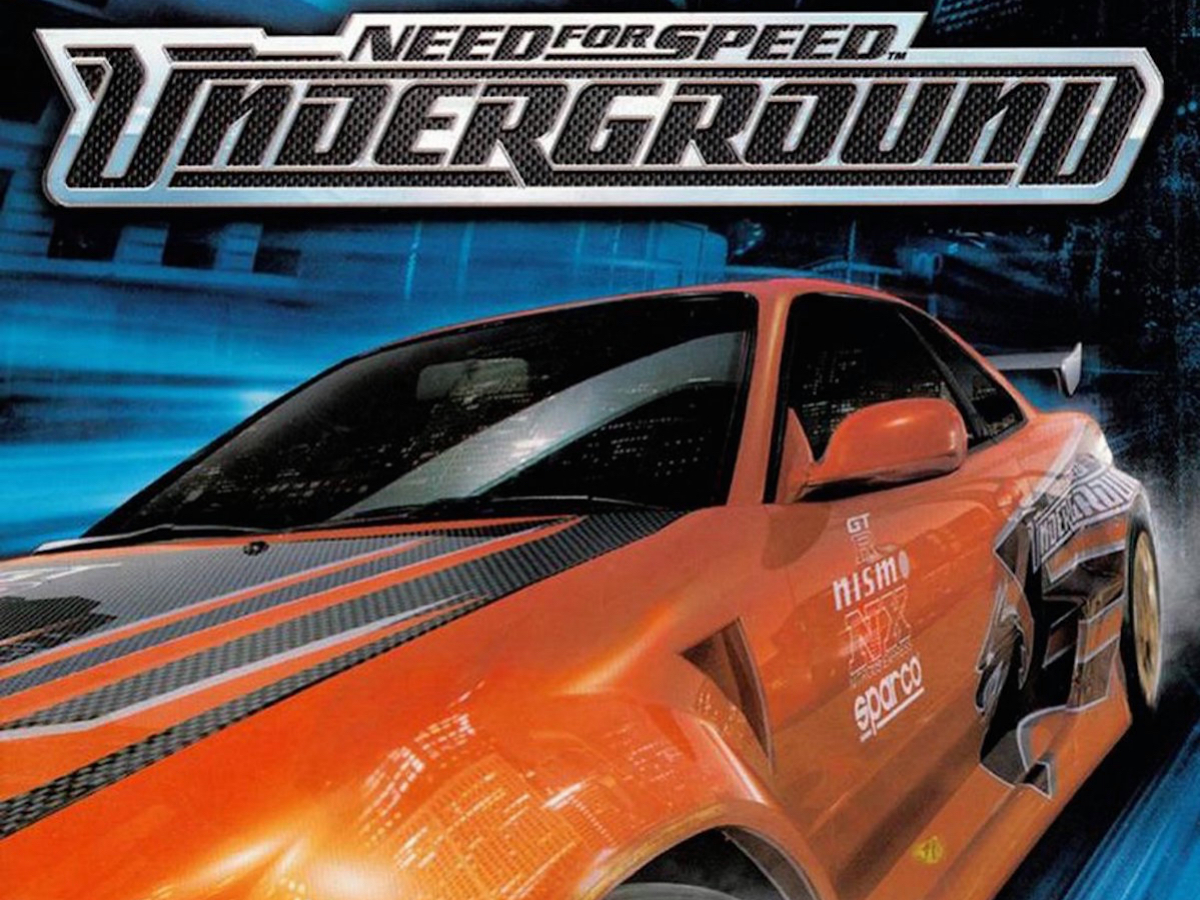 EA confirmed a couple weeks back that we'd get a new Need for Speed game before the year's out, and now we know that we'll have our first look this Thursday. The news was posted on the official Need for Speed page on Facebook, along with a nearly black cover image.
We say "nearly" because someone brightened it and found an image of street-racing cars in a nighttime setting, which makes a return of the popular Need for Speed Underground series seem very likely. It's been 11 years since the last one, and EA has done well with other Need for Speed concept revivals over the past few years. It's a lot more likely to be Underground than Carbon, at least, if impact and legacy mean anything.
Casey Hudson joins Microsoft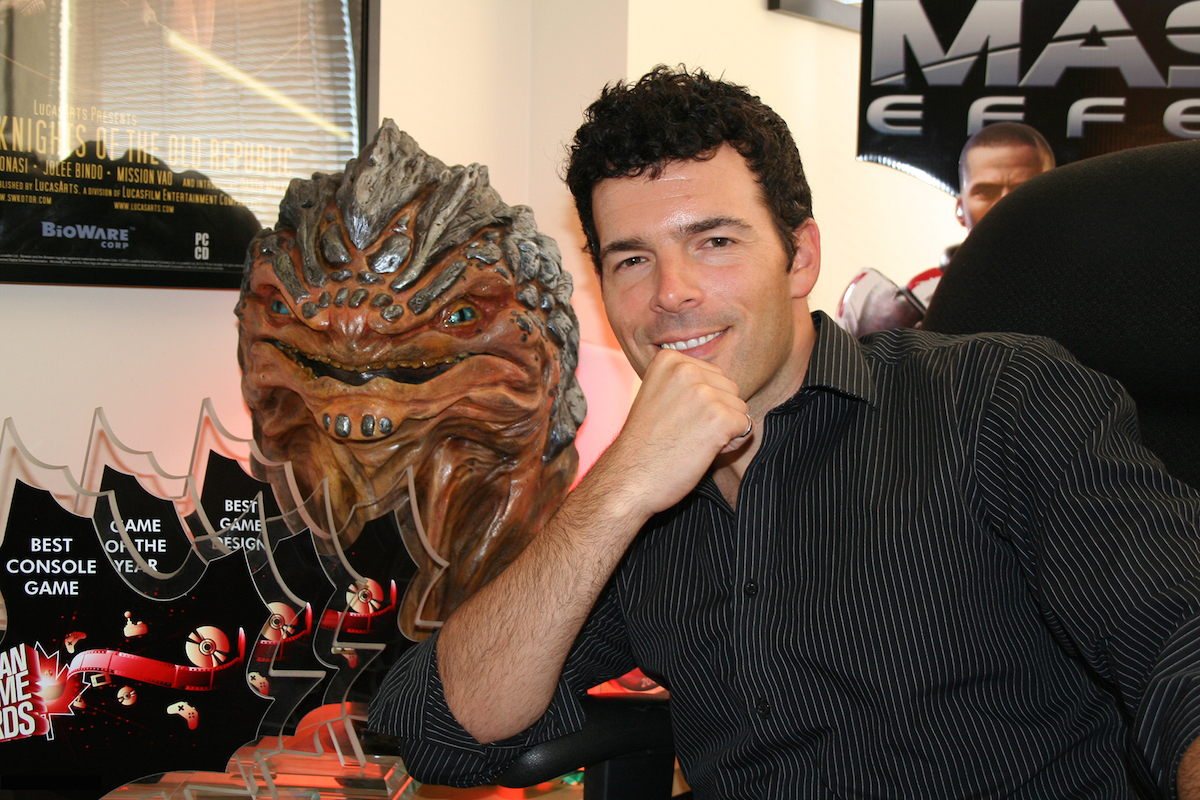 The director of some of the most beloved role-playing games of our time – including the Mass Effect trilogy and Star Wars: Knights of the Old Republic – has joined Microsoft Studios as a Creative Director. And Casey Hudson has a very intriguing focus: HoloLens experiences.
Hudson, who left BioWare last year, will also be working with developers to hone their Xbox One and Windows titles, but guiding great HoloLens games and apps will be his primary task. "I was fortunate to try an early prototype of HoloLens before it was announced, and I was blown away by the technology and what it was already capable of," he tells Xbox Wire.
[Source: Xbox Wire]