Xbox Game Pass explained: a complete guide
Microsoft's subscription gaming service is an example of how to get it right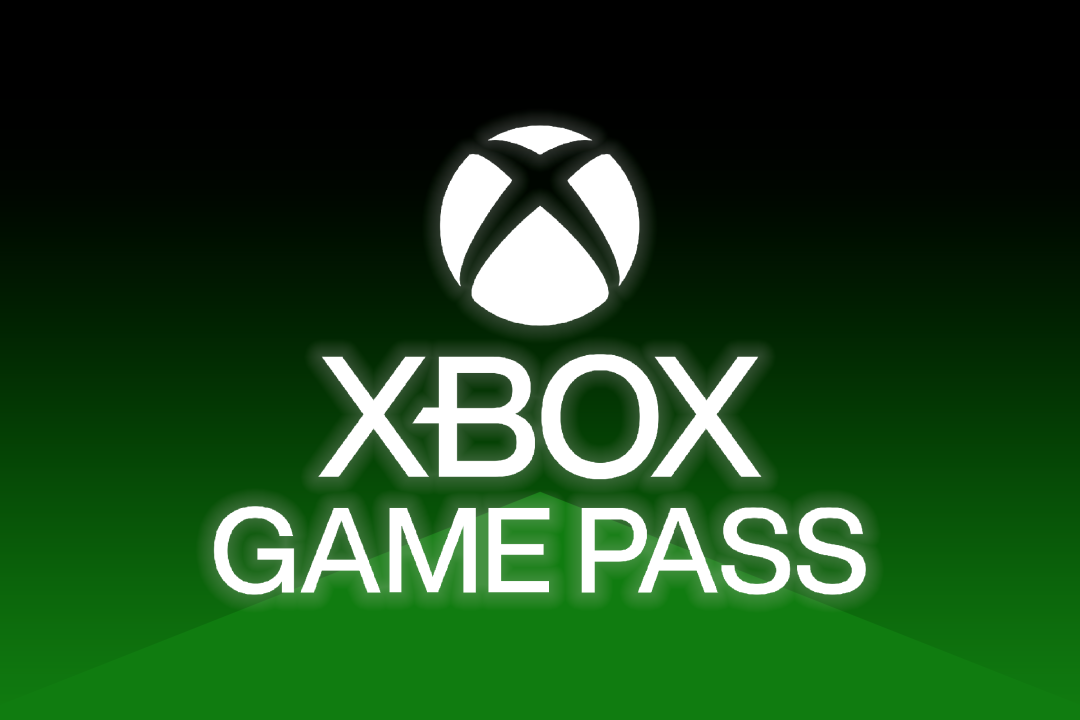 If you're an Xbox console gamer or have a PC/gaming monitor instead, there are a couple of ways to play. You can go the increasingly old-school route and buy a shiny disc with the data on it, slip it into the machine, and install the data onto your SSD. You can go to the online store and pay for your games individually, downloading them in the knowledge you'll be able to play them for as long as the console works.
Or you can subscribe to Games Pass, Microsoft's all-you-can eat service that allows you to download as many games as you like, and play them for as long as you keep up the monthly payments. If you're in the habit of buying a lot of games and discarding them quickly, it can be an extremely cost-effective way of getting your digital kicks. Likewise if you're just indecisive, and like to try games out before settling on one.
But before you add another monthly subscription to your bank statement, there's a few things you should know before taking the plunge.
---
What is it?
Game Pass is a game subscription service. It's a bit like Sony's PlayStation Plus, which has a pretty similar function. Depending on what you want to pay per month, a subscription nets you access to all the games currently on the Game Pass service, which at the time of writing sits at 449 games. Included are titles such as Halo Infinite, Ghostwire Tokyo, Doom Eternal and, er, Blinx The Time Sweeper. They're a mix of recent releases and older titles stretching back to the first Xbox, and games come and go at the whim of Microsoft. It's all accessible through your console's home screen.
Games from Microsoft-owned studios – that's the makers of Halo, Minecraft and Forza, plus Bethesda, id Software and more – tend to be available on Game Pass on the day they launch, on both platforms. This is something that Sony's PlayStation Plus doesn't do.
Xbox Game Pass Ultimate also comes with an EA Play membership, meaning you can get EA's games on Xbox and PC. This includes The Sims 4, Mass Effect Legendary Edition and Battlefield 2042. Then there's cloud streaming, where having Xbox Game Pass Ultimate means you can stream games to devices that couldn't handle running them locally, such as your phone or a Chromebook.
---
How does it work?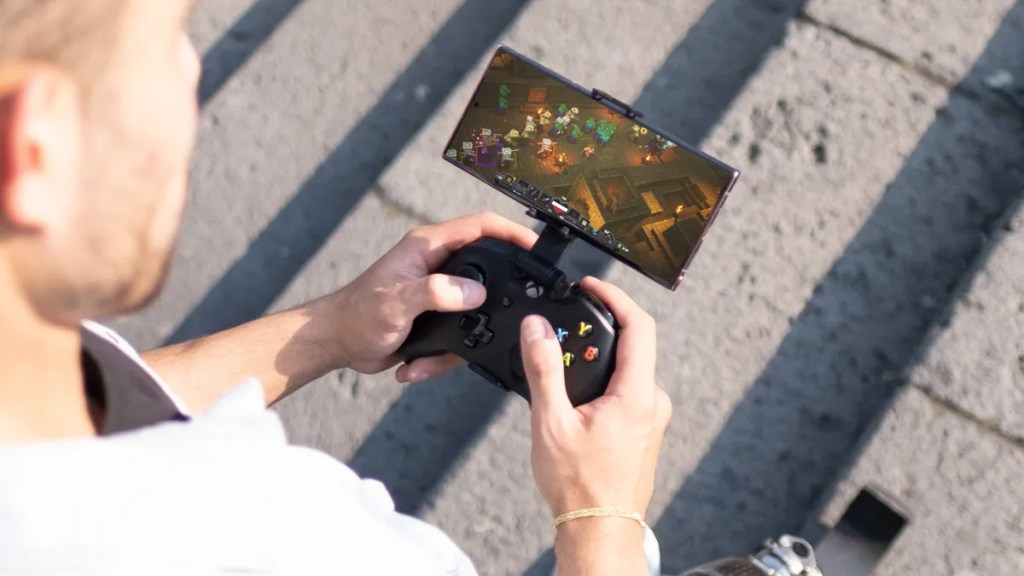 Cloud streaming works by running the game on a computer in a data centre, and connecting to your device over the internet. Your inputs from the controller are sent up the pipe to the cloud, and the video and audio feed from the game comes back down. It only works with a minimum download speed of 10Mbps, but 20Mbps is recommended. It also supports 4G or 5G mobile data, but your experience may vary. If you have the connection though, then it works extremely well.
---
How can I play?
Xbox game streaming works through a combination of browsers and dedicated apps. If you're on iOS or MacOS, you can use the Safari browser to stream with. The same goes for Chrome on a Chromebook. There's no app, but Windows and Android have their own apps you can use. Apps are in the pipeline for smart TVs, but for now cloud gaming is accessible through select Samsung 2021 and 2022 smart TVs.
You'll also need to connect a suitable controller to your device to play your games once you're streaming, with some fitted out with extra control schemes that suit touchscreen devices.
---
What does it cost?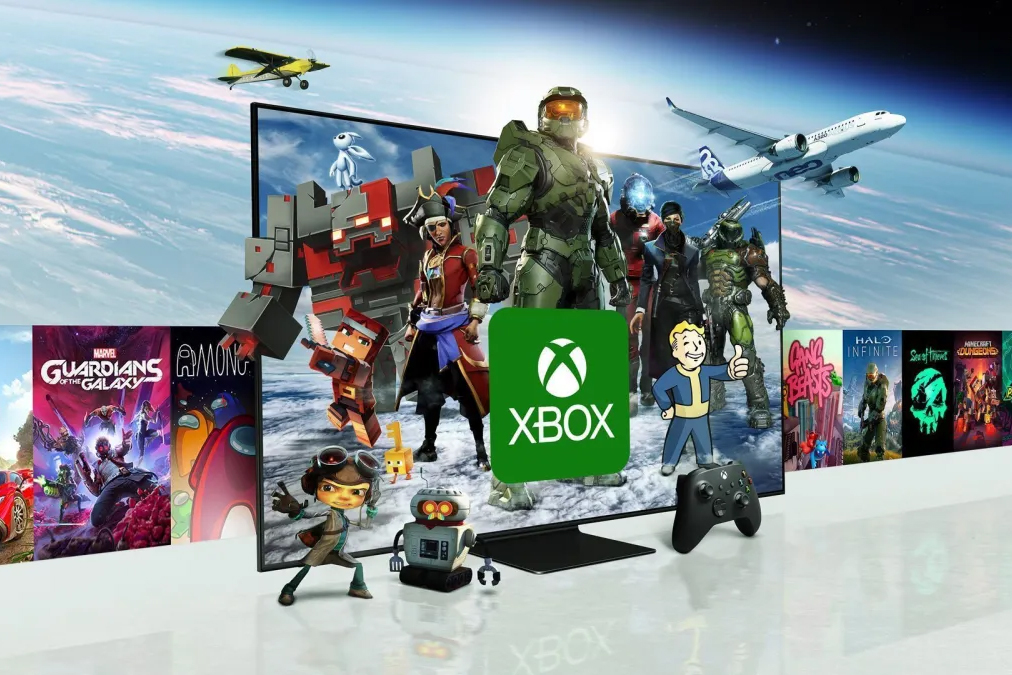 There are three tiers for Game Pass. First up is the cheapest, at $9.99 or £7.99, which is just called Xbox Game Pass and is for Xbox consoles.
Xbox Game Pass for PC also costs $9.99 or £7.99, and also has 449 games at the time of writing. This can be accessed through the Xbox app you can find in the Microsoft Store if it's not already installed on your Windows PC.
The top tier is called Xbox Game Pass Ultimate, and covers everything in the lower tier, on both Xbox and PC – Ultimate is currently $16.99 or £12.99 per month. It currently bundles Xbox Live Gold, so you can play online with your console. Gold is currently available separately for $10.99/£6.99 a month, but this tier will soon be replaced with Xbox Game Pass Core. Gold allows gamers to download a number of titles each month, but Xbox Game Pass Core includes online console multiplayer support, and will offer deals and discounts. It will also launch with a catalogue of more than 25 titles.