Fully Charged: Bloodborne's getting an expansion, and Apple Watch case hits Kickstarter
Get your quick-hit fill of the morning's top tech news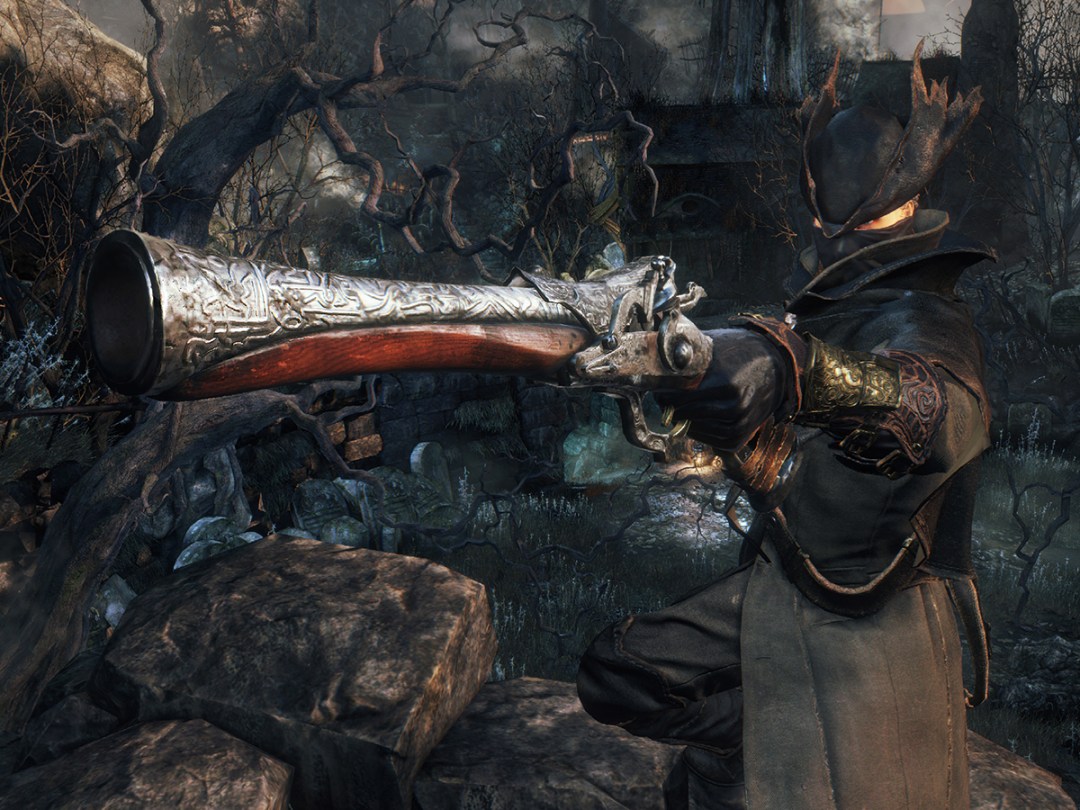 Bloodborne expansion confirmed
Prior to this week's release of The Witcher III: Wild Hunt, PlayStation 4 exclusive Bloodborne spent a couple months atop our list of the 10 best console games in the world right now. Why? Well, it's as gripping as it is maddeningly challenging, and we deemed it "unmissable stuff."
And there will be more to not miss sometime later this year, as Sony Computer Entertainment Worldwide Studios president Shuhei Yoshida tweeted, "So I have been asked by many people if we are making DLC for Bloodborne. I can say… an expansion is coming. More info later this year."
Producer Masaaki Yamagiwa confirmed that the expansion is in development now, and also said that a new 1.04 version update should be out in a few days, on 25 May. We imagine many players are still working their way through the dozens of hours of brutal, entrancing combat in the main game, but the promise of more to come is surely sweet indeed.
Apple Watch case hits Kickstarter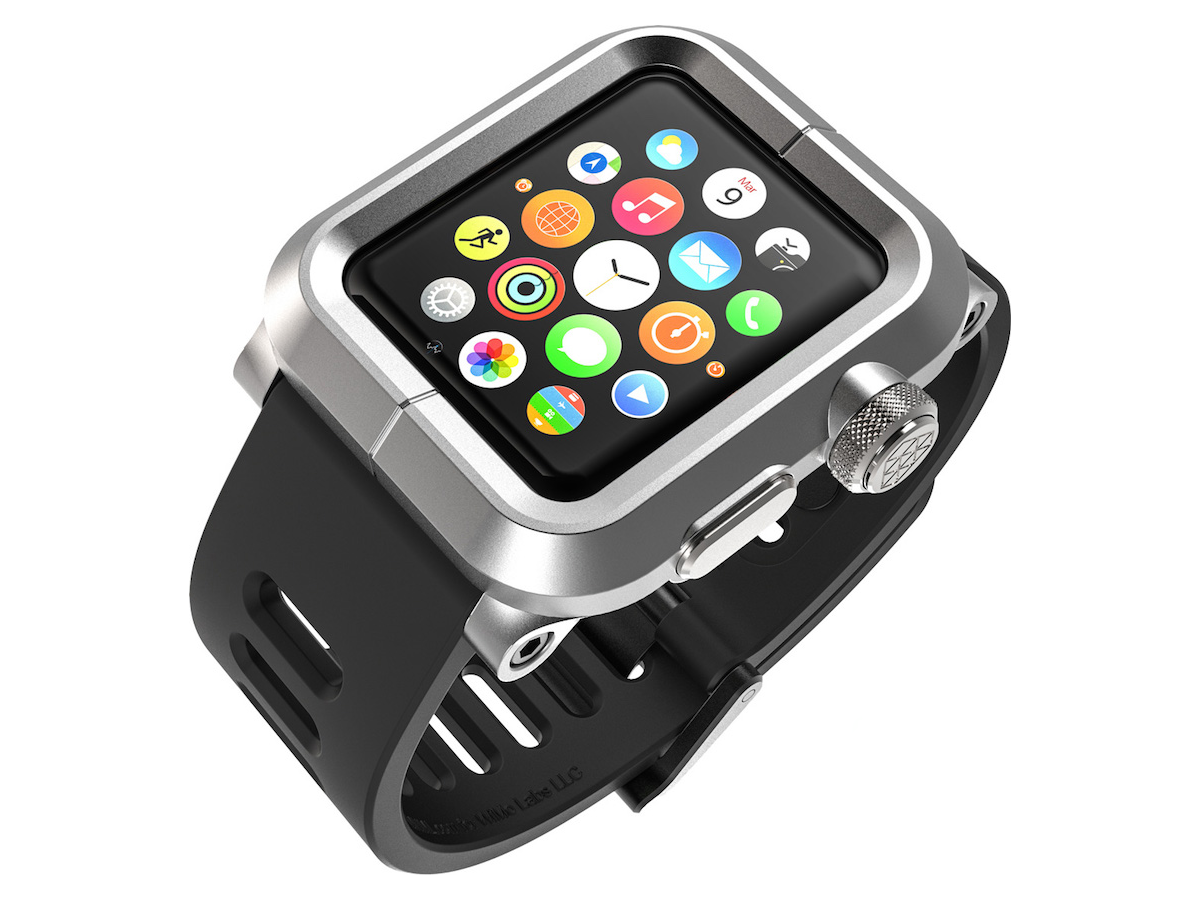 Lost in the shuffle over the past few days was the news that the Lunatik Epik, an elaborate case for your Apple Watch, is now in the midst of a crowdfunding campaign on Kickstarter. We first heard about the case last month, but now you can pledge your US$100 (about £64) to get the kit for yourself.
Lunatik isn't new to the Kickstarter game, and the Epik certainly is intriguing – so of course, it's already funded, surpassing its US$100,000 (~£64,000) goal by nearly 45% as of this writing. You still have 25 days left to back the project, if desired, should the idea of a wearable shield that surrounds your pricey smartwatch grab your attention.
[Source: Kickstarter]
Walking Dead creator joins Transformers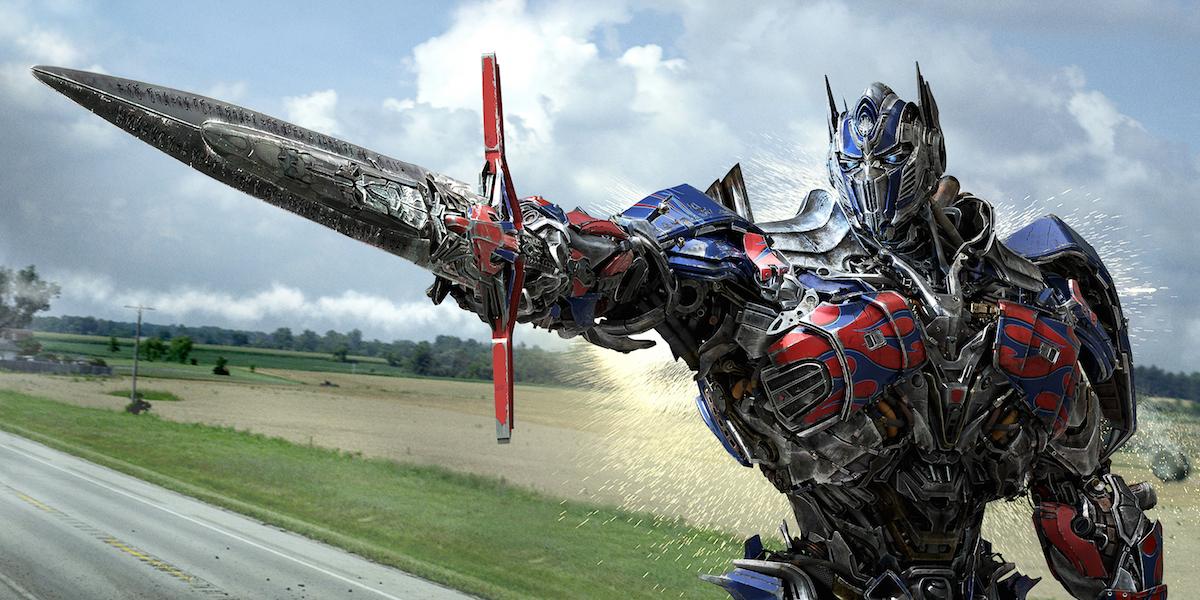 The Transformers films haven't exactly been critical smashes thus far, but they've been unbelievable moneymakers. And Paramount Pictures knows it, revealing plans this spring to develop more film ideas, along with potential spinoffs. At least the talent pool is growing in both size and quality.
According to Deadline, The Walking Dead creator Robert Kirkman heads up a pack of collaborators that also includes Iron Man writers Art Marcum and Matt Holloway, The Incredible Hulk writer Zak Penn, and The Amazing Spider-Man 2 co-writer Jeff Pinkner. Even more writers may be added, says the report, and it's clear that as long as we keep paying to see transforming robot antics, the Hollywood machine will continue pumping them out.
[Source: Deadline]