Fully Charged: Ben Affleck reportedly directing Batman film, and Amazon debuts HDR video
One click delivers all the tech and entertainment news you need to start the day
Affleck to direct The Batman?
Batman is about to get a fresh filmic take with next year's Batman v Superman: Dawn of Justice – which hasn't been widely embraced by fans just yet, based on the first trailer – and a new report claims that DC is about to give the new Bruce Wayne a turn behind the camera, as well.
Movie site Latino Review says that Ben Affleck, the man behind the mask, will both star in and direct The Batman for release in November 2018, with Dawn of Justice scribe Chris Terrio set to write the standalone flick. It could well be announced at San Diego Comic-Con next month as DC attempts to ramp up its own cinematic universe. Suicide Squad is also coming next year, with the first of two announced Justice League films out in 2017.
Remember, Affleck directed the great Argo, The Town, and Gone Baby Gone, so he's got chops. It remains to be seen if he'll be a great Batman, however, especially with the lingering image of Christopher Nolan's Dark Knight Trilogy and Christian Bale's portrayal still so fresh in our minds.
[Source: Latino Review via io9]
Amazon now has HDR video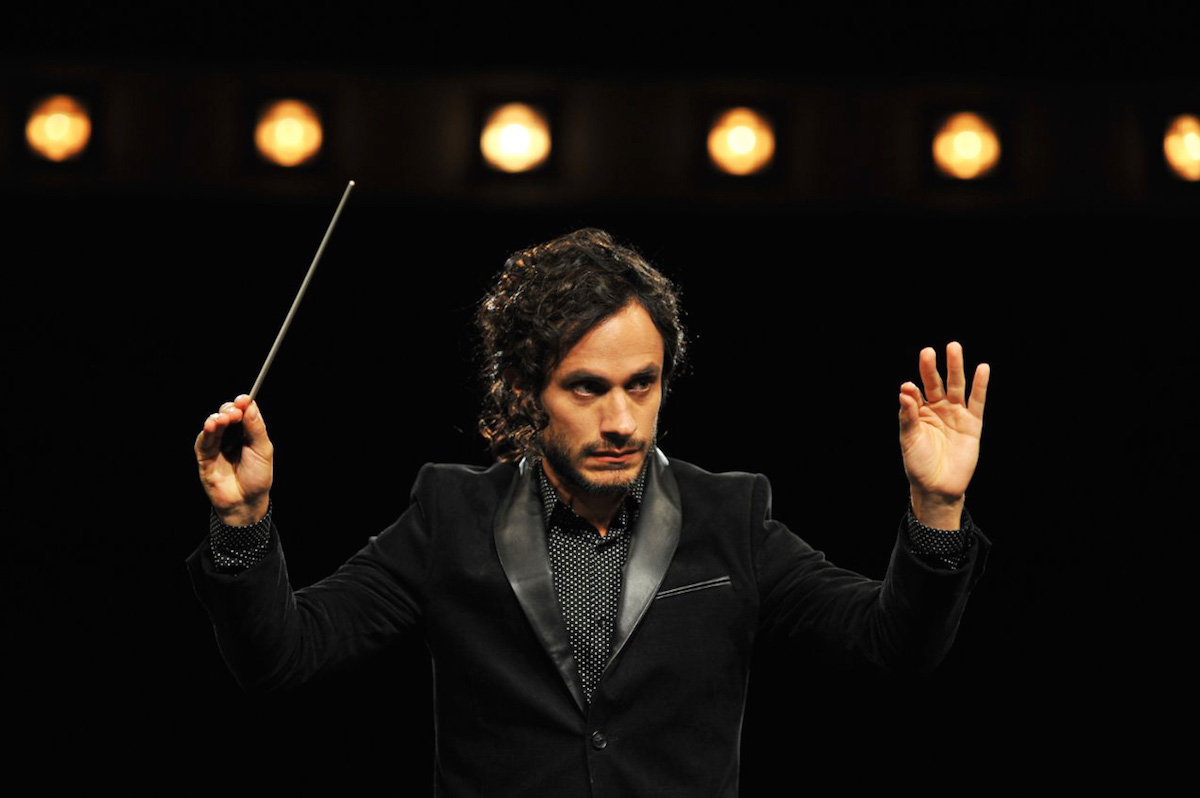 High dynamic range (HDR) offers a huge improvement in video quality, providing a wider variance between the bright and dark segments of an image, and Amazon is one of the first to institute the feature into its content – for compatible televisions, of course.
Amazon announced yesterday that Prime members in the U.S. can watch the Instant Video original series Mozart in the Jungle in HDR with no added cost on Samsung's SUHD televisions, and the company promised that more HDR content and devices are coming this year. No word yet on when support will expand outside the States, but it shouldn't be long before more creators and platforms support HDR video.
[Source: Amazon]
Apple Music's Pharrell exclusive
We're a few days away from the launch of Apple Music on 30 June, and it appears that Pharrell's new single "Freedom" – as heard in the commercial above – will be a day-one exclusive.
Apple and Pharrell shared identical messages and video clips about the release date, and given the immense success of Pharrell's "Happy" last year, whatever Apple is paying for the exclusive could prove a beneficial early hook for the service. Hopefully he'll also don an Apple logo on one of his cool hats for the music video, too. Synergy!
[Source: 9to5Mac]
Burnout maker could've had F-Zero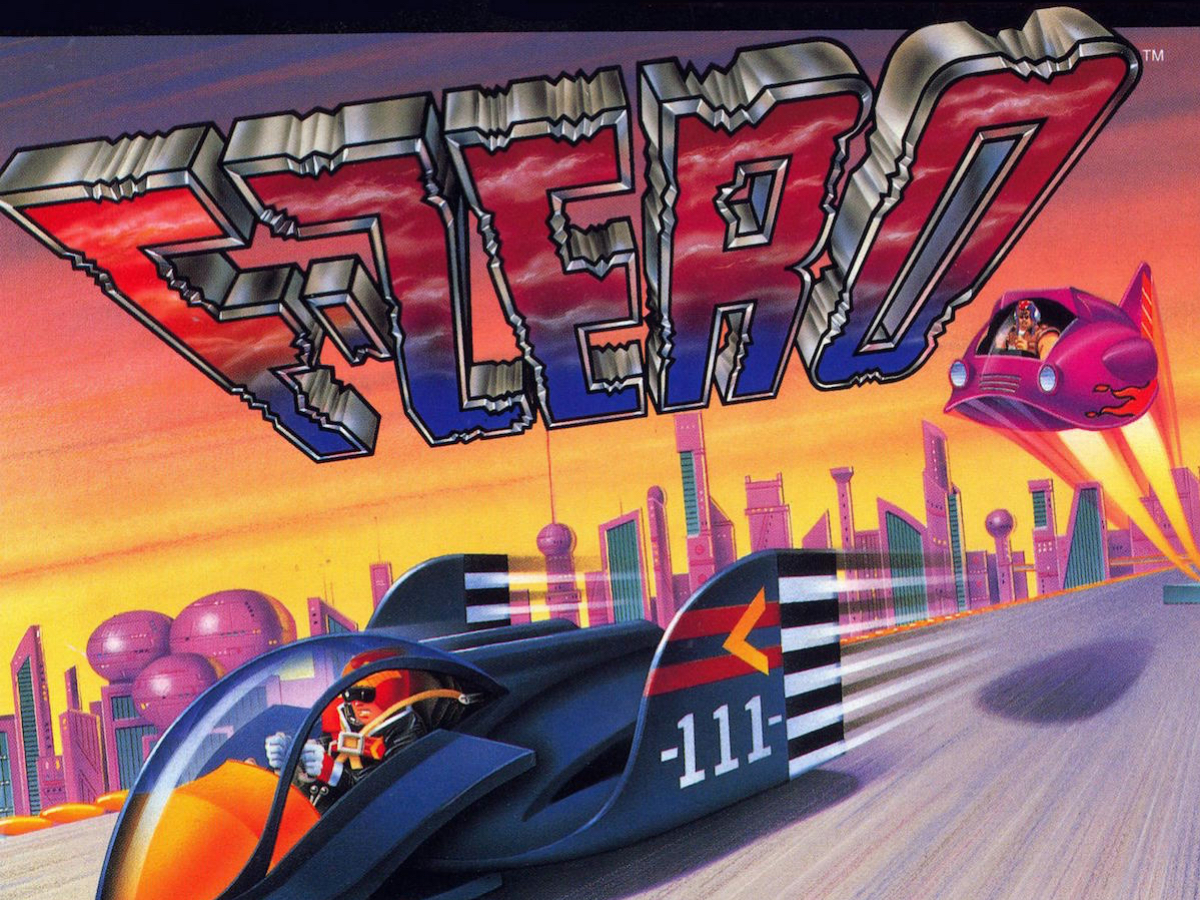 File this under: damn. It seems that Nintendo asked Burnout series creator Criterion Games to tackle an F-Zero game for Wii U, but the studio was too busy with Need for Speed: Most Wanted to take the job. Nintendo Life first reported the story about the anti-gravity racing series' ill-fated revival attempt, and studio co-founder Alex Ward confirmed it.
According to Ward, the studio also had opportunities to make the original Forza Motorsport, a Command & Conquer first-person shooter, and games based on the Mad Max, Gone in 60 Seconds, and Vauxhall Motoros car licenses, respectively. Mostly, we'd just love to see another Burnout game, but the thought of never playing a Criterion-developed F-Zero stings a bit.
[Source: Nintendo Life via Eurogamer]