Fully Charged: Asus launches phone with 256GB storage, and Black Ops III PS4 beta extended
Catch up on the weekend's top news tidbits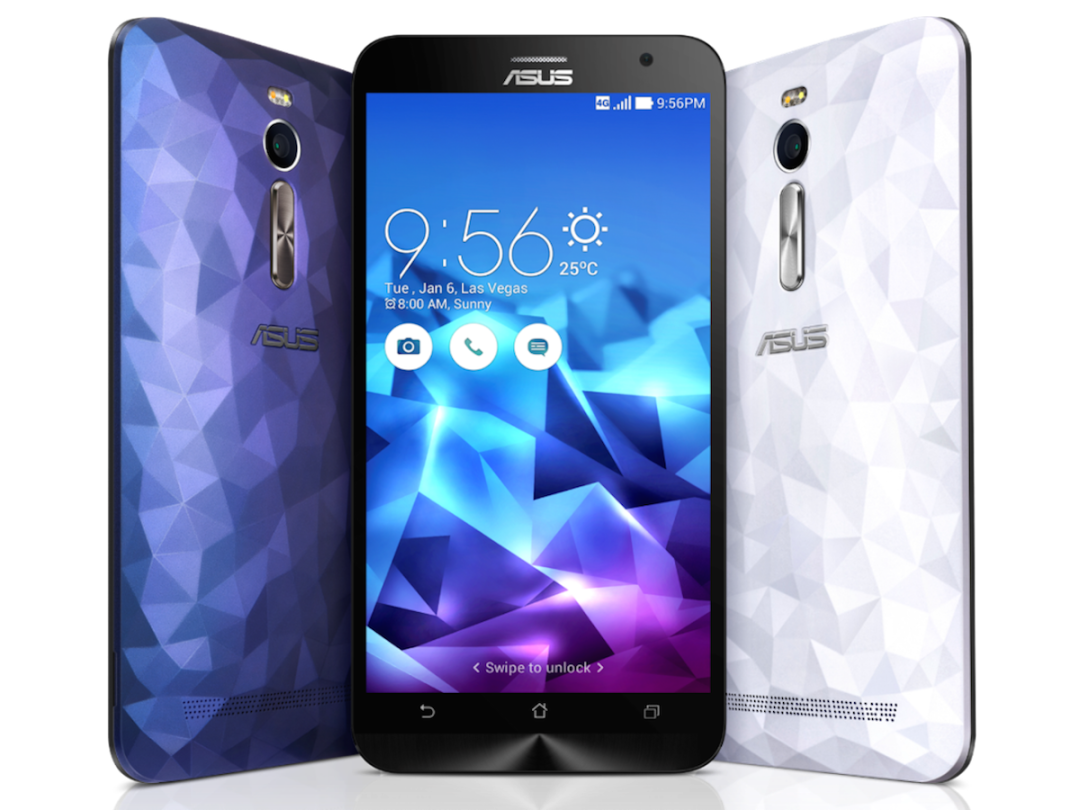 ZenFone 2 gets 256GB option
You can't even get 128GB of internal storage on Samsung's latest powerhouse phablets, but Asus apparently sees things differently. The company announced over the weekend that it will release a Deluxe Special Edition version of the ZenFone 2 with 256GB of onboard storage.
You read that right: 256GB! The special edition release also has a glossy new backing with a polygonal look (and sleek wallpaper to match, it appears), although for now, the device has only been announced for release in Brazil. Here's hoping it spreads out elsewhere, as well, and starts putting pressure on competitors to embrace higher-capacity storage options.
Black Ops III beta extended
Didn't catch the news that the Call of Duty: Black Ops III beta was opened up for all PlayStation 4 owners this weekend? Or were you just too busy to carve out time to dig into the first-person shooter's online multiplayer sample? Or, perhaps best of all, are you just aching to play more of it?
Well, you've got one last chance here on PS4: the beta test was supposed to end overnight, but Activision and Treyarch announced last night that they are extending the beta another full day on the platform. It'll now end at 6am UK time on Tuesday, so if you want to play Black Ops III before November (and don't also have an Xbox One or a gaming PC), this is your last chance.
[Source: Twitter]
Moto X Play coming to U.S.?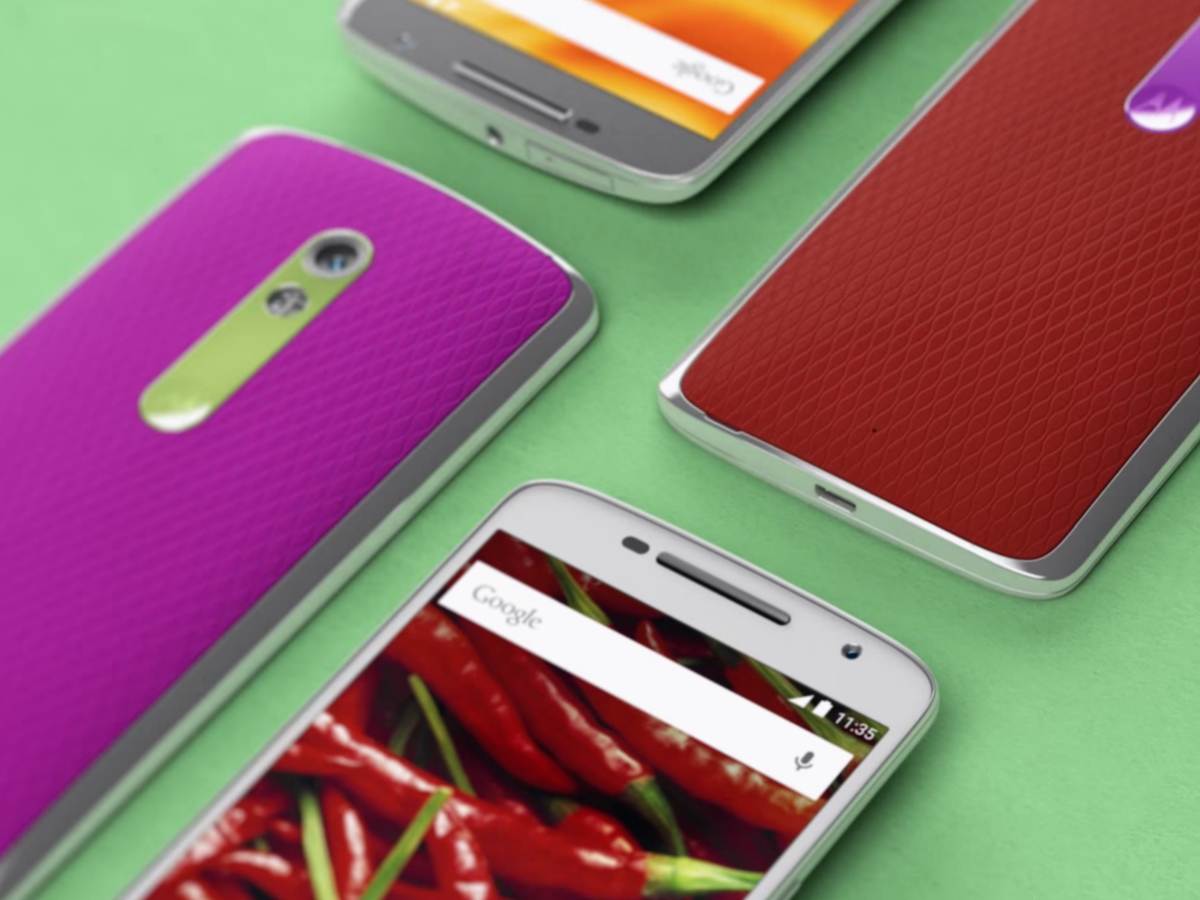 Last we heard, Motorola passed on releasing the Moto X Play – the lower-end version with an emphasis on battery life – in the United States. But now it sounds like it may just be rebranded as the Droid Maxx 2, and perhaps feature a slightly different look all the while. It's expected to sell for US$300.
And although the Moto X Style is coming to the U.S. in its regular form as the Moto X Pure Edition, the report also claims that a separate version will be released as the Droid Turbo 2, complete with the addition of wireless charging and a more durable P-OLED display. Supposedly, this will jack the price up to US$600 (the standard X Pure Edition will start at $400), and both new Droid phones will be exclusive to carrier Verizon.
Grab Half-Line Miami for free
Well, this is fantastic: someone made a mash-up of Hotline Miami and FPS classic Half-Life 2, using the gameplay and aesthetic of the former with the settings and iconic gravity gun of the latter. Half-Line Miami looks great and it's totally free on PC, so if you're a fan of either series – and really, you should be – this seems like a must-grab.
[Source: Itch.io via PC Gamer]