Call of Duty: Black Ops III Starter Pack offers trimmed-down multiplayer on PC
Limited online action and no campaign or Zombies - but it's cheap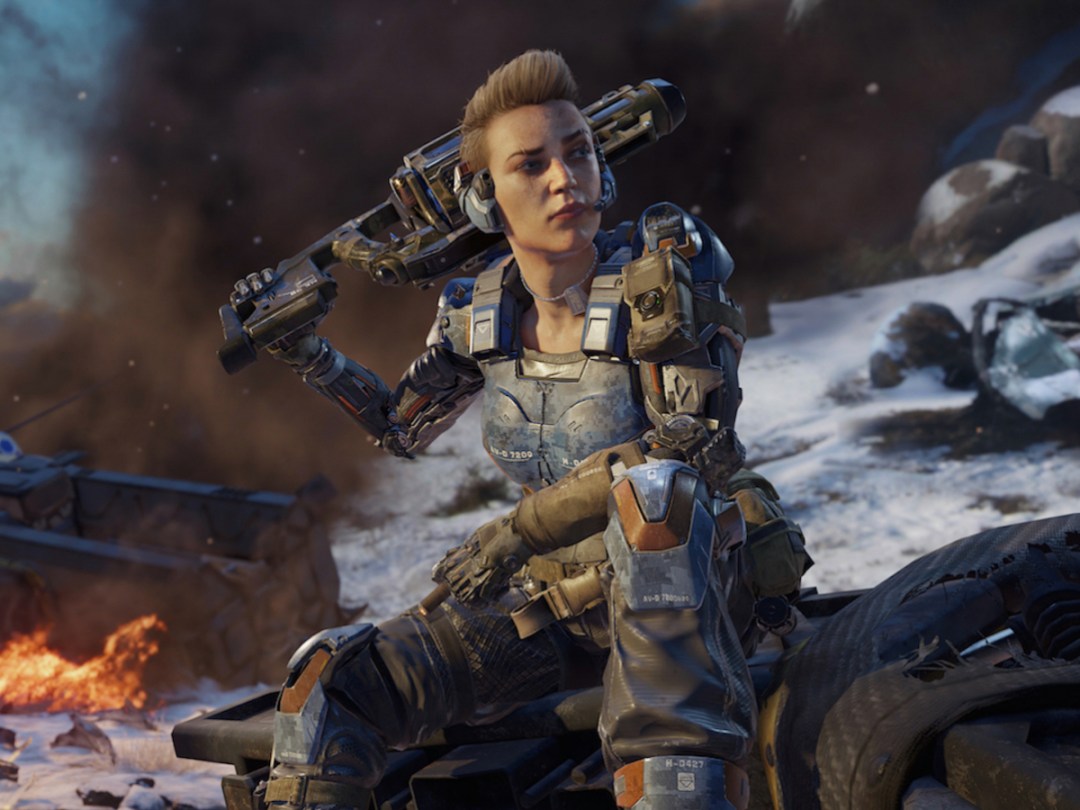 If you play Call of Duty for the multiplayer action alone, take note: Activision is trying something new with last year's Black Ops III, now a few months after release. If you play on PC, you can get the online competition alone for a bite-sized price.
Just today, the publisher released the Call of Duty: Black Ops III Multiplayer Starter Pack on Steam, and it provides a limited way to enjoy the futuristic military shootouts of last year's strong entry. The Pack lets you jump onto ranked matches on all the core maps and level up, plus it includes features like the Black Market, Weapon Paint Shop, Theater, and more.
Activision is selling the trimmed-down Black Ops III offering for just US$15 or £11.59, or roughly a quarter of the price for the complete package. But there are limitations on the multiplayer side of things: your profile cannot "Prestige" after you max out the progression tier, plus you can't jump into custom games or take advantage of the eventual mod tools and content and unranked server browser.
And the bundle doesn't include all of the other components that make Black Ops III what it is, including the cooperative campaign mode, the expansive Zombies co-op experience, as the Dead Ops Arcade II and Nightmares modes. Black Ops III might be the biggest Call of Duty to date, but you wouldn't know it based on this slimmer offering.
Clearly, it's a trial run for Activision, however: the Multiplayer Starter Pack will only be sold between today and 29 February, and it's positioned as a paid demo of sorts. If you buy it and decide to upgrade to the full version or Digital Deluxe Edition on Steam, the Starter Pack cost is automatically deducted from your purchase price. Worth the investment to see if Black Ops III is for you? Maybe!
[Source: Steam]