Fully Charged: Apple's mapping breakthrough, HBO Now details, and new Avengers trailer
All the tech and entertainment news to keep you informed this fine Thursday morning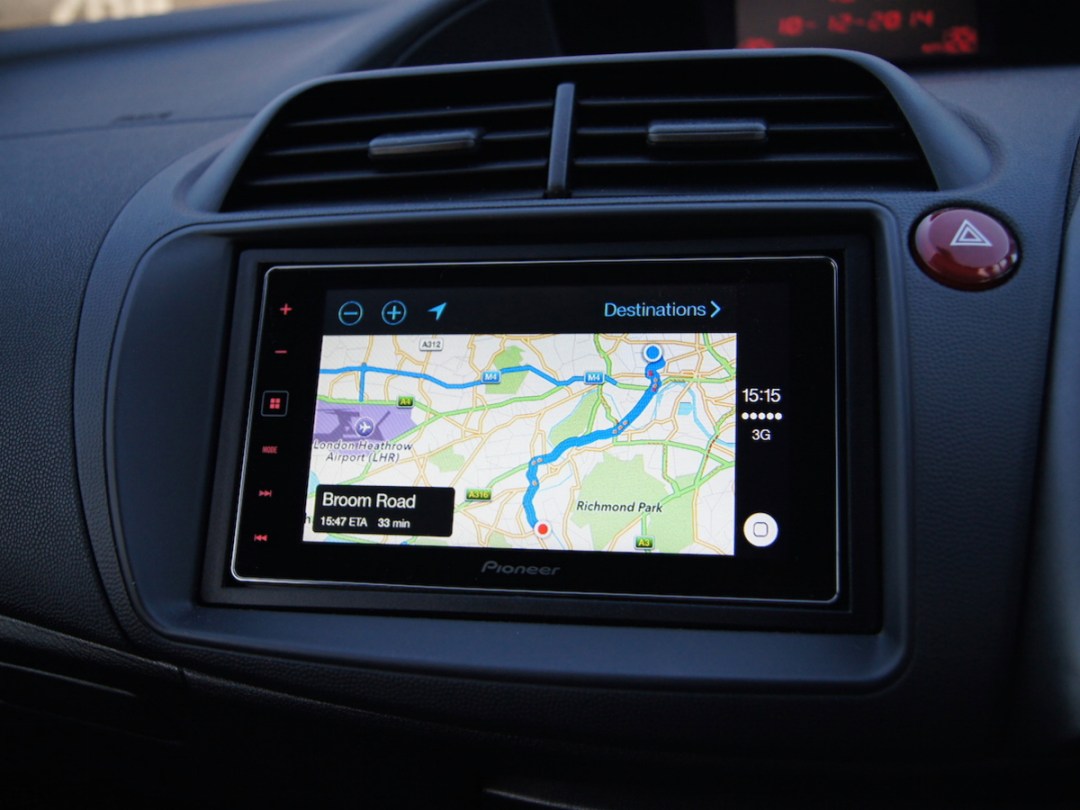 Apple's innovative mapping feature
Apple seems to have a lot going on in the world of transportation right now, what with hundreds of people reportedly working on an electric (and potentially self-driving) car project. And here's another neat revelation: the company was just awarded a patent for a mapping system that can tell you when a route has potentially poor cellular reception.
The 2012 application shows a system that can suggest alternate routes based on cell quality, in case you need to stay connected and/or make calls while driving. It uses data collected from other drivers, either stored or live-updated, and then pumps that info to your smartphone or in-car dashboard.
It could be a sweet addition to CarPlay (pictured) and Maps on iOS, or perhaps even an eventual Apple smart car. Or maybe it'll be nothing at all, as many tech patents don't yield proper products or public releases, but it's still a neat and potentially useful idea.
[Source: Gigaom]
HBO Now launching in April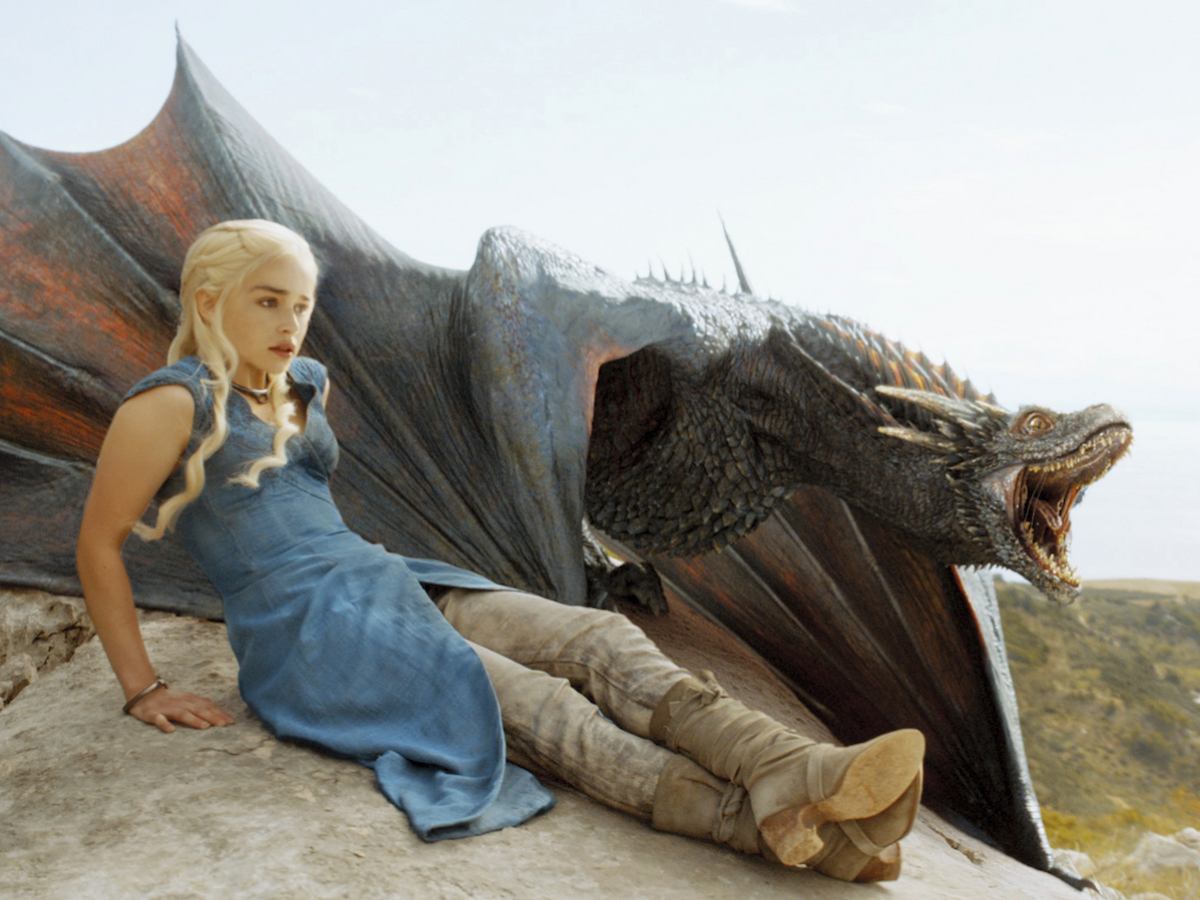 With the success of HBO Go and a move towards dropping cable and satellite subscriptions, the premium network previously confirmed that it would launch a standalone service to watch shows like Game of Thrones and Silicon Valley. And that will reportedly still happen next month, with the new service called HBO Now existing separately from Go.
It looks to cost US$15 (about £10) per month, reports the International Business Times, and HBO is working with Apple to try and get the app on Apple TV in time for the launch – which is set to coincide with the coming season premiere of Game of Thrones. Will you cut the cord for HBO Now?
[Source: International Business Times]
The new Avengers trailer
So Avengers: Age of Ultron is shaping up pretty well, it appears – no surprise, considering the quality of the original and the fact that Joss Whedon is still guiding the ship. The third trailer may be the best to date, offering even more action and quips that shine a light on what to expect from the superhero sequel. It's out on 23 April in the UK and 1 May in the States.
[Source: YouTube]
EA shuts down main Maxis studio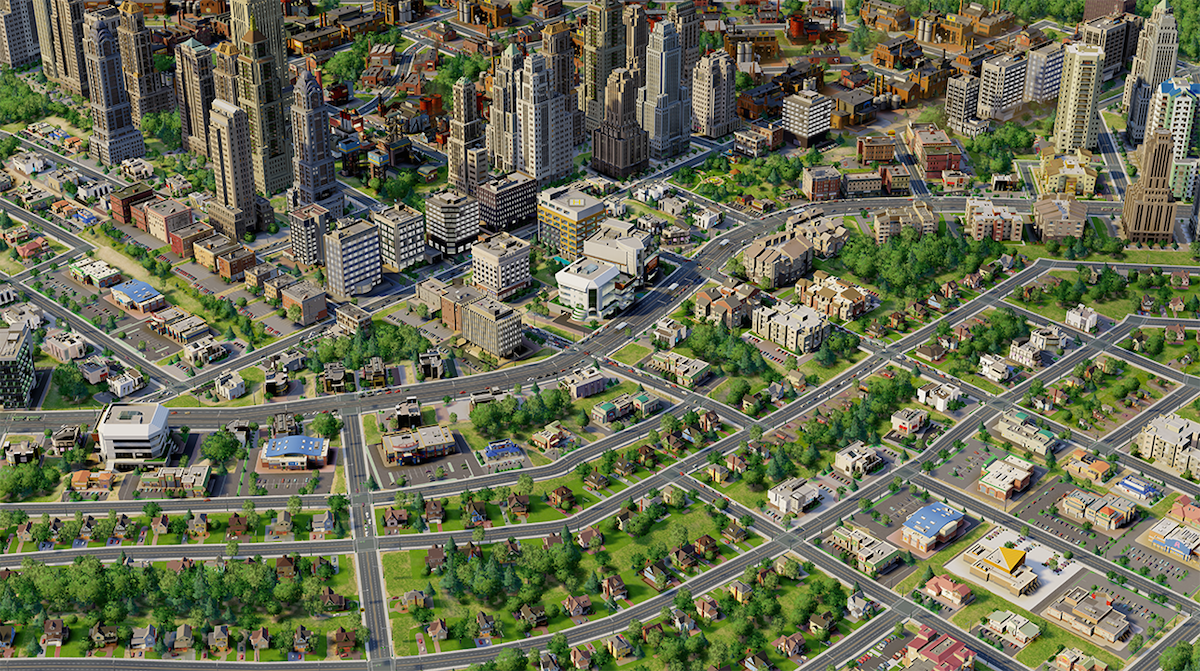 As the Game Developers Conference celebrates game creators this week in San Francisco, legendary studio Maxis in nearby Emeryville had little reason for positivity yesterday: publisher Electronic Arts, which acquired the team in 1997, announced that it had shuttered the developer.
The Maxis brand and game series like The Sims and SimCity will continue on via other EA developers, of course, but the house that spawned some of the most iconic simulation games of all time is no more. It's far from the first independent studio that EA has purchased and then eventually shut down, but Maxis lasted a lot longer than most. For those keeping score, Kotaku has a full list of former EA acquisitions that met a similar fate.
[Source: Kotaku]