Fully Charged: Apple discounts iPhone and Watch bundle, and Arkham Knight PC refunds offered
Get the week going with our roundup of top tech news tidbits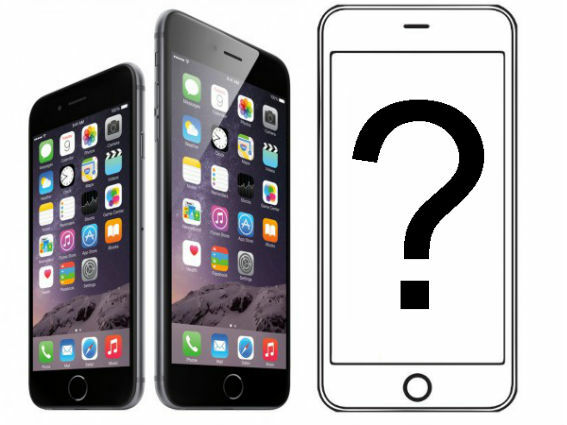 Apple's iPhone and Watch bundle
In the market for a new iPhone and an Apple Watch? Apple rarely offers discounts on its products, aside from discontinued and refurbished hardware, but the company is currently testing an in-store bundle that knocks down the combined price of the two devices.
According to MacRumors, select stores in San Francisco, California and Boston, Massachusetts in the States are knocking US$50 off the Apple Watch price when purchased with any new iPhone. The deal runs through 15 November and the items must be purchased on the same transaction; it's unknown whether Apple will expand the deal wider or consider additional bundles down the line, but if you're in range of the applicable stores, you might give it a look.
[Source: MacRumors]
Batman PC refunds offered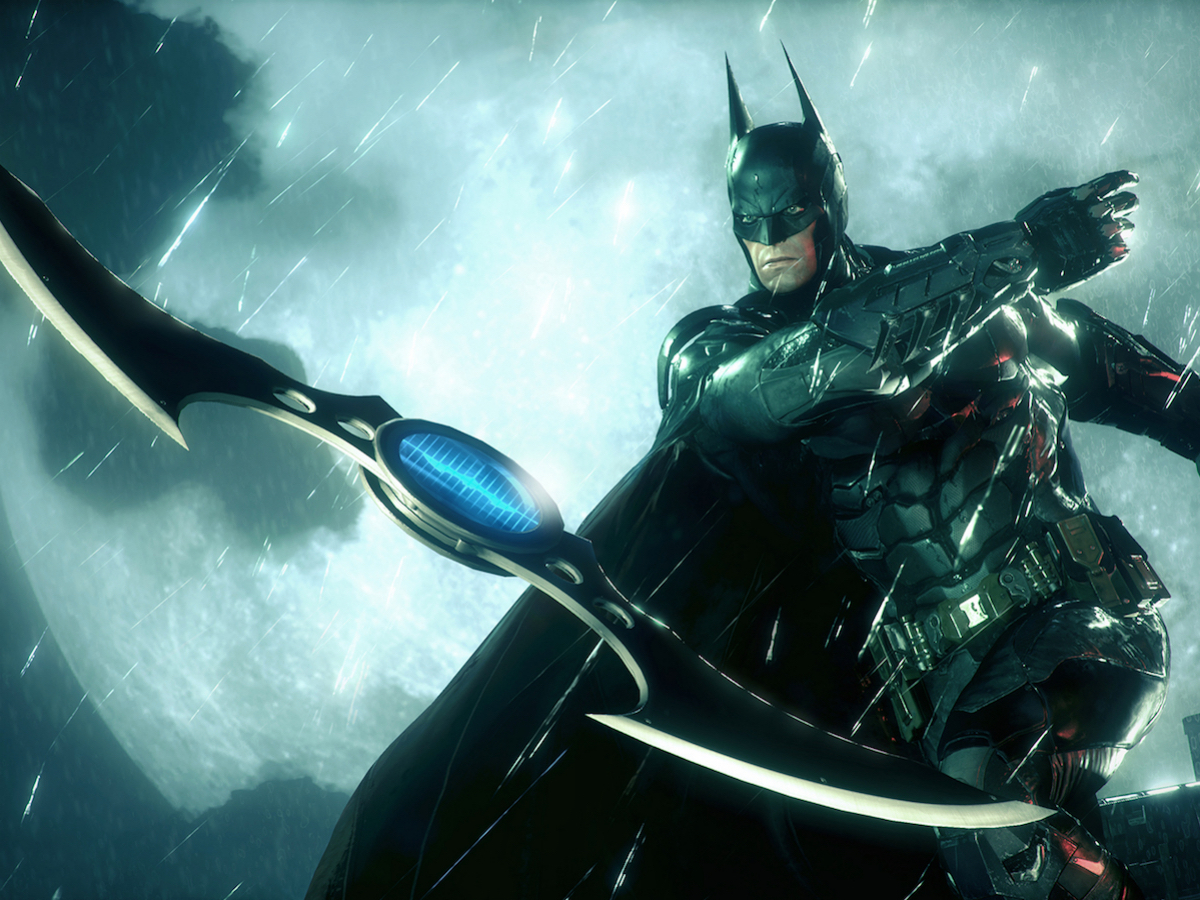 Last week, Warner Bros. put Batman: Arkham Knight back on sale for PC, months after it was pulled for being a terrible port. Unfortunately, a lot of users are still reporting issues, and the publisher has finally decided to offer refunds to anyone still not satisfied by the PC version. The offer runs through the end of this year.
Warner adds that it will keep working on the game, but admits that there may be "issues that we cannot fix." That seems crazy considering how strong the console versions were from day one; talk all you want about the PC being a dominant platform, but it seems clear that Arkham Knight may never be as strong as it should be on computers. And that's a shame.
[Source: Kotaku]
Next Five Nights at Freddy's teased
All four Five Nights at Freddy's horror games have been huge hits, but next year's Five Nights at Freddy's World will take a different approach: cute and cuddly role-player. Confused? Yeah, us too. Check out the first teaser above.
[Source: YouTube]
More Apple products going out of repair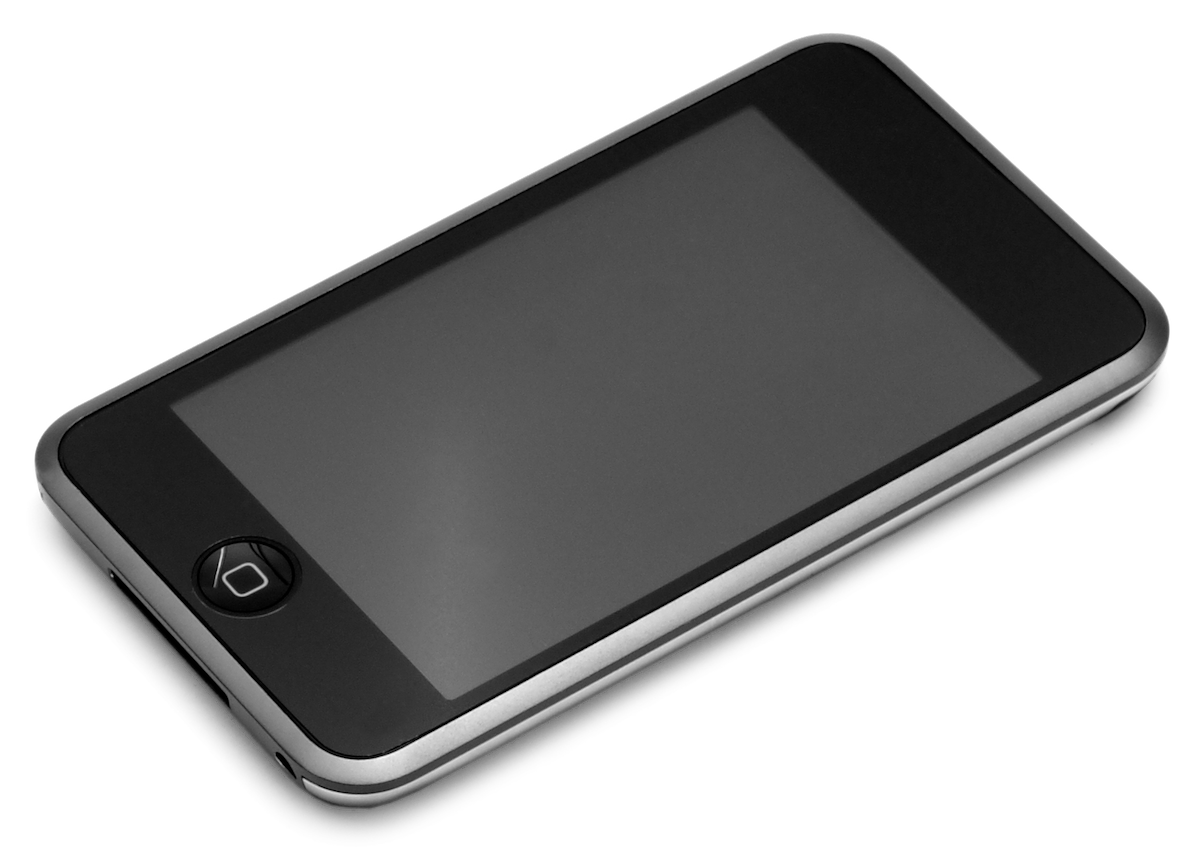 On 8 December, a number of older Apple and Beats devices will fall out of repair/service status with Apple and its authorized third-party service partners. Everything on the list is several years old at this point, but if you're still using an older device and it could use some work, you might consider doing that in the next month.
You'll find the full list at the 9to5Mac source link below, but highlights include the first-gen iPod Touch, both iMac models from late 2009, the MacBook and MacBook Pro from early 2008, and first-gen wireless Beats.
[Source: 9to5Mac]